Reality TV
What The Heck Happened To William Hung?

Updated April 23, 2018
3k views
14 items
With American Idol back after seemingly being gone forever two years ago, there's one question that's on everyone's mind. What happened to William Hung? He rose to fame when he sang "She Bangs" during a failed audition in season three. But where is he now?
Over the history of the show, there have been a number of contestants to find success in their post-American Idol careers. Kelly Clarkson and Carrie Underwood have been hit machines since they won season one and season three, respectively. Chris Daughtry found success with his self-named band, Katharine McPhee has an acting career, and Jennifer Hudson won an Oscar. But would you believe William Hung's career after American Idol was also a success? He's sold records, appeared in TV shows, and even starred in a movie. Not bad for a guy known for his less-than-stellar singing voice.
After 'Idol,' He Quit College To Pursue His Music Career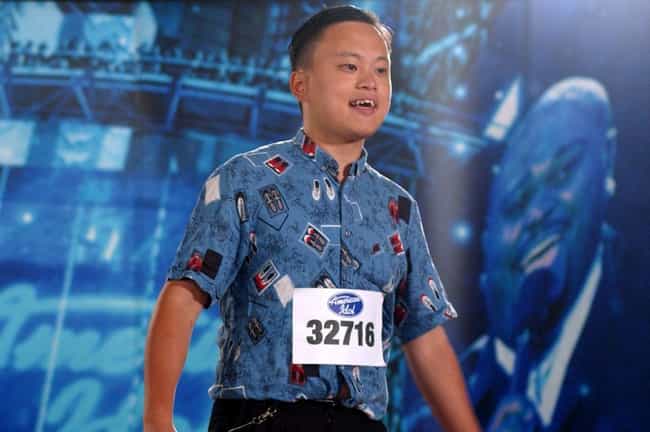 When he auditioned for American Idol, Hung was studying civil engineering at UC Berkeley. The audition was not well-received by the show's judges, with Simon Cowell saying, "You can't sing, you can't dance, so what do you want me to say?" But once the audition aired - and Hung shot to fame - he decided he might actually be onto something. Not discouraged by the criticism he got for his singing, Hung quit college in order to pursue music full time.
Due To The Buzz Surrounding His Audition, Hung Got A Record Deal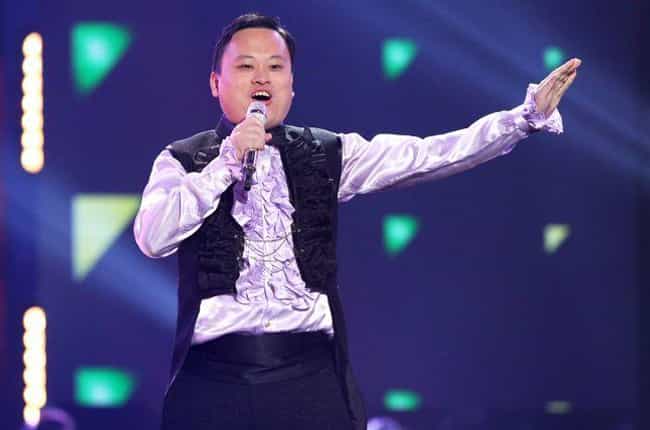 After his appearance on Idol, Hung decided he wanted to continue pursuing music. As it turned out, music video director Jeff Richter thought Hung just might have something to offer the music world. So Richter called up Koch Entertainment, and talked them into signing Hung to a record deal. "You know, there's just something about him," Richter said. "He's the ultimate underdog and I wanted to do something to help him out."
His First Album Went To Number One On A Billboard Chart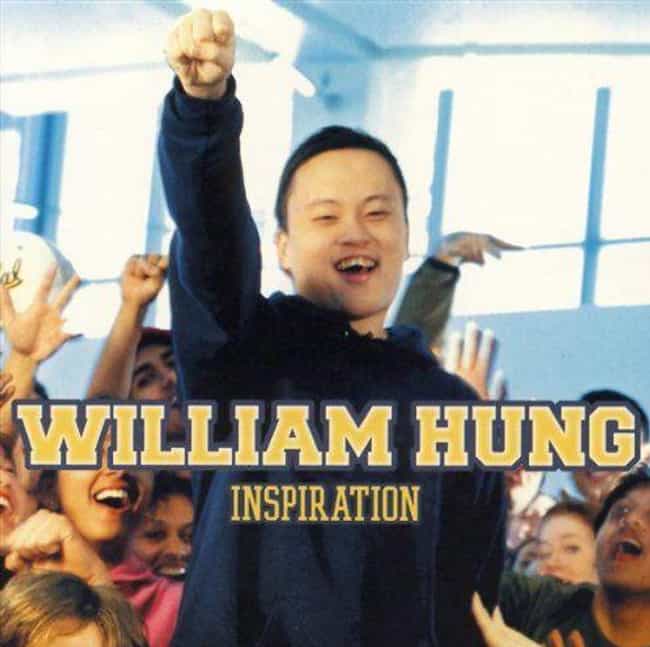 On April 6, 2004, William Hung released his debut album. Titled Inspiration, it featured Hung singing over karaoke tracks, performing songs like "Hotel California," "I Believe I Can Fly," and his best-known song, "She Bangs." People actually bought the album, prompting it to land at number 34 on the Billboard 200, and at number one on Billboard's Independent Albums chart. In total, the album has sold over 200,000 copies.
He Released A Christmas Album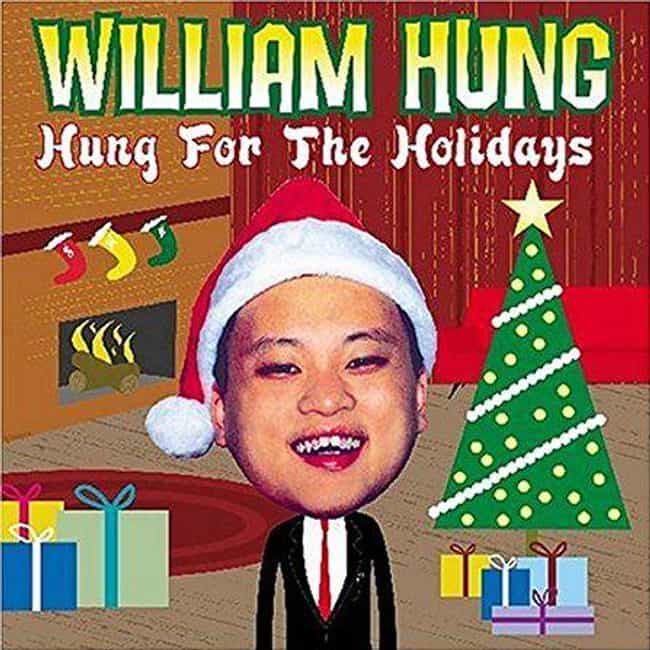 With the success of his first album, Hung's music career was just getting started. Like many musician before him, he followed up a hit record by putting out an album of Christmas songs. Hung For The Holidays was released on October 19, 2004, and included his versions of "Deck the Halls," "Winter Wonderland" and more. However, the album didn't fare as well as his debut, selling 35,000 copies.