Interesting

Here Are All The Training Gauntlets You Have To Pass To Become A Firefighter

So, you think you've got what it takes to be a firefighter, huh? Well not everyone can hack it. The training alone is a hugely rigorous process. Still not scared? Okay, then let's go through just what happens during firefighter training and see if you're still feeling brave enough to pop on that yellow hat and slide down that pole.
Firefighter training involves a lot more than just putting out fires. Firefighters have to go through numerous tests that measure their physical ability, mental well being, and personal background. Oh, and anyone who needs glasses is automatically out. Still want to know what to do to become a firefighter? Read on and see if you've got what it takes to follow your fiery dream.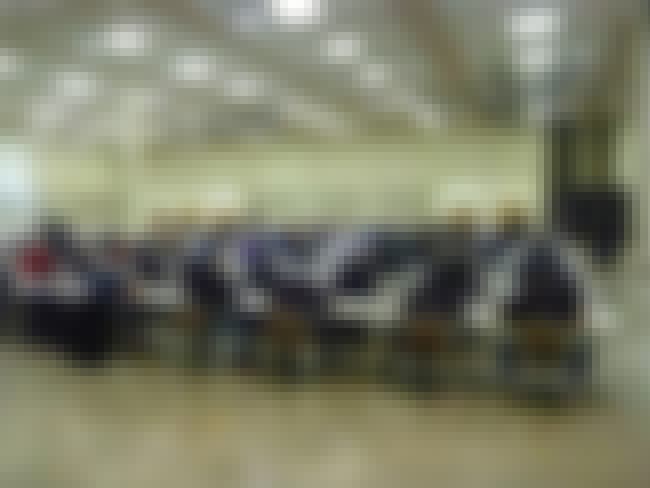 You Have To Pass Written Tests Before Even Starting Training
Before you can even think about getting anywhere close to a fire, you'll need to put pen to paper and take a few tests. Prospective firefighters have to take three different exams. First up is a written test comprised of roughly 100 multiple choice questions and it aims to determine just how great at spatial awareness, reading comprehension, mechanical reasoning, logic, observation, and memory any would-be firefighters are. Next is a Candidate Physical Ability Test that measures your agility, upper body strength, and endurance.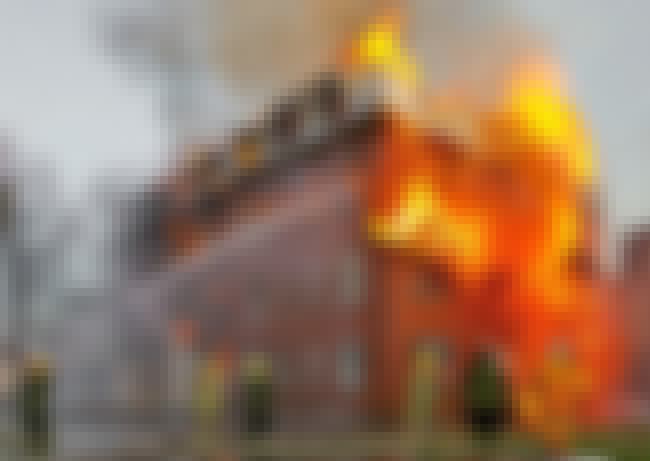 You'll Be Putting Out Controlled Fires
Prospective firefighters have to practice their firefighting skills on a real burning building. There are a few types of buildings that firefighters get to practice on. The first is called a traditional burn building and it's designed to withstand being set on fire multiple times. Another practice building is an acquired structure, or condemned house, that the fire department gets a hold of via a rigorous legal process. One other type of building firefighters can practice on is a simulated structural building where the fire is controlled by computers. If the fire gets out of control, then this building has systems that extinguish the fire and extract all the smoke out of the room immediately.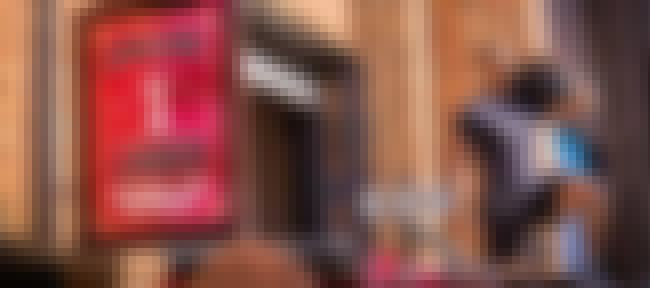 You'll Need To Maintain A Clean And Healthy Lifestyle
Being a firefighter is physically demanding as hell. This is probably one of the few professions that requires constant peak physical fitness on par with being a professional athlete. Aside from needing to be a perfect physical specimen, firefighters are expected to refrain from misusing alcohol and drugs as it can impeded their ability to do their job. That's totally understandable. You wouldn't want a firefighter running into the fray while he's tripping balls, getting all distracted by how the flames are dancing or whatever.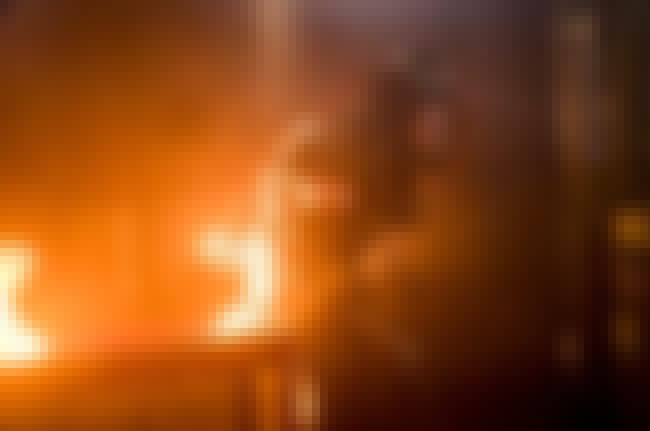 You'll Have To Provide An Extensive Personal History Record
Toward the end of the training process, firefighters have to sit down and dish on everything they've ever done in their lives for an incredibly extensive background check. They need to get information from every employer they've ever worked for; details from every school they've attended; copies of any certificates, licenses or key documents; and information about family members and friends so the background investigators can get their testimonies. And that's on top of having your credit history examined and your driving record looked at.