Total Nerd
So, What Exactly Has Fairuza Balk Been Up To In The 20 Years Since "The Craft"?

Updated October 29, 2019
9.1k votes
2.6k voters
332.4k views
14 items
List Rules Which fact about Fairuza is most surprising, vote it up!
Fairuza Balk, who played the most troubled witch in The Craft, has been out of the limelight for quite some time. Many fans of the classic cult film have wondered what she's been up to but Balk hasn't really gone anywhere. While every era has big stars who just sort of disappear from Hollywood, Balk isn't one of the many '90s celebs who qualify.
She's been working pretty consistently for the last two decades, even though you might not recognize the names of most things she's been in. Balk hasn't limited her talents to the silver screen either; she's dipped her hands into a number of artistic pots and the results are about as creepily satisfying as her first break-out hit.
The Craft Became A Cult Film
The Craft was a horror movie released in 1996 that stars Fairuza Balk as one of four high school girls who pursue witchcraft and suffer for it. Balk is kind of perfect for the role, playing the darkest of the four friends and becoming the villain of the film. Her dark hair, dark eyes, and mysterious demeanor landed her similar roles in the years to come.
Despite tepid reviews, The Craft performed well at the box office and Balk's career skyrocketed for a couple of years. The Craft has since garnered a cult following.
She Was Kind Of Grossed Out By Hollywood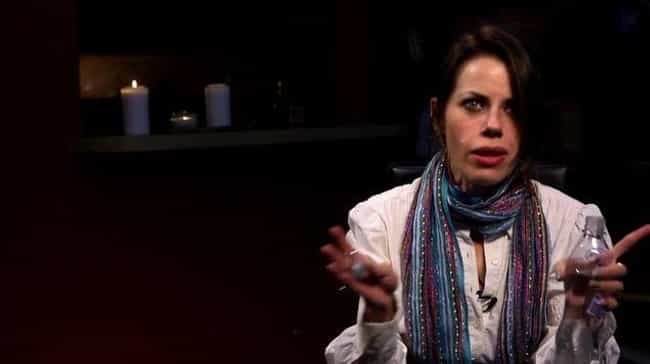 Fairuza Balk's misgivings about the industry in general may have also caused her departure from the spotlight. In the documentary Lost Soul: The Doomed Journey of Richard Stanley's Island of Dr. Moreau, the actress says that people in her work environment have "no morals... no integrity at all." Balk believes they'd sell their own children down the river for money and chooses to separate herself from that.
She further explained to Dread Theory that in her twenties, she found happiness in only taking work that interested her creatively. Some might think that her words are inauthentic but the majority of her filmography includes indie works that received critical acclaim if not huge commercial success.
The Artist Further Diversified Her Portfolio By Branching Out Into Music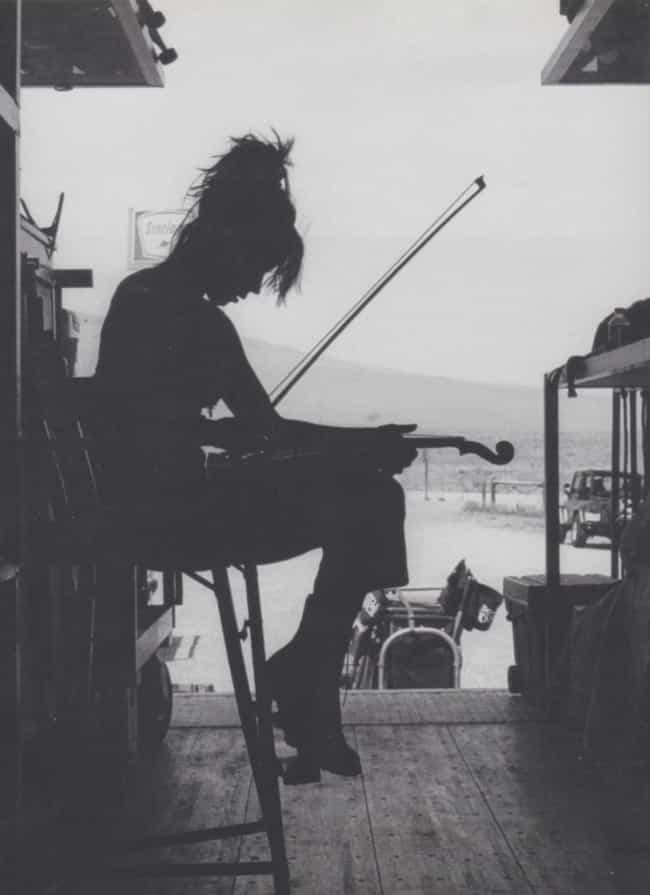 Fairuza Balk released a single in 2010 called "Stormwinds" under the artist name Armed Love Militia. It was her first song but there weren't many more to follow. One of her websites offers that song in addition to "Davie" and "Dream45."
Balk has a voice somewhat reminiscent of a gentler Stevie Nicks and her music is a little bit alt-rock.
Balk Certainly Possesses An Air Of Witchery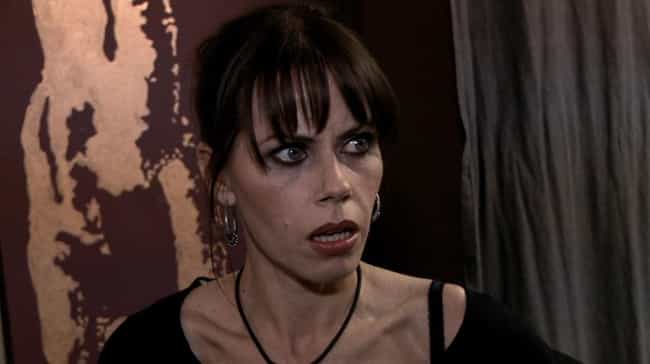 Robin Tunney, another star from the bewitching film, told The Guardian that is seemed like Fairuza Balk (who plays Nancy in the movie) was actually into witchcraft because her performance was so authentic.
Even supernatural professionals sensed something similar. Balk appears in an episode of A&E series The Haunting Of in 2013 and medium Kim Russo even felt an aura of witchcraft from her when she cleanses the actress's loft of undesirable spirits.