The Space Page
What Would Happen If There Was No Moon

What would happen if there was no moon? It's a complicated question with some surprising answers. If Earth had no moon because it just disappeared, things actually wouldn't change a great deal right away. The tides would change, the night sky would be darker, and a whole lot of animals would be seriously confused. But if we had no moon, humanity would still survive quite nicely for a long, long time before feeling any significant impact.
But what if there was no moon because of a moon explosion? What if Earth had no moon because Earth blew it up? Both hypothetical scenarios yield some fascinating results - one is just a whole lot messier than the other. Read on to learn what would really happen if there was no moon.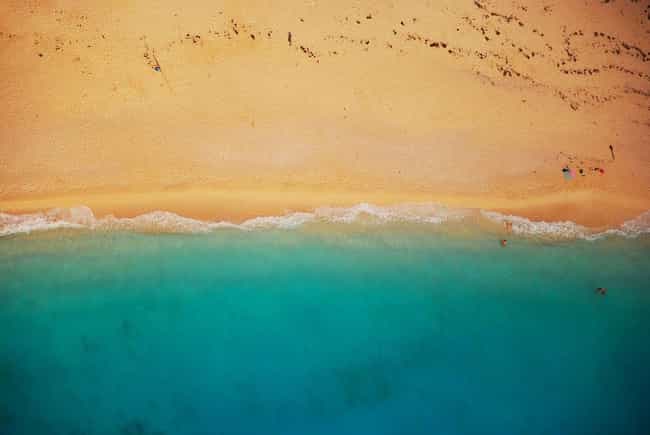 Since the tides would follow the sun instead of the moon in a moon-free world, they would also be significantly smaller. Why? The moon, while a lot smaller than the sun, is much closer to the Earth, exerting more of a gravitational "pull." So sun-only tides would only be about 40% as large as moon-and-sun tides. This would also make tide patterns a lot simpler.
The Earth Might 'Wobble Wildly'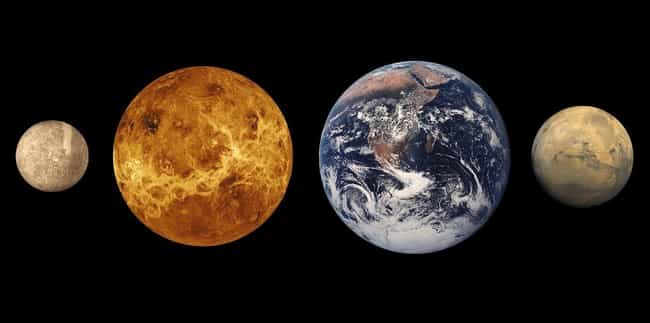 It would take millions of years for this to even matter, but removing the moon from the night sky could make the Earth "wobble wildly" like Mars, according to Seeker. The moon currently acts as a shock absorber of sorts, keeping the current low-level wobbling caused by the sun's gravitational pull under control. Remove the moon and the tilt of the Earth's axis could change drastically over many millions of years, possibly making the seasons too extreme for life to survive (though some research suggests otherwise). The wobbling of Mars, for example, causes long-term climate change cycles on the Red Planet.
The Night Sky Would Be Much, Much Darker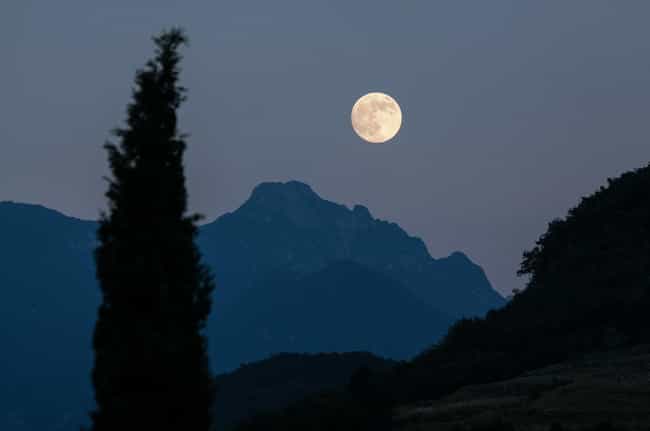 No moon means no moonlight, which means a much darker night sky. There would be nothing left in the night sky that could even compete with the moon. Venus, for example, is the next brightest celestial object, but it's only 1/14,000th as bright as the full moon. We would especially miss full moon nights, which are 12 times brighter than when the moon is in its first or last quarter.
Tides Would Follow the Sun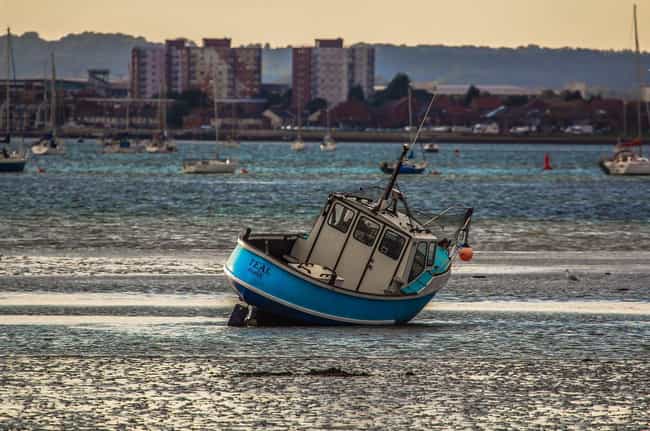 Fishermen of the world, rejoice! Getting rid of the moon would mean high tides around noon everywhere on the planet, every day. The moon's mass would no longer pull, gravitationally, on the Earth, meaning the tides would follow the sun instead. (Also: no need for complicated tide tables anymore.)