Musician/Band Trivia
Whatever Happened To Ashlee Simpson?

Updated April 24, 2020
7k views
14 items
For a brief period in the early aughts, it looked like Ashlee Simpson was going to be pop music's Next Big Thing, eclipsing even older sister Jessica as a sort of Britney for the new millennium. But things didn't continue in that direction, and now many fans are wondering: Where did Ashlee Simpson go? She didn't go far - she's always been in the public eye to some extent - but she did take what appeared to be a very conscious step back after one particularly embarrassing, arguably career-defining incident.
Ashlee Simpson started her career as a backup dancer for her sister while still in her teens. A few small acting roles followed, and within a few years, MTV gave the budding singer/actress her own reality show. But in the years since that show folded, what has Ashlee Simpson been up to?
From The Ashlee Simpson Show to Ashlee+Evan, the younger Simpson sister has found success in reality television, and she's also done stints on Broadway and landed a few small film roles. She's a mom to Bronx and Jagger, supports global charity work, and has even returned to the recording studio with husband Evan Ross. Simpson may not be the same pop star she was in the 2000s, but she's not letting adulthood keep her out of the spotlight.
back to page 1
She Married Pete Wentz, Had A Baby, And Paused Her Entertainment Career For A While
In May 2008, Simpson married Fall Out Boy bassist Pete Wentz. In November of that year, she gave birth to their son, Bronx Mowgli. "The day she found out she was pregnant, she became a woman," Simpson's father, Joe, said. After having Bronx, she shifted focus from her career to motherhood.
In 2013, she gushed to US magazine about how much she loved being a mom to Bronx, saying, "He is definitely the sweetest kid. He is brilliant. He's got his own ideas, his own way of thinking. He is a jokester. He hides. He definitely will sneak around, play hide-and-seek. He'll get you and any joke. He's always very creative, and he is pulling pranks on us all the time."
She Starred In The 'Melrose Place' Reboot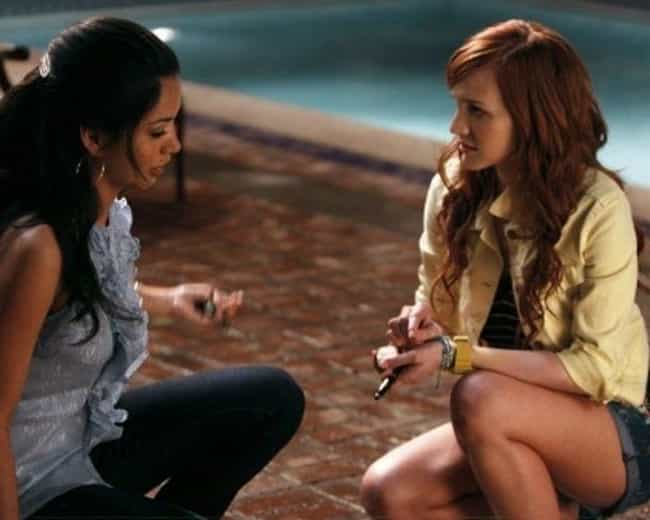 In 2009, Simpson landed a role on the Melrose Place reboot as Violet Foster, a California transplant struggling to fit in among the trendy Angelenos of Melrose Place. Simpson was written off the show after just 12 episodes, though the series ran for only a handful more before it was canceled.
Simpson claimed she knew all along her role as Violet was only a temporary one. "Although I always knew her story would come to a final, insanely unpredictable end, playing a creepy, unstable character was something I always wanted to do, so I jumped at the chance," Simpson said.

She Had A Few Roles In Feature Films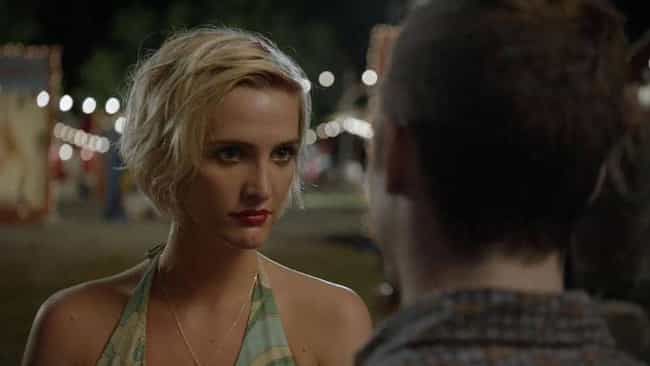 Simpson appeared in two movies during a pause in her singing career, though neither met with much box office success. In 2013, she appeared in Pawn Shop Chronicles, which The New York Times described as "Hee Haw meets Pulp Fiction at the meth lab."
In 2014, she lent her voice to an animated character in the Russian cartoon, Space Dogs: Adventure to the Moon.

She And Pete Wentz Got Divorced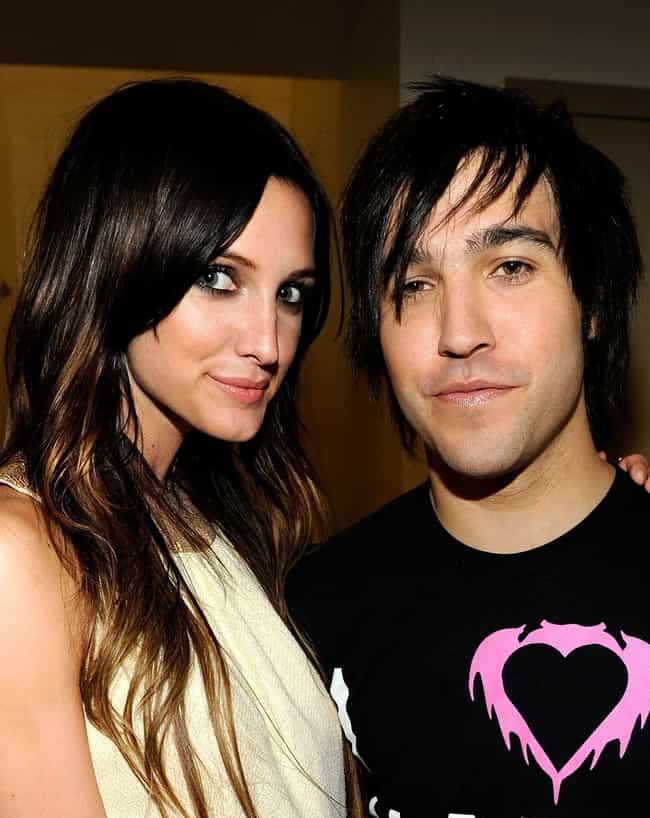 In 2011, Simpson and Wentz called it quits. Wentz later said that the marriage didn't work out because they were both so young, and the pressures of a very public relationship were just too much. Both he and Simpson handled the split with grace and maturity. They kept the focus on their young son, Bronx. "We remain friends and deeply committed and loving parents to our son, Bronx, whose happiness and well-being remains our number one priority," the couple said in a statement to the press. "We ask that everyone honor our privacy as we navigate this next phase of our lives."
For Simpson, this next phase included moving in with her older sister. Ashlee and Pete continue to have a friendly relationship.