Celebrity Trivia
What Ever Happened To Avril Lavigne?

Updated November 15, 2018
205.2k views
13 items
Is Avril Lavigne okay? She burst onto the music scene in 2002 with a fresh, rough-around-the-edges pop-punk sound. "Girlfriend" and "Sk8er Boi" were anthems to a generation of girls closing in on womanhood, and Lavigne's music videos just added to that punk persona. The in-your-face Canadian singer seemed unstoppable. But after a few missteps and a handful of unfortunate situations, she was on the other side of things. So what happened to her? What has she been doing?
Sadly, Lavigne has been widely derided on the internet, which may explain her poor album sales. She also seemed to lose touch with her fans and her sound. To make matters worse, her health was compromised when she was diagnosed with severe Lyme disease. She fell out of the public eye, unable to work for several months and even rumored to be dead (she's not, just so you know). Lavigne's health has since improved. In 2017, she announced the release of a new album. Can she make a comeback? Stay tuned!
In 2006, She Married Her First Husband, Who Turned Out To Be An Alcoholic Whom She Divorced Four Years Later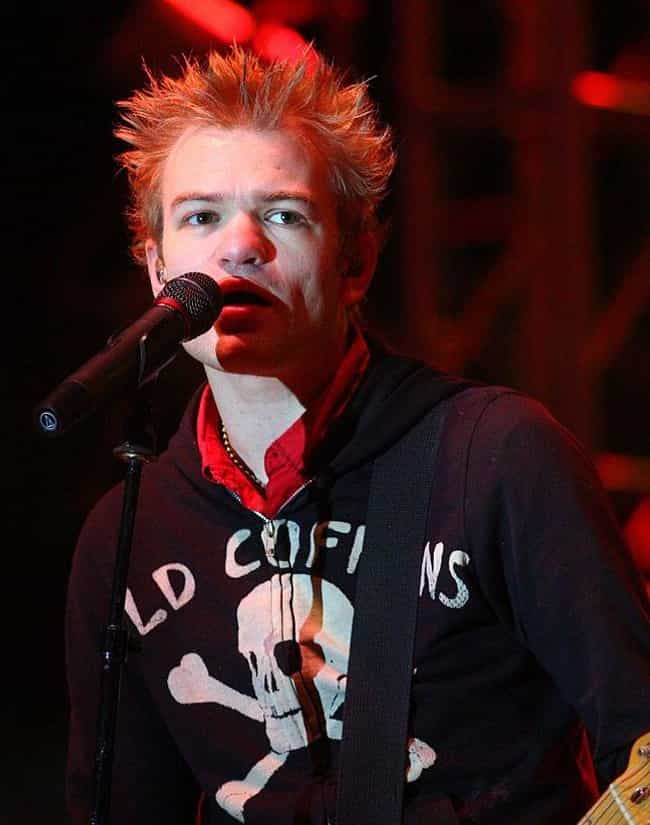 Avril Lavigne started dating Sum-41 singer Deryck Whibley when she was just 19. He proposed during a whirlwind vacation to Venice, Italy, in June 2005. The two were married a year later in Montecito, California. Soon after, Lavigne publicly said she was "the best thing that's ever happened" to Whibley and that her presence helped him stay off drugs.
However, in 2009, she filed for divorce, citing "irreconcilable differences." Whibley moved out of their home in Bel Air, and the split was finalized in 2010. Years later, his long battle with alcoholism grew much worse and nearly killed him - he was hospitalized for almost a month after his liver and kidneys failed due to years of addiction.
In 2007, She Was Accused Of Plagiarizing "Girlfriend"
The Rubinoos, a '70s power pop band, filed suit against Lavigne in 2007. They claimed their song "I Wanna Be Your Boyfriend" had considerable similarity to her hit "Girlfriend." Lavigne addressed the claim on Myspace (remember that?), saying, "[I have] never heard this song in my life…. simply put, I have been falsely accused of ripping their song off."
Less than a year later, they reached a settlement over the alleged plagiarism for an undisclosed amount.
She Made A Weird, Self-Congratulatory Statement About How Charitable She Is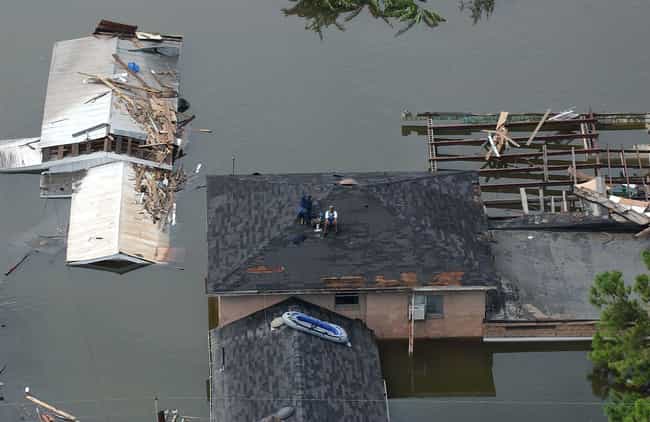 While undeniably talented, some claim Lavigne can come across as a bit of a diva. For example, take her "10 Commandments" as listed in Britain's Q magazine in 2007. When quoted in the article about her generosity, she said:
I am a very giving person. When the hurricane thing happened [in New Orleans, August 2005], I went to my closet, filled six boxes of stuff and said to my assistant, 'Take it to Katrina!' I also like to give stuff to people who are my "workers," especially if they don't make much money.
A "let them eat cake" statement for the 21st century if there ever was one.
In 2010, Avril Got In A Public Spat With Lindsay Lohan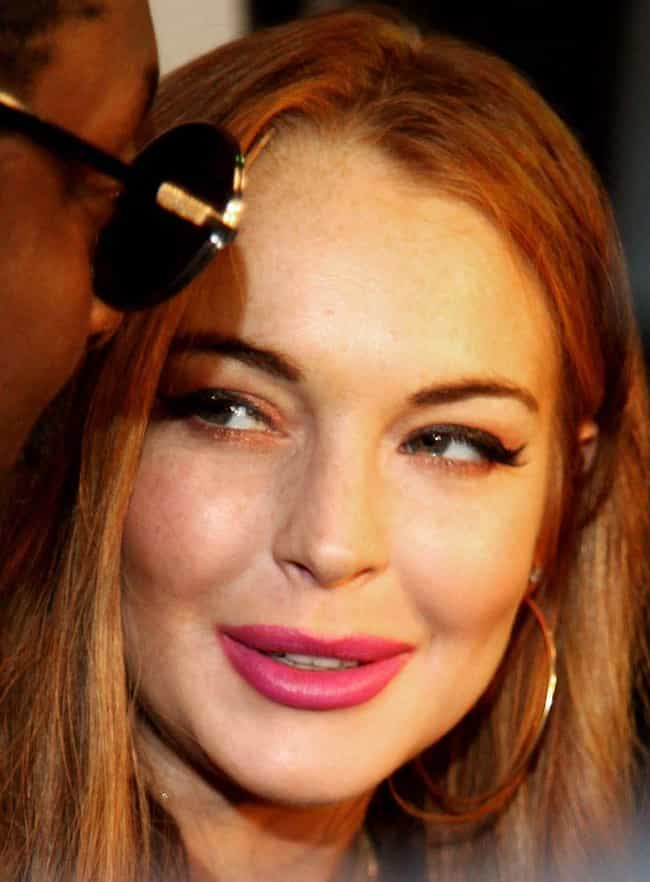 In 2010, Lavigne and actress Lindsay Lohan got into it at Hollywood's Chateau Marmont. Lavigne was reportedly at a table with her then-boyfriend, Brody Jenner, and other friends when Lohan approached to say hello. While some claimed Lavigne screamed at Lohan and called her a "loser," others suggest the argument was based on a misunderstanding.
Lohan, who was allegedly intoxicated, then attempted to have Lavigne and company thrown out, but one source said that "security didn't take her seriously."