Total Nerd Inside Celebration, Florida: The Depressing, Crime-Ridden City Built By Walt Disney

Deep inside the imagination of Walt Disney, competing with talking mice and over-the-top theme parks, was an idea for an entire town. Celebration, as it later came to be known, is a planned community built by Walt Disney's company in Florida, built on the same land as Walt Disney World. Although Disney himself passed away before he could enact his plan, the corporation brought his vision to life in the 1990s, and fans from all over the country wanted a chance to live the Disney experience.
The history of Celebration includes years of planning as well as a rigid structure of resident rules and cosmetic standards. Built on small town idealism and nostalgia, Celebration can also be viewed as embracing escapism from the realities of life. The fantasy came crashing down with a 2010 murder in Celebration, Florida, but the community had problems long before that. Weird stories from Celebration, Florida, include poorly made buildings, artificial scenery, and even wife-swapping. Disney gave up control of the town in 2004. What are the real stories inside Celebration, Florida, and why is it so creepy?
An Alleged Pedophile Was Brutally Murdered There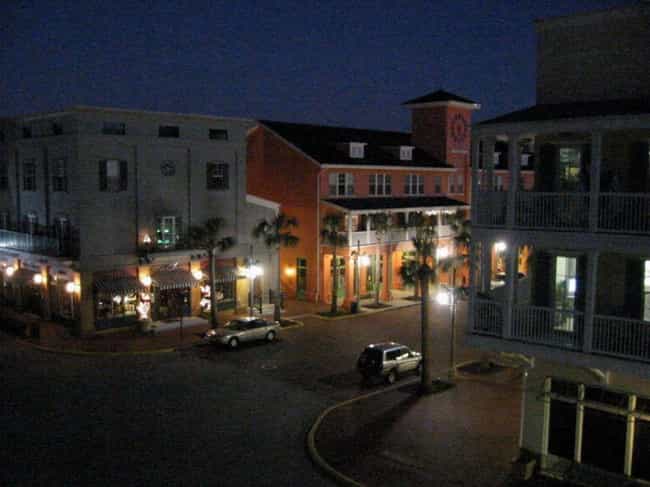 In 2010, Celebration made headlines for its first major crime. Matteo Patrick Giovanditto, a 58-year-old retired teacher, was found murdered in his home, bludgeoned and strangled to death. Although Disney was no longer the owner of the town, the two were still connected in many people's minds, making the murder that much more shocking. Violence tends to stand out among picket fences and perfect lawns.
A transient man confessed to killing Giovanditto with an ax after the teacher supposedly gave him a drugged beer and tried to sexually assault him. Then, more unsavory facts about Giovanditto emerged. Several men who had been molested as students came forward and the truth about the teacher came out.
A Distraught Man Shot At Police, Then Committed Suicide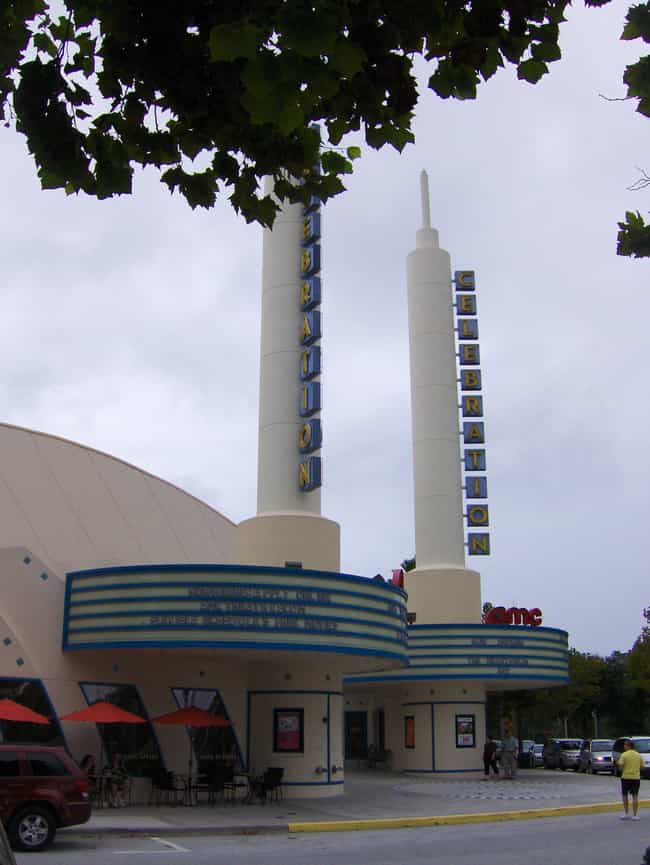 In late 2010, only a few days after the body of a murdered man was found, another resident made headlines that associated Celebration with death once again. Craig Foushee's wife contacted police to inform them her soon-to-be-ex husband was suicidal and armed. They put the local schools on lockdown, but later found him at his home. For 14 hours, he barricaded himself inside and shot at the police. After a SWAT team deployed tear gas into the house, they were able to enter. Foushee, however, had already taken his own life.
Foushee's neighbors hadn't witnessed anything out of the ordinary going on with him, but he may have been greatly troubled over divorce proceedings, foreclosure of his house, and bankruptcy.
Another violent death so close to the first made the event much more shocking. "Everyone calls it the bubble here," said one resident. "You don't want people to pop your bubble."
Reportedly, Divorce Rates Are High And Wife Swapping Occurs Often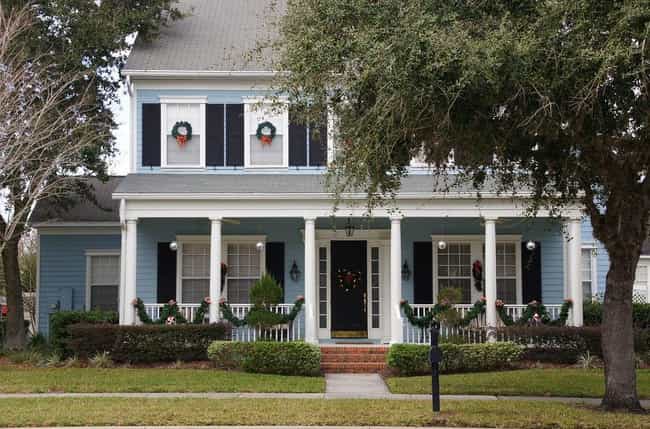 Although Celebration was conceived as a wholesome, family-friendly town, stories suggest it hasn't necessarily stayed that way. Many married couples moved into their dream homes, only to have their union end in divorce. Some residents even gave this phenomenon a name: "Celebration Separation."
"Pretty much all the British people I know who have moved here have come happily married and ended up divorced," said one disgruntled resident who has twice been divorced while living in Celebration.
Boredom is often blamed as the culprit for the marital unhappiness in Celebration, and it can lead to drinking as well as other questionable activities. One resident was stunned at people's behavior, saying, "It's an incestuous town, and there's an element of wife-swapping. I'd never met swingers that much until I came here."
Many Homes Are Now Dilapidated And In Desperate Need Of Repair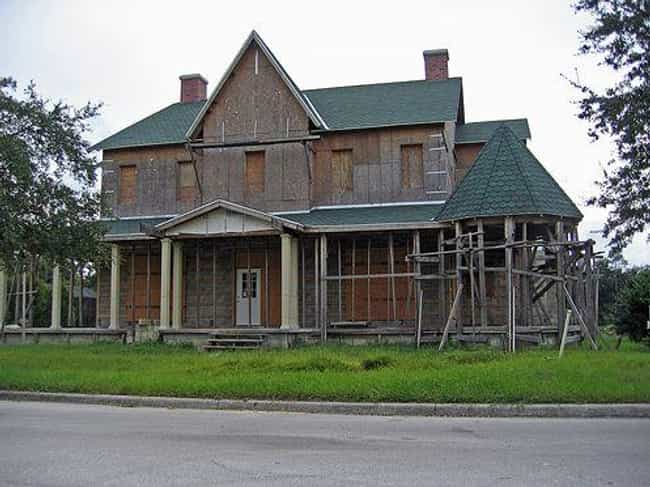 Apparently, the interior of many homes in Celebration are not as pristine as their carefully planned exteriors. In late 2016, residents filed a civil lawsuit against the New York company that purchased the property from Disney in 2004 and is now its sole owner. The residents blamed shoddy construction and lack of upkeep for the leaks, mold, and falling balconies that plague the town.
Some home owners were forced to put tarps over their roofs to help protect them from rain, and had to use beams to reinforce balconies that tended to disconnect from the houses they were attached to. Many homes were also unwisely built with nylon walls, a material that easily traps Florida's moisture and causes mold to grow.
Although Disney is no longer the owner, they are still in control of Celebration's cosmetic appearance, and many residents blame them for neglect as well.