Weird History
The True Story of Ted Kennedy's Manslaughter Is Even More Messed Up Than Hollywood Will Show You

Updated September 12, 2019
146.6k views
11 items
A summer morning in 1969 on Chappaquiddick Island, Massachusetts, began innocently enough, but ended up costing 28-year-old Mary Jo Kopechne her life at the hands of Ted Kennedy. The 38-year-old state senator was spending the weekend yachting and partying on a private island not far from Martha's Vineyard when he got into a car accident with Kopechne on July 18. But he literally (and legally) tried to run away from the whole thing, layering speculation and scandal onto the infamously dark Kennedy lore that has never been fully resolved. As a US senator with his eye on the White House, Ted Kennedy managed to pull enough strings to escape a manslaughter charge but his career never fully recovered from the scandal surrounding the event.
The official Kennedy account of the Chappaquiddick incident raised questions and puzzled investigators. Ted Kennedy escaped with his life and health but why did Kopechne drown? Why was he with her that night? Why did he run off a bridge he'd traveled many times previously? What were the Kennedys hiding? To this day, speculation remains when it comes to the Chappaquiddick incident. So what really happened?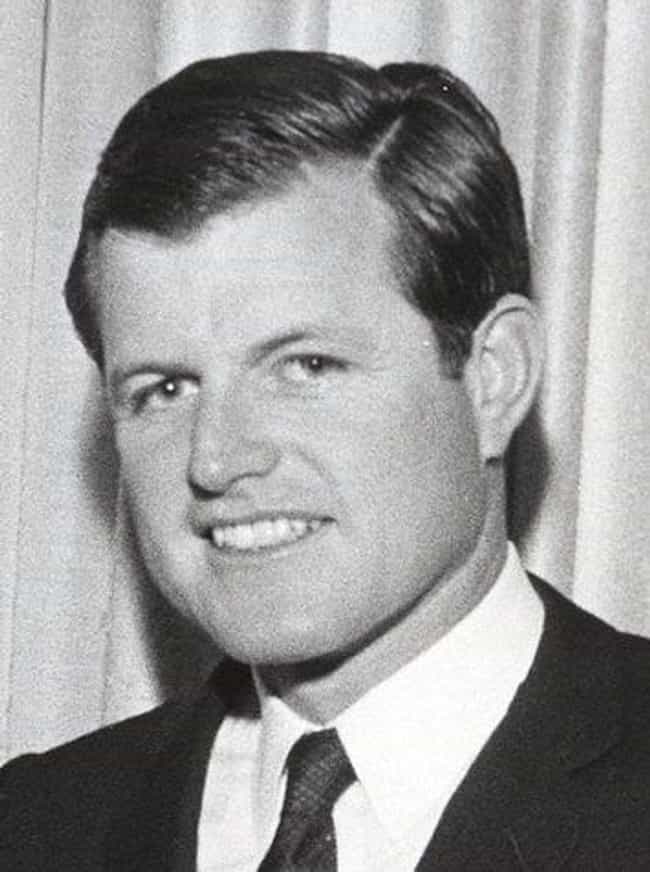 Ted Kennedy Was Hosting A Party On Chappaquiddick Island For Women That Had Worked On His Brother's Presidential Campaign
Ted Kennedy arrived at Martha's Vineyard on Friday, June 18, 1969, ready to party and race his yacht. That weekend was the annual Edgartown Yacht Club Regatta and Kennedy was going to compete, but his cousin and longtime friend, Joe Gargan, had also arranged for a small cabin on nearby Chappaquiddick Island where he and his friends could privately hang out. Gargan knew that Kennedy was looking to run for the presidency in 1972 and wanted to make sure that Kennedy was protected from public scrutiny over the weekend, so Chappaquiddick Island was a perfect choice. It was only accessible by ferry and the cabin they'd be using could only be reached by crossing a narrow bridge and driving down a rough road. Gargan also reserved several hotel rooms nearby on Martha's Vineyard for Kennedy and the others.
Ted Kennedy, senator from Massachusetts and brother to John and Bobby Kennedy, was heir to the political legacy that his family had established. Ted had worked on Bobby's presidential campaign during the buildup to the 1968 election but, after Bobby was murdered, the people who had fought so hard for his brother disbanded. The party Ted Kennedy was hosting in June 1969 was a reunion of sorts, with six of the women who had worked in the "boiler room" on Bobby's campaign in attendance on the island.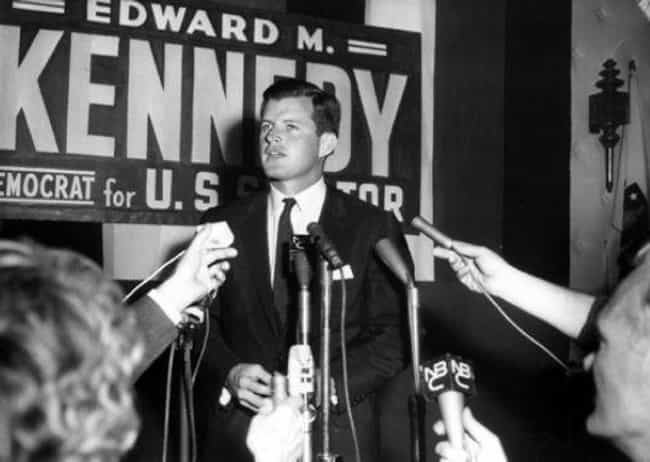 The 'Boiler Room Girls,' As They Were Known, Were All Unmarried But The Men At The Party All Had Wives Back Home
The "Boiler Room Girls" — Mary Jo Kopechne, Susan Tannenbaum, Esther Newberg, Rosemary Keough, and Maryellen and Nance Lyons — spent the day of June 18th at the beach with Kennedy and the other male guests, Joe Gargan, Paul Markham, Boston lawyer, Ray Larosa, a friend of Ted's, and Charles Tretter, another lawyer. The women were all in their mid-twenties and unmarried but the men all had wives at home.
After attending the yacht race (Kennedy placed ninth), the group returned to the cabin. Details about the party itself are a mystery but it's known that Kennedy's chauffer had spent much of the day hauling the guests and lots of liquor to the island.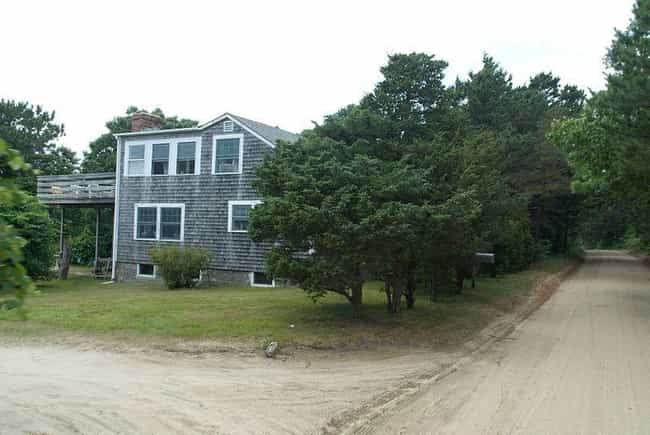 Mary Jo Kopechne Left The Party With Kennedy, Supposedly Headed Back To Her Hotel
Mary Jo Kopechne had been devastated by Bobby Kennedy's death and left Washington, DC as a result. Ted Kennedy was trying to convince her to come back to the political fray and work on his campaign, which may have been why the two left the party together around 11:15 pm.
According to Kennedy, he was taking Kopechne to the ferry so she could go back to her hotel. Kopechne, however, left her key and her purse at the party, leading some to believe she was planning to return.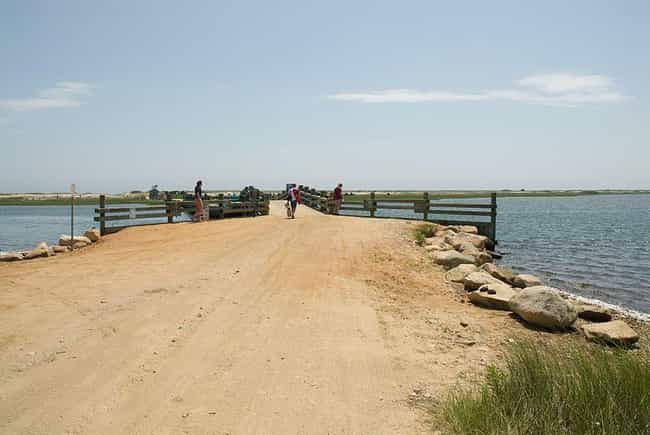 Kennedy Drove Off Of A Bridge And Crashed Into A Pond
While driving to the ferry, Kennedy supposedly took a wrong turn and ended up driving down Dike Road, an unlit, unpaved road. From there, he missed the ramp to a wooden bridge that was in place over Poucha Pond and drove right into the body of water.
Things get fuzzy in terms of the details of what happened next. According to Kennedy, he was able to swim out of the car, a 1967 Oldsmobile Delmont 88, through an open window. He says he tried several times to dive down and help Kopechne escape but was unable to help her and emerged from the water, exhausted. He then collapsed on the shore for 15 minutes before walking back to the cabin to get Joe Gargan and Paul Markham to help him try to retrieve Mary Jo.