culture

Disneybounding — The Popular New Disney Fashion Fad That You Need To Know About

1.5M views
11 items
Follow
Ever heard of Disneybounding? While it may sound like something Jasmine and Aladdin were inspired to do after reading Fifty Shades of Grey, it's actually much more innocent. It's not exactly one of the secrets of Disney parks, so what is it? As Mickey Mouse might say, "Why, Disneybounding is the fad of designing clothes inspired by Disney characters, haha!"
The ranks of Disneybounders are growing, filled with pretty talented and creative individuals. They aim to add to the magic in Disney parks, making it a happier place because no one likes to see sad kids at Disneyland. Disneybounders have even made outfits inspired by Finding Nemo, which is crazy because tons of people struggle with just matching shoes and belts.
So, do you have what it takes to be a Disneybounder? Read on to discover the beginning of this phenomenon and how it has evolved. Maybe the next time you sacrifice an arm and a leg to go to the Happiest Place on Earth, you'll spot a DB from miles away. To Disneybounding!
Blogger Leslie Kay Is Credited With Starting The Fad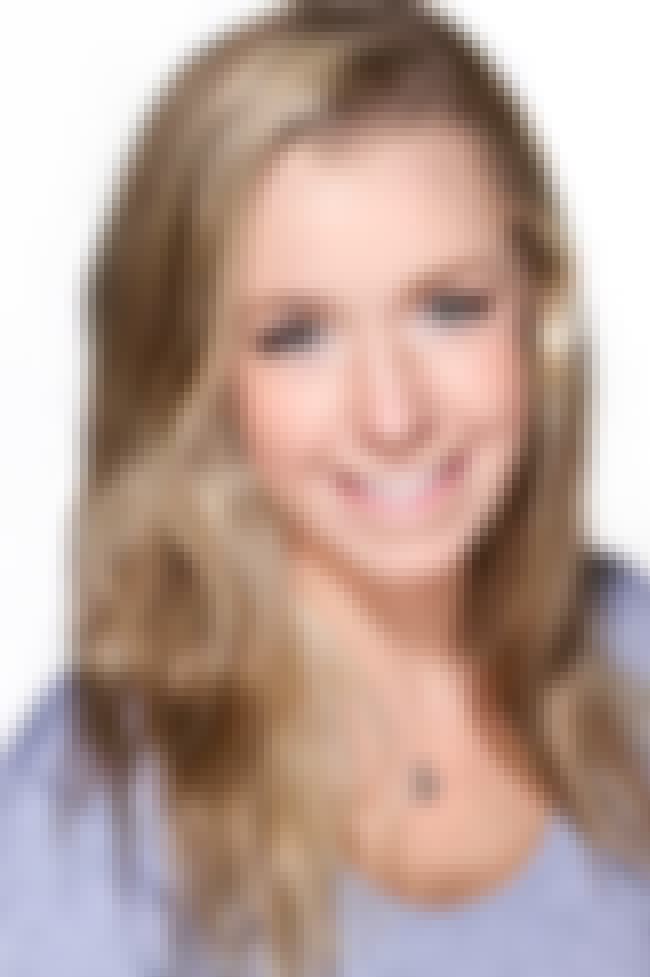 Leslie Kay, founder of DisneyBound, is credited as the originator of the trend. She started her Tumblr blog after a particularly inspirational trip to Disney World.
The Idea Was An Advent To Work Around Disney Park Rules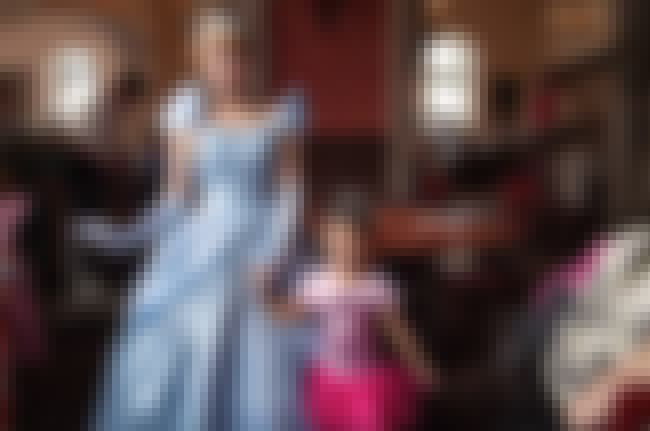 Disney Parks have a rule against visitors dressing as Disney characters for pretty obvious reasons. Leslie's love of Disney inspired her to search for a workaround. And so, Disneybounding was born! Leslie created her own outfits inspired by Disney characters through accessorizing and color blocking. And that's a thing!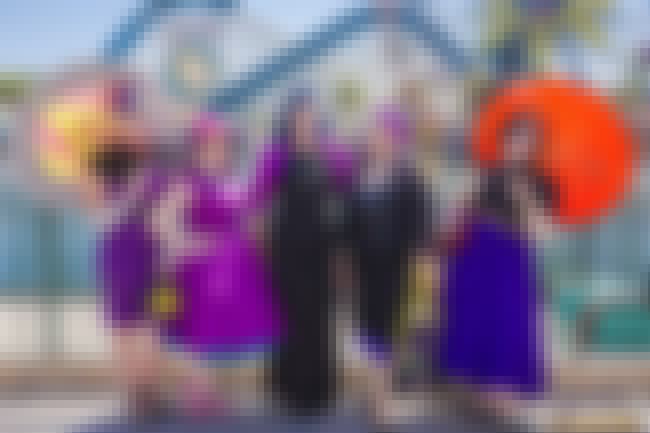 Disneybounding blew up in 2012 shortly after Leslie started showing her stuff. When people started catching on and posting their own outfits, the phenomenon exploded.
The Exclusive Facebook Group Is Growing

The Facebook group, Disneybounders Unite, has over 10,000 members despite the fact that it is a private group, meaning one must request to be a member. Leslie's public page, DisneyBound, has over 24,000 likes.