Music
What Elton John Is Like As A Father

The 2019 Elton John biopic, Rocketman, explores the legendary musician's performance years, including his addictions, relationships, musical partnerships, and how he overcame any insecurity or doubt. John, who is one of the best rock singers of all time, has since surrendered to a quieter existence and has made a genuine effort to turn his attention away from the stage and onto his family.
Since marrying his long-time partner, David Furnish, and having two sons, his perspective on what's important in life has changed completely. Namely, he's announced he is quitting touring to focus on spending more time with his children.
John is a loving father who cares deeply for his sons, Zachary and Elijah. Zachary was born in December 2010, and Elijah in January 2013. John and Furnish are deliberate about providing their family with the most sustainable life possible, given the performer's status as an international superstar.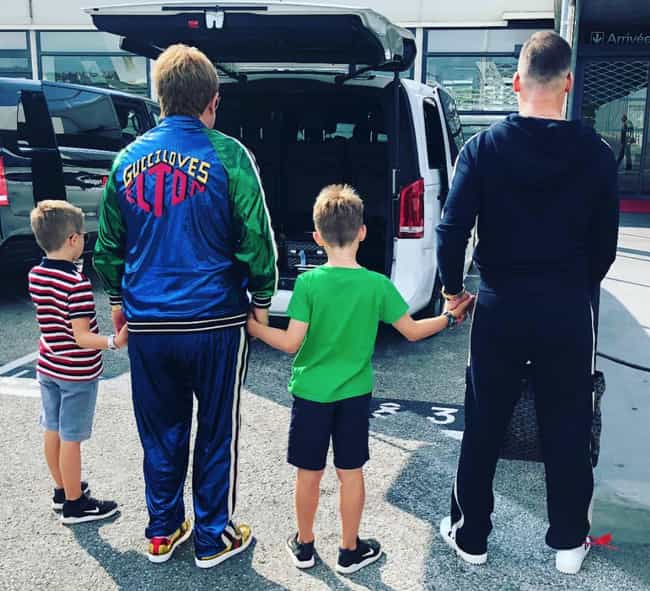 His Two Sons Changed His Perspective On His Career
Elton John and David Furnish's sons, Zachary and Elijah, have changed John's perspective on his life and career. John told Rolling Stone that before his family, "I didn't have anything... I wanted to [perish] on the stage. That's all I had." His tune has changed, however, and he has since announced his plans to quit touring.
John looks forward to spending more time with his sons:
Now, I've got children. I want to come off the road. I want to be there, I want to take them to baseball, I want to take them to soccer games. My life is completely changed.
He's slowly but surely cutting down the number of shows he does - however, in 2016, he was still performing over 100 times per year. John also attributed his desire to stop touring to his age:
I'm hurtling towards 70, and I've made a promise to David and to my sons that I really don't want to be schlepping around the world at 72. I don't want to do tours any more that take me away from my children.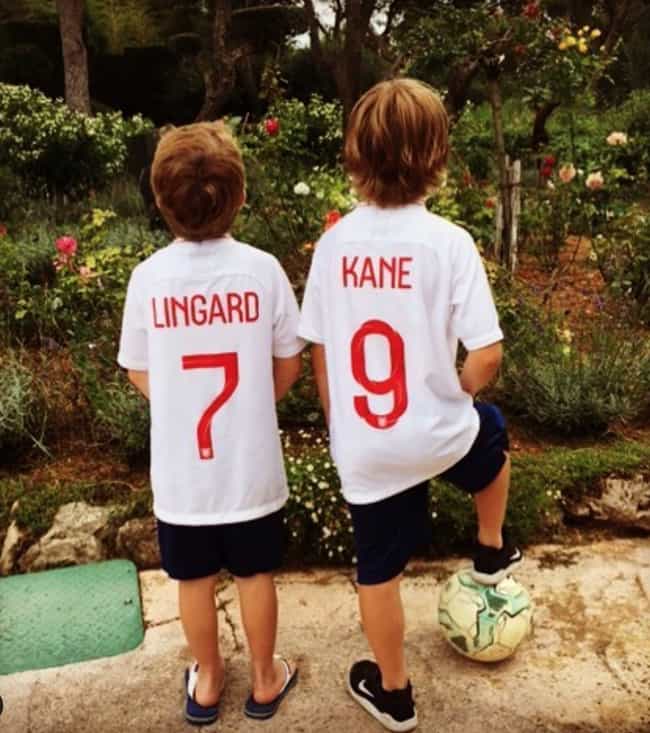 John And Furnish Have A Strict Set Of Rules For Their Sons
John realizes his children live an extraordinary life given that their father is an international sensation. He tries to keep them grounded by implementing strict rules: each boy receives £3 in allowance, but £1 is for saving, £1 is for charity, and £1 is for spending. The boys have to work for it too; According to John, "[They] help in the kitchen, help in the garden. They've got to learn the value of doing something and earning something for themselves."
The John-Furnish family lives in Old Windsor, where the boys lead a fairly ordinary life. They visit their friends and do normal kid things, like going to Pizza Hut and the movies.
He Calls David Furnish His Yoko Ono
John, as well as the British tabloids, have called Furnish the Yoko Ono of John's music career. When Furnish streamlined the business side of John's music, he cut the jobs of many people who were in John's close circle of friends.
John said of the layoffs, "We had so many people who were earning vast amounts of money that weren't pulling their weight." John has credited Furnish with saving him financially.
John And Furnish Tried To Adopt A Ukrainian Boy, Which Convinced Them To Become Parents
When John and Furnish visited an orphanage for HIV-positive children on a trip to Ukraine, they grew close to a young boy named Lev. Lev's family was broken, his father imprisoned, and the couple attempted to adopt the boy. Unfortunately, the Ukranian government denied their application because of their age and sexuality.
John previously believed himself too old and set in his ways to have children, but after his experience with Lev, he and Furnish decided to have children using a surrogate. In addition to their two sons, John and Furnish financially support Lev and his brother, who now live with their grandmother.