Biology
Things That Happen to You When You Have Flesh Eating Disease

If you were to list terrible ways to die, flesh eating disease would probably be right at the top. Because, well, it's a virus that consumes flesh. Maybe you're morbid, and you've wondered what having flesh eating disease would be like. Maybe you're a boy scout, and want to be prepared for your inevitable demise-by-virus. Maybe you're a flesh-eating virus and want to revel in your victories over pathetic humans. Whatever your reason for being here, this list of things that happen when you have just such a disease, so it goes without saying it's kind of digusting.
So, if you think you have the stomach, read on to discover
things that happen to your body, and the symptoms that arise, when you get flesh eating disease. Get ready to see some serious nightmare fuel.
It Usually Start With a Harmless-Seeming Scratch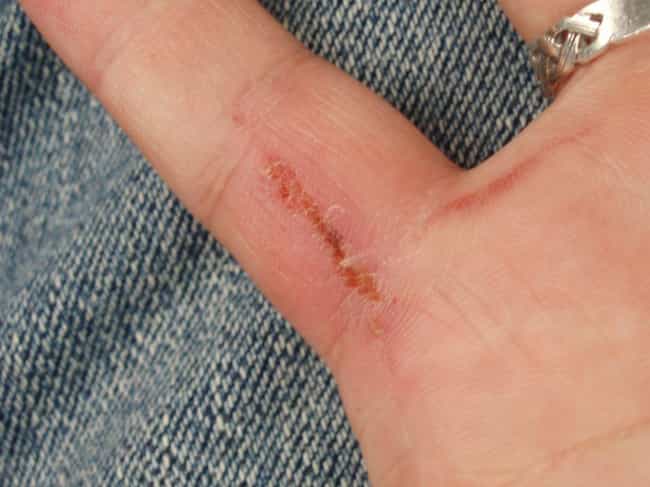 Flesh Eating Disease, also called
Necrotizing Fasciitis, is an infection caused by numerous types of bacteria. It destroys muscle, tissue, and skin, and can be very serious. But it rarely starts out seriously. Most cases of Necrotizing Fasciitis begin with an infection in an already-open wound, or occasionally from surgery. Such a wound might be a tiny cut, scrape, or insect bite; really, all it takes is a small break in your skin for bacteria to get into your body and begin its grim, disgusting work. Nom nom nom.
Unexpected Pain Begins Within a Day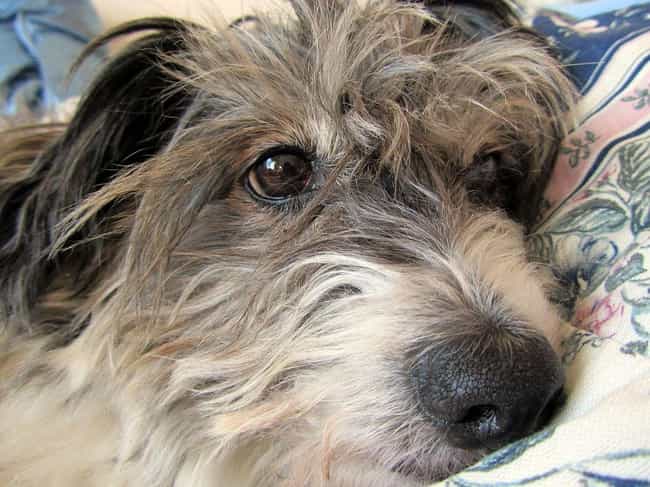 Within 24 hours
of infection, you'll start to feel a little off. Your wound will
hurt more than you think it should
, given the size of it. The muscles around the injury may ache or burn, and the area will be very sensitive to the touch. Sure, paper cuts suck, but this is a different kind of pain. The bacteria is starting its all-you-can-eat skin buffet.
Your Injury Will Feel Warm and Puffy to the Touch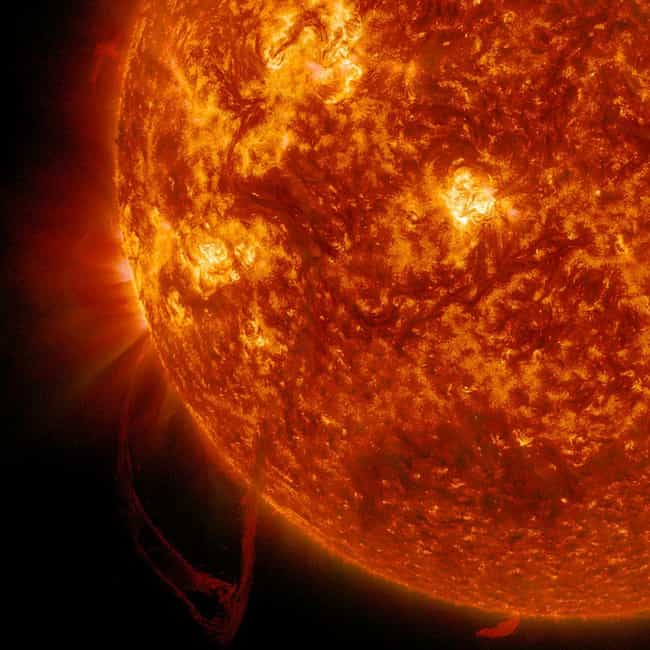 In addition to the pain, you might notice the area around the wound turn red. It will also
start to swell and feel warm to the touch
, like some small part of you has a fever. This redness and warmth will spread to other areas. When you start noticing this, it's time to go to the doctor's office, because sh*t is about to get very, very real.
You'll Puke and Poo Your Guts Out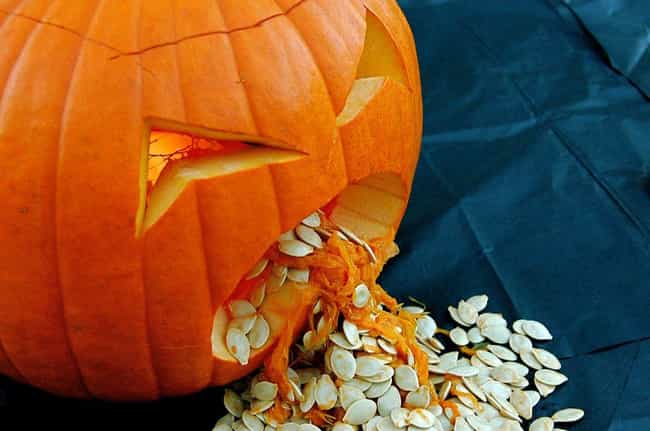 As
Necrotizing Fasciitis worsens, your body starts to rebel.
You'll lose your appetite, experience diarrhea and
vomiting
, and feel
generally nauseated
. In other words, you'll be worshiping the porcelain throne, puking and crapping your guts out. And then it'll only get worse.