Weird History Here's Everything The Declassified JFK Files Reveal

The assassination of President John F. Kennedy on November 22, 1963, is still one of the most hotly debated and controversial moments in American history. Unfortunately, those hoping the declassified JFK files – which began being made public in October 2017 –reveal the ultimate truth after all this time will be disappointed. The files aren't any more conclusive than the official investigations that have been held, and they do nothing to dissuade those who continue to perpetuate conspiracy theories about "what really happened." However, the files are chock full of all sorts of interesting government secrets and confidential documents, and there's still plenty of wild, salacious stuff in them to feed Kennedy conspiracies and snag the curiosity of the amateur historian.
But what's in the JFK files?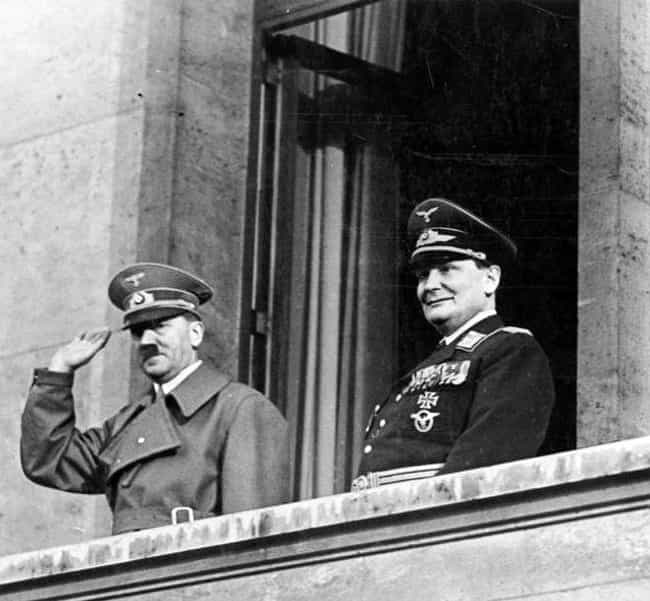 CIA Sources Claimed Hitler Was Alive And Living In Colombia
One of the most buzz-worthy JKF files reveals that Adolf Hitler may have survived World War II, instead of committing suicide in his Berlin bunker. It's hard to believe for some, but that's exactly what one piece of declassified info in the JFK files claims, alleging that Hitler escaped to Colombia to live out his elderly years in "an idolatry of his Nazi past."
According to the CIA source, who said he got the information from a former SS agent, Hitler (or a Hitler doppelganger) was living in a remote town under the name "Adolf Schritteimayor" and still insisted on being addressed as "der Führer" by other escaped ex-Nazis who populated his neighborhood.
There were definitely some Nazis who managed to smuggle themselves to South America in the wake of the German surrender in 1945, but this particular tale seems more than a little spurious.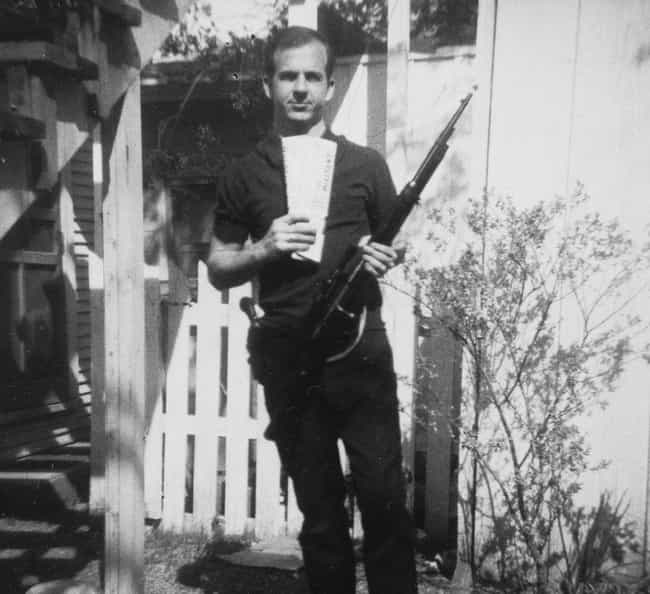 Lee Harvey Oswald Was Apparently Well-Known To Cuban Operatives
There still seems to be more to Lee Harvey Oswald than even the released JFK files can illustrate. His past, which included meetings and some sort of collaboration with Cuban and Soviet officials, is still fairly murky, and one of the declassified reports hints that it may have more to do with the assassination than previously verified.
In the report, a Cuban intelligence officer mentions, in the wake of the assassination, he always knew Oswald was a "good shot." When he was asked how he knew that, the intelligence officer responded with "I knew him." The details of that relationship remain unclear.
According to The History Channel's analysis of the JKF files:
Speculation about Oswald's activities on his Mexico trip have long fueled one of the most popular JFK-related conspiracy theories, which argues that Cuban dictator Fidel Castro plotted to assassinate Kennedy as revenge for the Bay of Pigs invasion. In the 1970s, revelations that the Kennedy administration made various attempts to assassinate Castro fueled the idea that Castro acted first against Kennedy.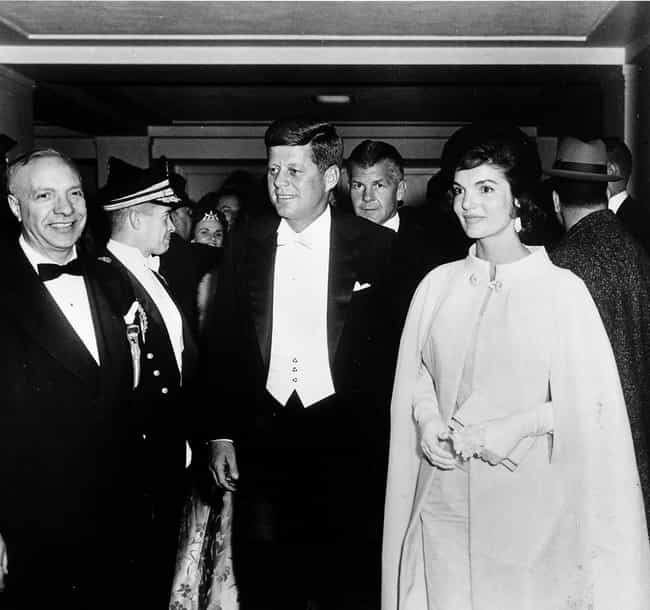 JFK May Have Had Wild Parties With The Rat Pack
Some of the recently declassified information is more about salacious and scandalous things going on in Kennedy's personal life. One document in the files involves a report of an expensive female escort who had been approached by a private detective from Los Angeles.
The detective was trying to unearth dirt on Kennedy, attempting to get her to disclose details of supposed "sex parties" that Kennedy, then a senator, was allegedly hosting with members of the "Rat Pack," including Frank Sinatra, Sammy Davis Jr., and others. The investigator even asked the call girl to wear a wire to one of these parties. Instead, she refused, and went to the FBI who filed her report in 1960.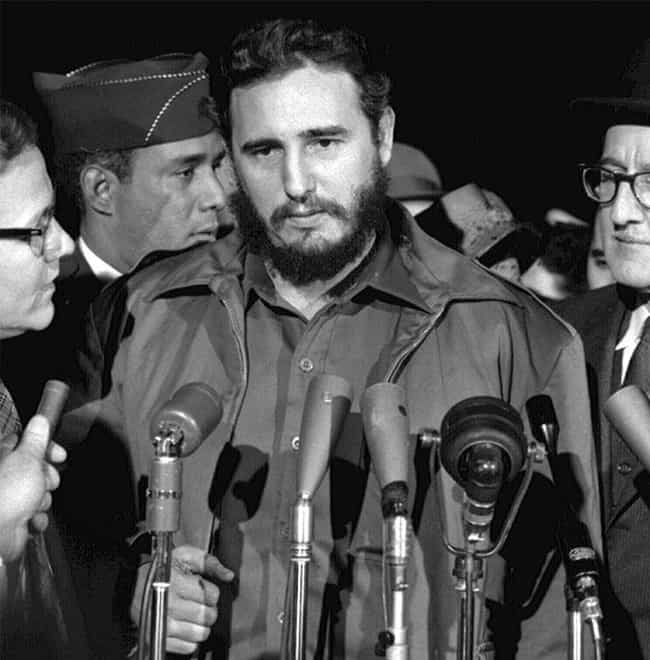 The CIA And The Mob Almost Conspired To Kill Fidel Castro
Some of the documents in the declassified JFK files are about the attempted assassination of an entirely different world leader, Fidel Castro. It has long been known that the CIA was strategizing how best to dispose of the Cuban revolutionary, but the JFK files have revealed a few of their specific plans, like one involving an exploding seashell and poisoned cigars.
However, by far the most scandalous of these suggestions was a plan to secretly partner with noted mobster Sam Giancana to murder Castro. Supposedly, Kennedy himself vetoed this plan, reasoning that it would make it extremely difficult to prosecute the mobsters in the future.