Human Body

Weird Things That Happen to You When You Have Scurvy

15.5k views
14 items
Follow
You might know scurvy as that weird disease that pirates get. But beyond that, do you really know anything about it, including any scurvy symptoms? Many people are aware that scurvy is a disease you get when you don't get enough fruits or veggies in your diet, specifically, when you don't get enough vitamin C. Still, that doesn't really tell you all the things that happen to your body if you have scurvy.
As you discover what having scurvy is like, keep in mind that this is not a disease of the past. Sure, sailors of old got it more frequently, but it can still be found all over the world, especially in the very old and very young. It's all about proper diet, and consequences of a bad case can be severe.
So,
what does scurvy do to you? Read through this list and find out.
You Might Stop Feeling Hungry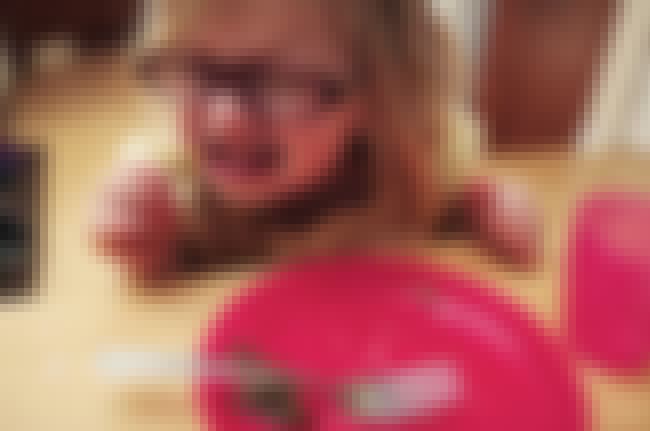 Scurvy is pretty serious, so surely the first signs are pretty severe ones, right? Nope! One of the very first symptoms you'll start to feel is simply a
loss of appetite
. This can eventually lead to
weight loss
, but initially, it might almost seem like nothing. This early symptom is super easy to miss. Well, unless you're refusing dessert. Who does that?
You Could Crave Citrus or Pickles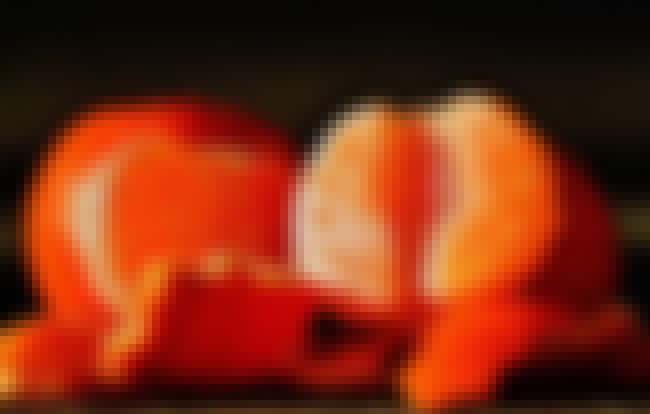 If your body starts to realize that something is wrong, it may urge you to eat citrus fruits or even pickles. See, scurvy is caused by a
vitamin C deficiency
, which explains why it's most common in the elderly or very young with poor diets, as well as sailors who have no access to fresh fruits. So sometimes your body will tell you that it's time to stock up on vitamin C-rich fruits. You may also crave
pickles
because they can be full of vitamin C as well.
You'll Feel Tired and Achey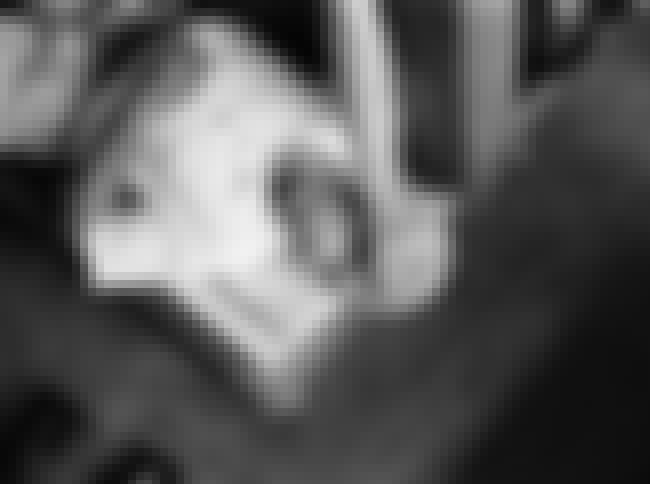 Speaking of symptoms that might seem like nothing, another thing you'll start to feel a little
is fatigue
. You might feel out of breath, exhausted, and your joints might feel achy. Basically, imagine all the stereotypical symptoms of being old and tired. Yeah, you're pretty much going to be dealing with those. Your hair might even get
brittle and wiry
.
You'll Have to Use the Bathroom... A Lot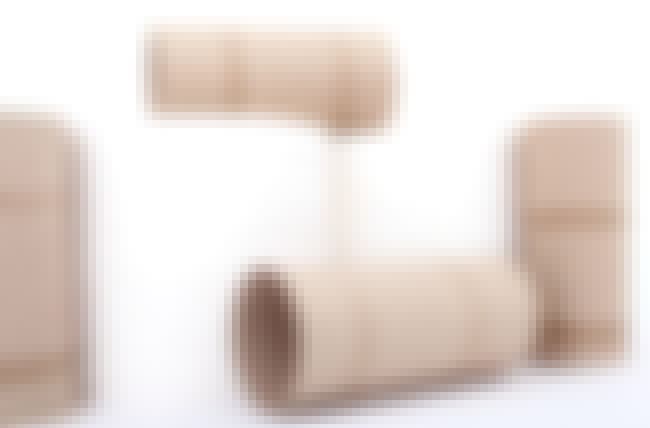 The first time you really might start to notice something is wrong is when you have to make repeated trips to the bathroom. You might have nausea, bloating, and stomach cramps, but the biggest sign of it
is diarrhea
. In some cases, this can be severe and can cause you to become dehydrated.