Unspeakable Crimes

25 Things You Didn't Know About Juvenile Hall

There is nothing great about going to juvenile hall. No one believes that it's going to be a fun experience. No matter what, the fact that you're in juvenile detention means that something has gone horribly wrong. But while something went wrong, the whole point of juvenile prison is to help you return to society and become productive once again. This list pulls some juvenile hall facts for your edification.
What is juvie? We've got interesting tidbits brought out by people on both sides of the glass. There are multiple perspectives when it comes to detention centers. You'll learn about firsthand accounts of people who've been incarcerated in juvenile detention centers, about what it's like to be detained, and how things worked after they left. There are also people who worked as officers, who see things good and bad everyday.
And finally, there are the people who, from the outside, have compiled statistics about juvie and about incarceration that illustrate its effectiveness, and whether or not certain patterns are emerging with youth arrest rates. So check out these interesting facts about the life inside, outside, and surrounding juvenile hall.
1
There Are Thousands of Youths in Custody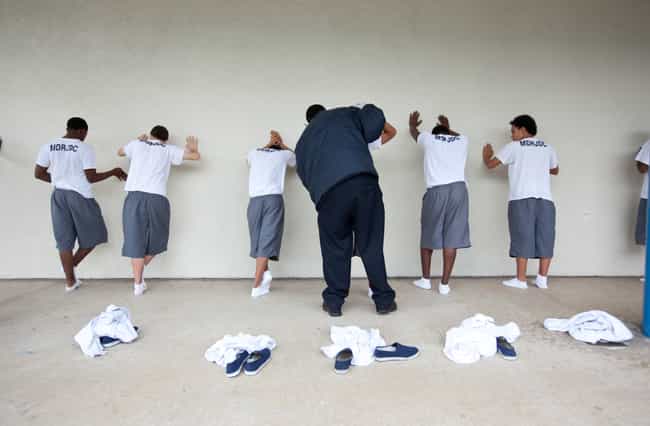 Between 2000 and 2009, the number of juveniles detained dropped considerably. However, in 2015 there were still
over 20,000
minors locked up across the country.
2
Most Young Offenders Don't Reoffend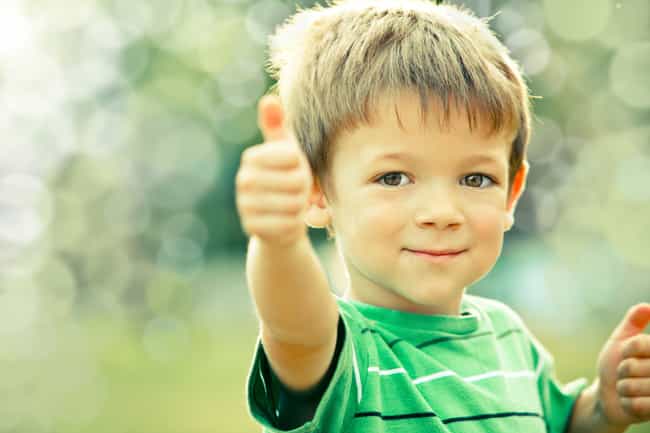 There's a stigma to juvenile delinquency, suggesting that they are career criminals in the making, but most who go out of juvenile detention across the world
don't come back.
3
If You Go to Juvenile Detention, You're Probably from the City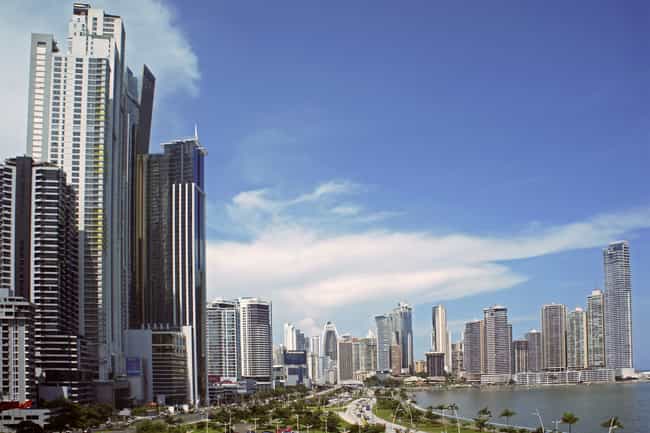 Many juvenile detention statistics show that kids living out in the country don't get arrested (i.e., don't get caught) in proportion to
kids who commit offenses in the city
.
4
Arrests for Juvenile Crimes Are Going Down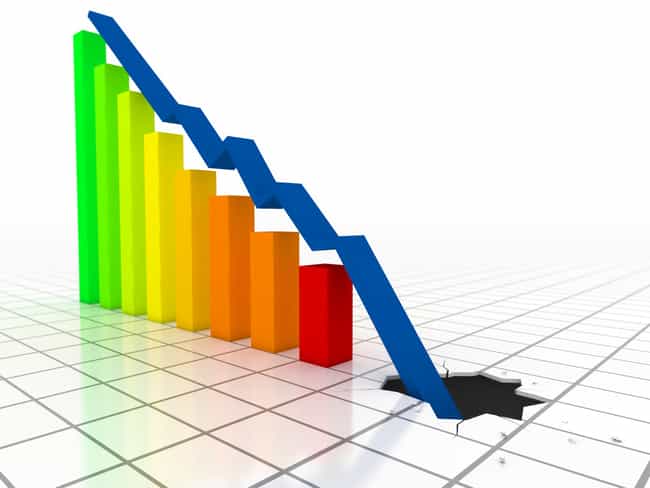 There are always parents and adults in general rolling their at the "kids these days," but the truth is, since 1980, arrests for juvenile crimes have
dropped sharply
.