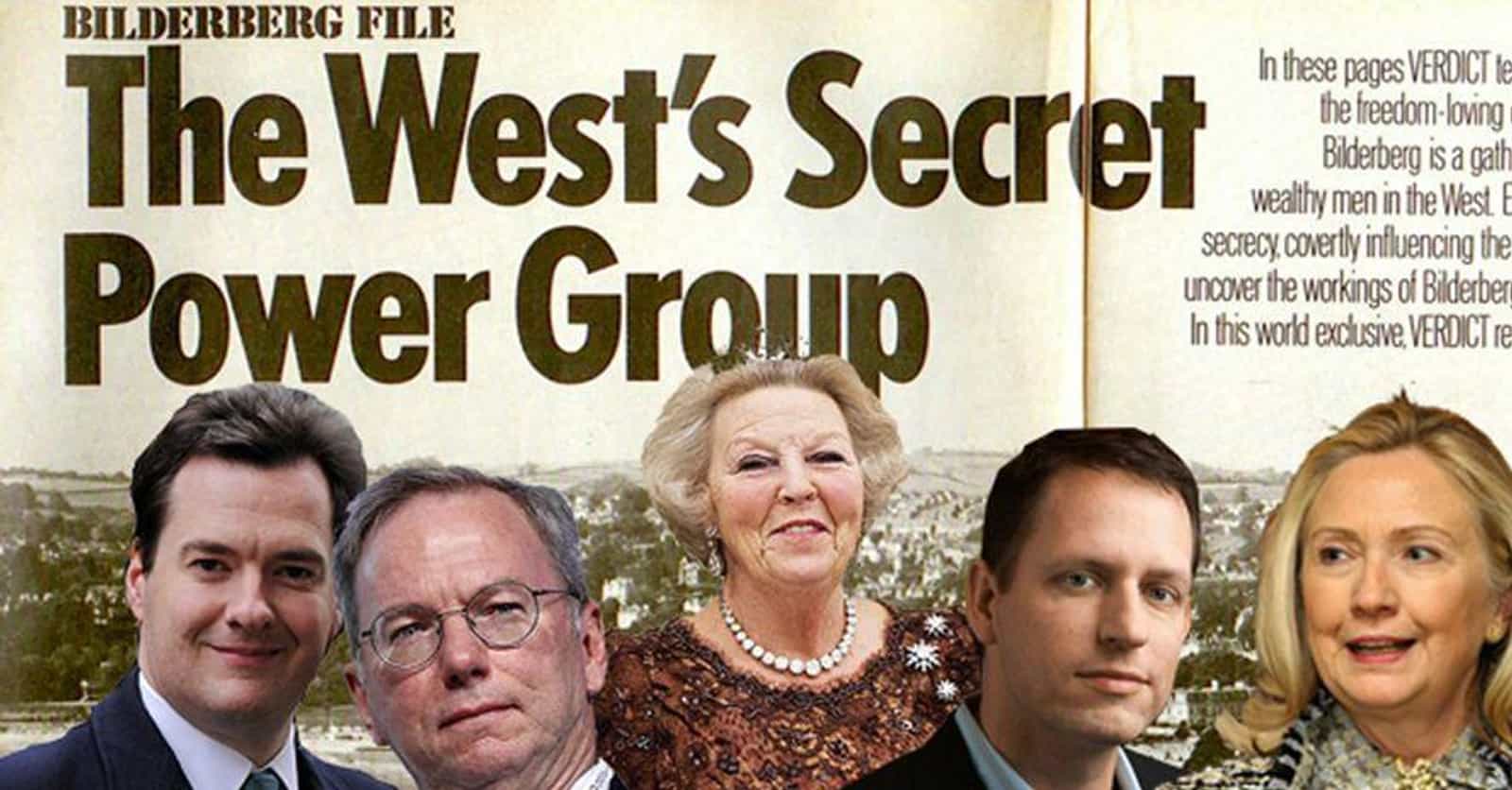 Photo: user uploaded image
The Bilderberg Group Is A Secret Society So Hidden That Even Most Conspiracists Don't Know About It
When it comes to being a member of a historic secret society, the Bilderberg Group is one that looks undeniably appealing. The Bilderberg Group members list has included some of the wealthiest and most powerful people in the world - a coalition of men and women who meet once a year to talk about the biggest issues facing the planet. Established in 1954 to encourage cooperation between North American and European political leaders, economic experts, and powerful figures in industry, academia, and media, the Bilderberg Group has been masked in secrecy for over half a century. 
But what is the real Bilderberg agenda? The secrecy surrounding the Bilderberg Group has led to countless conspiracy theories about who its members are, what they intend to do, and whether or not they can be trusted. Are they a group of well-intended and well-informed elites or are they really part of a larger Illuminati plot to take over the world? Nobody knows for certain but here's some of the most outrageous facts and theories about the role they play every day without you even knowing it. 
---
They've Been Accused Of Trying To Establish A Global Government

Rockefeller zij op een UN bijeenkomst en later op het Bilderberg feest , ik wil de MSM en hun politieke vrienden bedanken voor hun hulp aan de New World Order , zonder hun hadden we nooit zover kunnen komen . Mocht u nog twijfels hebben over het hoge inkomen van deze bendes ?! pic.twitter.com/tR3FR1S76B

— new world order (@wmeijer4) February 7, 2018

One of the most common concerns about the Bilderberg Group is that they are trying to set up a system of government - or that they already have - which controls political decisions and policies around the world. Because so many noteworthy, wealthy, and influential people have been involved with the Bilderberg Group, the notion that money runs the world feeds into the amount of power the Group possesses in the minds of speculators. It also furthers speculations as to what the aims of the Group actually are: money or the potential quest for world domination?

From the perspective of outsiders, the Bilderberg Group appears to want to implement NAFTA on a global stage, to enact some sort of worldwide legal order, and use the United Nations to tax everyone on the planet. In truth, the agenda of the Bilderberg Group, according to some sources, is to tackle world issues, so their influence on governments and global policy is open to interpretation. Getting millionaires and billionaires together in a room to talk about problems isn't the same as doing something about them, but it can be a springboard for further action.