Weird History JFK's Family Is Infamously Cursed, But Jackie Kennedy Married Into An Even More Tragic One

242.5k views
11 items
Follow
Jackie Kennedy's second husband, Aristotle Onassis, was one of the richest and most famous men in the world during the mid-20th century. He was also no stranger to family tragedy and scandal — and neither were his heirs. Aristotle Onassis's son died at a young age, his daughter descended down a path of drugs and destruction, and his granddaughter was plagued by bad relationships and public humiliation.
The worst things that happened to the Onassis family even give the secrets and suffering of the Kennedys a run for their money. They also really do give credence to the idea that some families are cursed.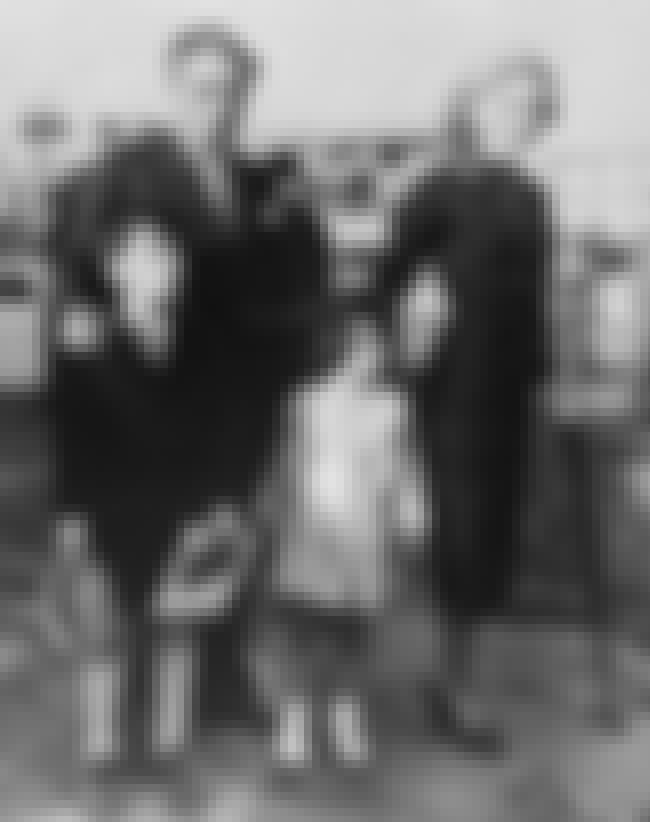 Aristotle Onassis May Have Been Indirectly Responsible For His Son's Death
Aristotle Onassis had two children by his first wife, Athina Mary Livanos, better known as Tina. Aristotle and Tina's oldest child, Alexander, grew up with his sister in the company of tutors but had little supervision from his parents. When he was a teenager, his father gave him his own apartment in Paris in the hope of making his son more independent and to encourage him to get better grades. It didn't work. Then, Alexander began working for his father in Monaco, first for his shipping company and later as head of Olympic Aviation, an airline owned by his father's company, Olympic Airways.
Alexander began flying at the age of 20. Although he was a licensed pilot, he wasn't piloting the flight that ultimately crashed and killed him on January 22, 1973. Alexander was aboard an Olympic Airways flight with an American pilot named Donald McCuster, who was testing for a job with the airline. The man he was to replace, Donald McGregor, was also on board when the plane crashed shortly after taking off from an airport in Athens. Both McCuster and McGregor were injured but recovered. Alexander suffered a brain hemorrhage and died one day after the accident.
Aristotle Onassis was broken by his son's death. He blamed McCuster as well as a CIA plot against him. The police and aviation experts in Greece conducted a formal inquest and, three weeks after the accident, released a report stating it "was not the result of poor technique or mistake of the pilot... The main cause of the accident was the mistakes of the maintenance personnel of Olympic Airways."
Aristotle Onassis's use of the outdated plane to take him to and from his yacht reportedly required extreme modifications, potentially rendering it unsafe. According to the report, Aristotle Onassis may have contributed to his son's death.
After Her Divorce From Aristotle Onassis, Tina Married Her Brother-In-Law
After Tina Livanos Onassis divorced her philandering husband, Aristotle, she soon entered into a relationship with John Spencer-Churchill, Marquess of Blandford. The two married in 1961 and stayed together for a decade.
Her third marriage was to Stavros Niarchos, her widower brother-in-law. Niarchos was married to Tina's sister Eugenie, but the two split in 1965. Before marrying Tina, Niarchos was briefly married to Charlotte Ford, the daughter of Henry Ford II. This may have started as one of his many affairs, but the two had a daughter, Elena. Niarchos left Charlotte in 1967 to return to Eugenie. He never divorced Eugenie in the eyes of the Greek Orthodox Church, so remarriage wasn't an issue.
Eugenie Niarchos took her own life in 1970 by overdosing on barbiturates. Her husband found her in a coma after she swallowed a bunch of pills but, instead of calling for assistance, he waited three hours for his private doctor to arrive. By the time he did, Eugenie was dead. Niarchos was arrested on suspicion of being involved in his wife's death, but the charges were later dropped.
At the encouragement of her mother, 18 months later, Tina married Niarchos. There were rumors that Niarchos had wanted to marry Tina all along but, after Aristotle Onassis beat him to it, he settled for Eugenie.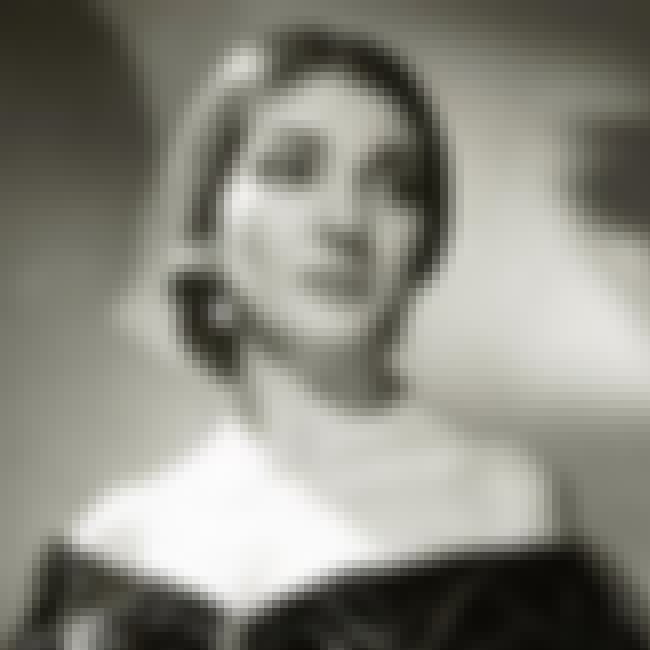 Aristotle Onassis Cheated On His First Wife With An Opera Star That He Then Left For Jackie O
Aristotle Onassis married Athina Livanos, known as Tina, the daughter of Greek shipping magnate Stavros Livanos, in 1946. She was half his age, but they had two children and were married until 1960. However, the last years of their marriage were full of humiliation for Tina. In 1957, Aristotle met one of the world's best-known opera singers, Maria Callas. He fell madly in love with her, despite the fact that they were both married, and was so proud of their relationship he flaunted it openly. At one point, Tina even caught her husband and Callas having sex in the bar on Aristotle's yacht.
The humiliation Tina felt led her to divorce Aristotle in 1960, but his relationship with Callas continued. His children allegedly hated her, he treated her with contempt at times, and he never stopped having relationships with other women while seeing her. Once he began to woo Jackie Kennedy, his relationship with Callas ended, by some accounts, but there is also speculation that he never stopped seeing the singer. According to Christopher Andersen's book The Good Son: JFK Jr. and the Mother He Loved, Aristotle Onassis humiliated Jackie just as he had Tina by openly having a relationship with Callas.
Christina Onassis Was Used By Both Her Mother And Father To Build An Economic Dynasty
There was no love between the Onassis and Niarchos families — in large part due to business rivalries — and Tina and Stavros decided to try to bring the two groups together by using Tina's daughter, Christina, as a romantic pawn. They wanted Christina to have a relationship with her cousin and stepbrother, Philippe, but the plan failed.
Tina wasn't the only one that tried to manipulate Christina's romantic relationships in the interest of building an economic dynasty. Aristotle Onassis tried to marry Christina off to Peter Goulandris, a man from another wealthy Greek shipping family, in 1969. At the time, Christina was pregnant with her first lover, Danny Marentette's, child. Her mother forced her to have an abortion, and that relationship ended, but the marriage to Goulandris never came to fruition.