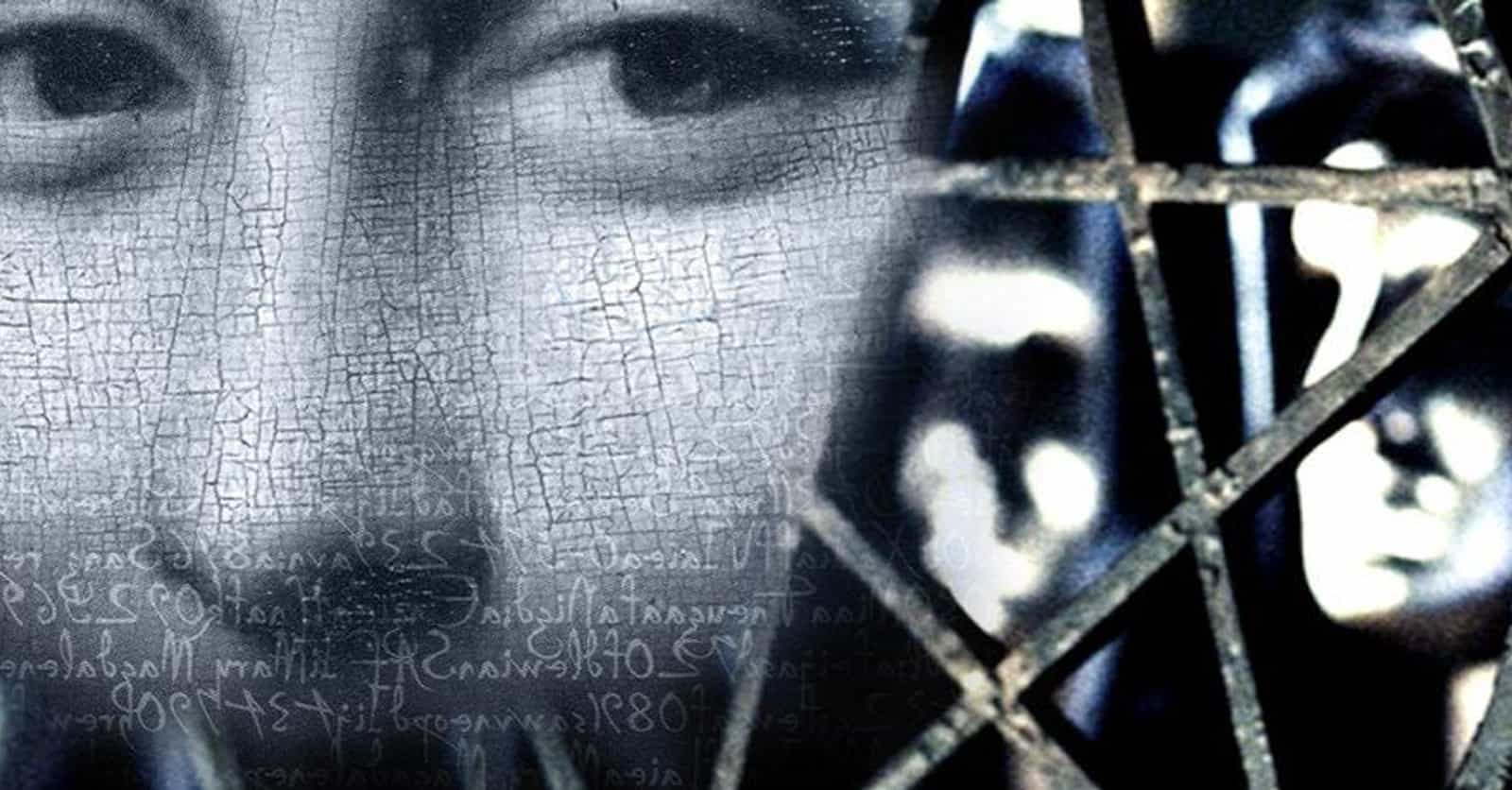 Photo: user uploaded image
The Real Inspiration For The Da Vinci Code Wasn't Jesus – It Was A Notorious Hoax From The 1950s
The Da Vinci Code convinced millions of people that a secret plot hid the descendants of Jesus and Mary Magdalene for two thousand years. The mysterious organization behind the deception was called the Priory of Sion, and its illustrious grand masters included Leonardo da Vinci and Isaac Newton. It almost sounds like the conspiracy behind the Knights Templar, whispered about for centuries as an underground secret society. Unsurprisingly, with such an important mission, the Priory of Sion comes off like one of the best secret societies to join.
There's just one problem: the entire story was a hoax created by a Frenchman named Pierre Plantard de Sinclair. Plantard created dozens of forged documents full of secret Priory of Sion rituals and information about Priory of Sion members, and he hid them in the French National Library. When researchers found the documents, they fell for the hoax, and so did Dan Brown and his millions of fans.
According to the hoax, the leader of the Priory of Sion, Da Vinci, hid secret codes in his paintings. But that wasn't all; the hoax also included a Nostradamus prophecy, the French royal family, the secret descendants of Jesus, and a treasure hidden in a castle. The entire lie was created to prove that Pierre Plantard and Jesus were related. 
The man behind the hoax admitted he made up the entire thing when a scandal blew up in France, but apparently Dan Brown didn't get the memo. The first line in The Da Vinci Code reads: "Fact: The Priory of Sion - a European secret society founded in 1099 - is a real organization."
---
Photo: Unknown / Wikimedia Commons / Public Domain

The Entire Plot Went Back To A Prophecy By Nostradamus

It wouldn't be a good hoax if it didn't involve Nostradamus. The 16th-century doctor is famous for his predictions of the future, some of which came true and some of which did not. One of Nostradamus's prophecies spoke of a "great monarch... ravishing the treasure in front of the temples."

The riddles in Nostradamus's prophecies made them open to interpretation, but also vulnerable to hoaxes. Pierre Plantard, a French veteran of World War II, decided that he was the prophesied great monarch, and created fake manuscripts to show he was a direct descendant of the Merovingian kings and Jesus himself. But instead of fulfilling the prophecy, Plantard simply created an elaborate hoax.