Politics

20 Things to Know About the Trans-Pacific Partnership

What is the Trans Pacific Partnership? More than any publicly debated bill in decades, the Trans-Pacific Partnership (TPP), a 2015 trade agreement. has ignited a firestorm of animosity and bad feelings. It's a massive, hugely ambitious trade treaty between 12 nations that are seriously involved in commerce related to the Asia-Pacific area, encompassing countries that make up over 40% of US international trade. Signed into law on June 29, 2015, TPP will have a great impact on tariffs, manufacturing, banking, intellectual property, pharmaceuticals, the environment, and international defense.
Any agreement as far-ranging and impactful as TPP is bound to generate controversy, and it's no surprise that there are a number of individuals and corporations that are bitterly opposed to it. It's a centerpiece of President Obama's second term, but has drawn considerable opposition from the Democratic party. Major tech companies oppose it, but many other big businesses support it - as do a number of prominent Republicans.
Adding to the confusion is that the passing of the TPP agreement required a number of other pieces to fall into place, two of which are are important pieces of legislation with similar names - TPA and TAA. Not only that, but the negotiations were conducted in secret, with virtually nothing having been made public about the contents of the treaty itself. What has been released was illegally leaked, and might be out of date.
How does one sort through all of this? What's the difference between TPP and TPA and TAA, and what impact will all of them have on your life? It's hard to know where to even start, so here are the most important questions you might want to ask about the Transpacific Partnership.
What Is the Trans-Pacific Partnership?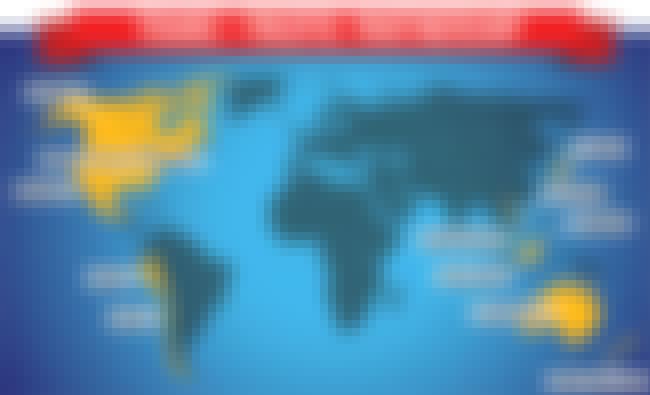 In brief, the
Trans-Pacific Partnership
is a proposed trade treaty between countries that are either in, or majorly effected by, trade in the Asia-Pacific region. It would seek to regulate commerce, eliminate tariffs between member states, and establish consistency in the Byzantine regulations that currently govern how goods are moved between nations.
What Countries Are In It?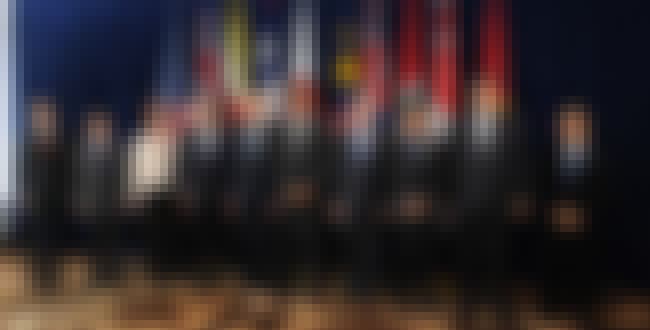 There are currently
12 nations
involved the Trans-Pacific Partnership: Brunei, Chile, New Zealand, Singapore, the United States, Australia, Peru, Vietnam, Malaysia, Mexico, Canada, and Japan. Four other nations have expressed an interest in joining the TPP negotiations: Colombia, the Philippines, Taiwan, and South Korea. Put together, these nations are responsible for 40% of the world's GDP and a quarter of the world's trade.
What Countries Are NOT in It?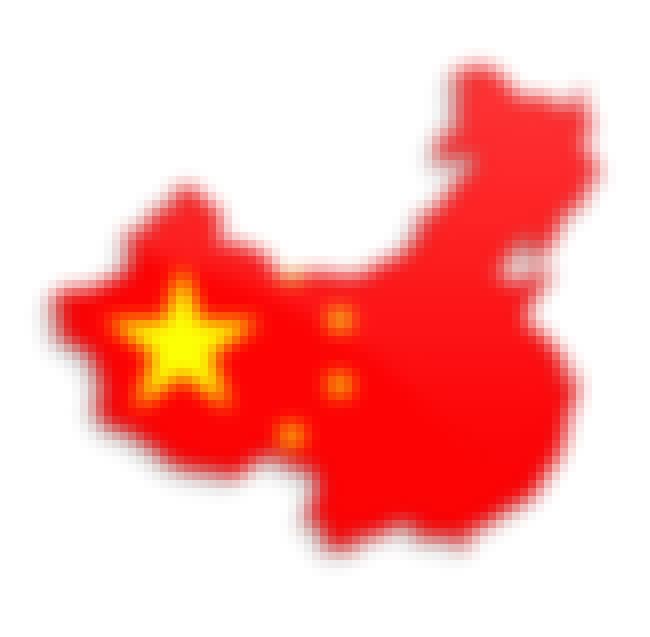 Most notably, China is not a member of the TPP. It's thought that one of the key purposes of the TPP is to serve as a counter to China's growing dominance in trade and global commerce. Most of the regulations attached to the TPP specifically exclude China, and there are provisions being put in place to address Chinese currency manipulation. Despite all this,
China could still join
the agreement as its economy continues to Westernize.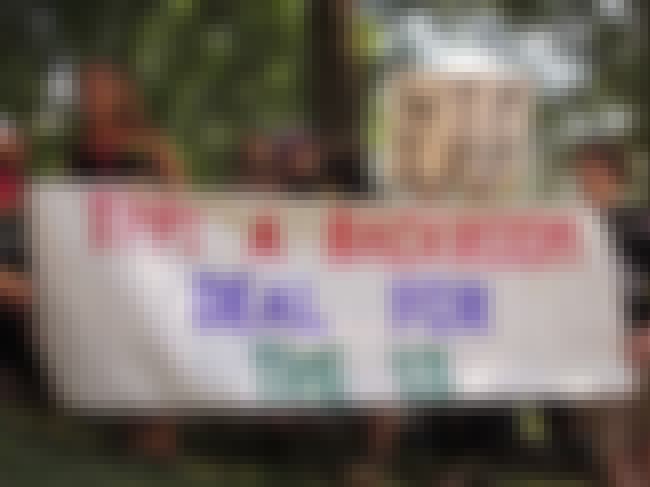 The TPP
originated
in 2005 as a much smaller partnership between Brunei, Chile, New Zealand, and Singapore. When President Obama took office, he sought to move US foreign policy away from the Middle East and toward Asia, and the United States assumed a major role in the negotiations. There have been 19 rounds of negotiations since 2010, when the member nations stabilized.