Weird History 11 Horrible Disneyland Workplace Abuses Disney Tries To Cover Up

146.1k views
11 items
Follow
Disneyland is the happiest place on Earth, and for many, working at Disneyland would be a dream job. Unfortunately, what it's really like to work at Disneyland might actually be very different from what people like to think.
Disney employees around the globe -- there are about 195,000 of them -- have shared some of their dark Disney secrets and worst moments they have had on the job. There have been scandals, many alleged abuses, and even the death of a little boy who was attacked by an alligator.
It seems working for the mouse isn't all it's cracked up to be. These stories show a side of the parks that the public was definitely never supposed to see.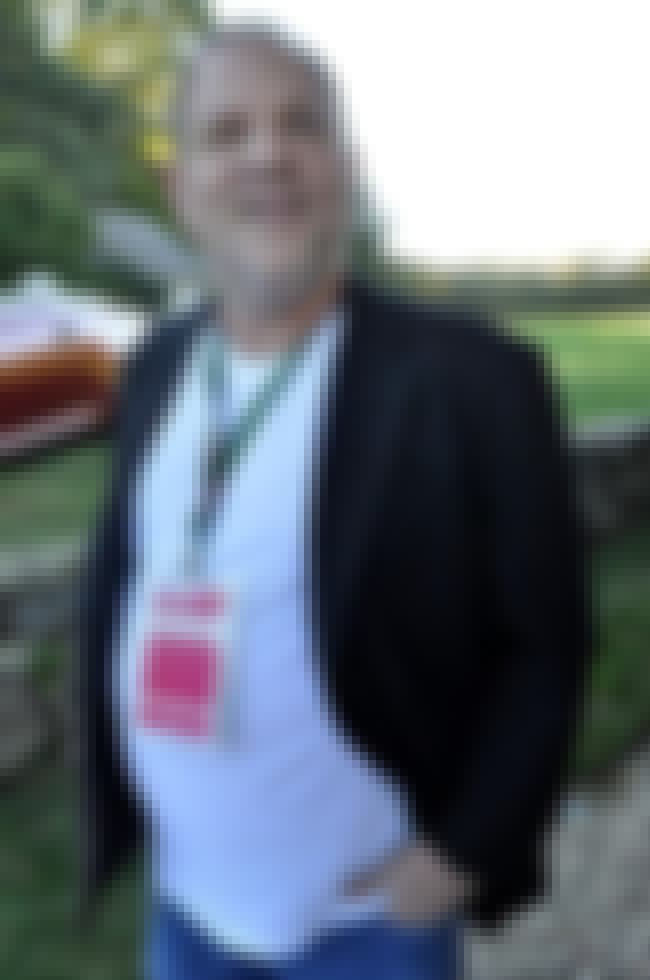 2017's Least Popular Man In Hollywood Once Worked For Disney
Harvey Weinstein has been the name on everyone's lips this year, with numerous sexual assault and harassment scandals coming to light. There are many allegations that go back several years, which are now calling attention to the years that he and his brother spent working for Disney Studios. Michael D. Eisner, who ran the studio back in 2005 when they made their exit, said that Harvey was "an incorrigible bully."
Paris Disney Was Having Real Workplace Moral Problems- An Employee Attempted Suicide During A Work Meeting
Paris Disney didn't have the best employee track record with two employee suicides reported. Then in 2013, things came to a head when an employee attempted to commit suicide in front of his bosses. During a meeting, the man doused himself with gasoline and pulled out a lighter, but thankfully a coworker jumped on him at the last minute and prevented a tragedy.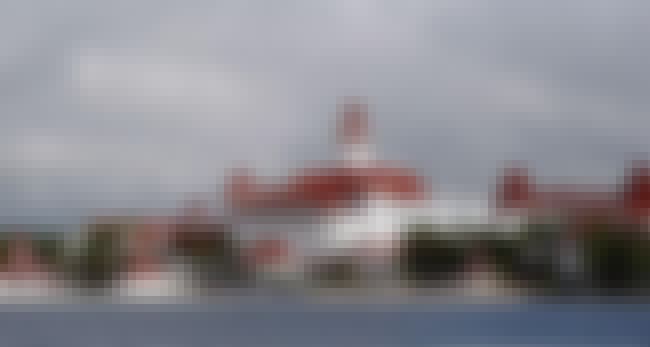 Disney Ignored Employee Complaints About Florida Guests Feeding Alligators- And A 2-Year-Old Boy Died
In 2016, 2-year-old Lane Graves was snatched by an alligator and drowned at Florida Disney's Grand Floridian Resort and Spa. He was wading in the shallow water of the resort's lagoon when he was snatched; according to staff, guests staying along the water had been feeding the alligators from their bungalows for around 14 months.
They claim that Disney managers had ignored their warnings and complaints about the reptiles since the beginning. Disney's negligence may be attributed to the fact that they might not have wanted to scold guests who were paying $2,000 per night to stay in the bungalows, but the situation ended with the tragic loss of a toddler.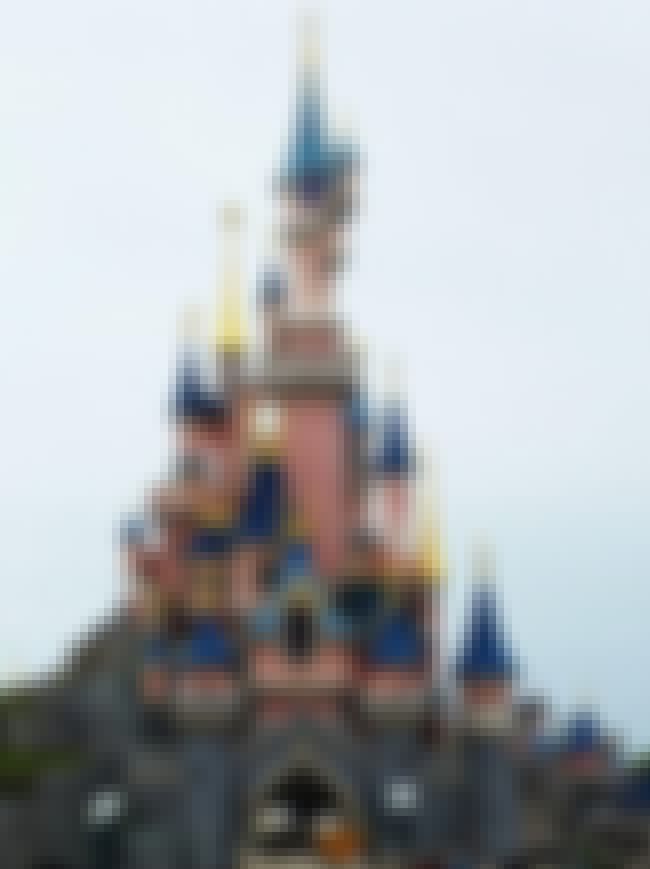 There Were Two Staff Suicides In 2010 At Disney Paris
After the working conditions at Disney Paris took a dramatic downturn in 2010, two workers committed suicide. One was 37-year-old father of four Franck L., who wrote "Je ne veux pas retourner chez Mickey" on the wall of his home. In French, that means "I don't want to work for Mickey anymore." Another of his coworkers killed himself by jumping in front of a train.
Union member Herve Saumade says that although most employees love what their jobs represent, "In the last few years, there has been a new management approach, which has, in many cases, made our working lives intolerable."