The Mount Vesuvius eruption on August 24-25, 79 CE, was a tragic, deadly disaster for the residents of Pompeii, a Roman city tucked inland from the Bay of Naples. The volcano destroyed the town and preserved it under layers of ash and rock. Unearthed centuries later, the site serves as a treasure trove of objects and information. Archaeologists and historians can explore the way of life in Pompeii before the destruction.
Pompeii's residents suffered for hours as Mount Vesuvius - like most volcanoes - erupted in several phases. The volcano first trembled and coughed up a cloud that rained pumice stones and hot ash on the city for hours. Eventually, a deadly flow of blisteringly hot volcanic detritus and gas surged down, enveloping the city.
Photo: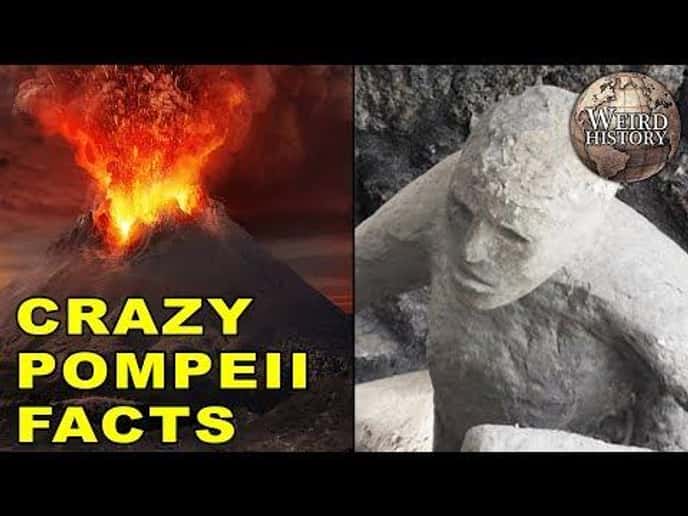 A Chorus Of Voices Cried Out In The Evening

Chaos ensued as the volcano erupted and people realized the circumstances were more dire than they originally believed. As darkness descended across the city and the barrage of stones snowed down, people attempted to flee.

One survivor's account noted how the evening became filled with voices crying out for loved ones. In their last hours, Pompeians desperately wanted to stay safe with friends and family.