Total Nerd
Every Kid Wanted To Compete, But What Was It Actually Like To Be On Nickelodeon's GUTS?

Nickelodeon TV shows from the '90s rocked everyone's socks off, and some of the greatest heroes from that era were the kids who won GUTS. It was one of the best '90s shows period - the Aggro Crag was the pinnacle of kid quests. If '90s kids weren't daydreaming about what it would be like to compete on Legends of the Hidden Temple, then they were fantasizing about what it was like to be on GUTS.
GUTS ran on Nickelodeon from 1992-1996, and even had a short-lived 2008 revival called My Family's Got Guts. It was a wildly popular show that brought glory to its gutsiest competitors as adolescents looked on in awe. Years before shows like American Ninja Warrior became popular, kids were swinging, climbing, and crawling their way to televised glory.
So, what was it like to compete on GUTS? By most accounts it was a pretty great experience, but your place on the podium might carry with it some unexpected consequences. Here's the inside scoop on the ins and outs of GUTS, and what it took to reach that childhood Olympus.
If You Were Traumatized Enough, You Might Have Drawn A Comic Strip About Your "GUTS" Experience Like This Kid Did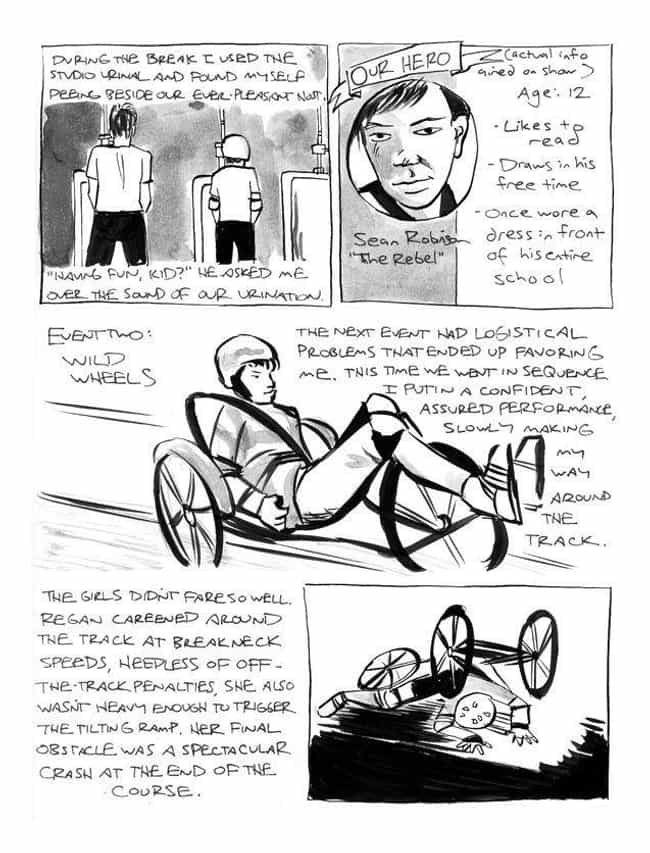 Sean Michael Robinson is a cartoonist who competed on Guts in his youth. He has a lengthy comic strip detailing his experiences both during and after appearing on the show, and most sound unpleasant. He recounts the events of the competition in which he ultimately placed last, against two girls.
You can imagine how his fellow middle schoolers reacted. His friends immediately stopped talking to him. Even kids he didn't know would laugh at him in the hallway. When the merciless harassment would start to die down, a rerun of the episode would air, and the cycle would begin anew.
The Producers Might Give You A Nonsensical Nickname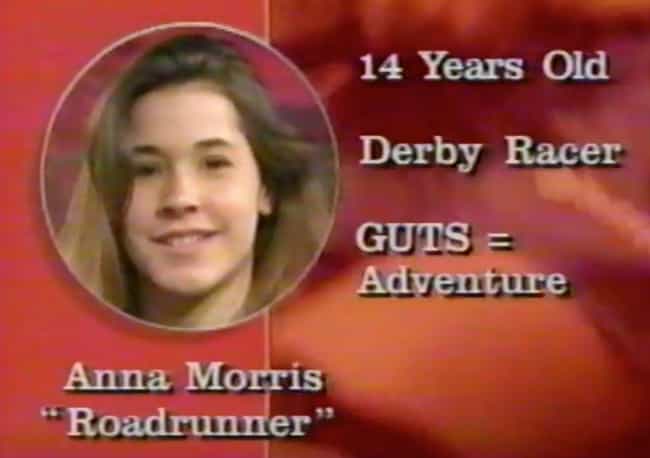 Contestants generally had a little on-screen bio when they were introduced which included their real name and a nickname. However, not every contestant had a nickname IRL because how many of your friends do you actually call "The Roadrunner"? Anna Morris told The A.V. Club that when she competed on the show in 1993, that's precisely the nickname they gave her - Anna "The Roadrunner" Morris - to which she responded, "Okay, sure."
Other classic GUTS nicknames included "The Destructor," "Mean," "Dynamo," and "Ragin Cajun."
The Only Preparation You'd Get Was From The Audition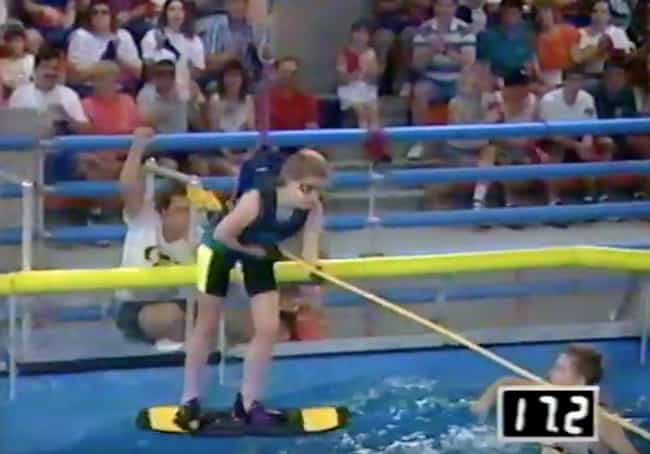 The audition for GUTS was basically a giant obstacle course. The producers wanted to make sure that all contestants were sufficiently athletic to be able to make the competition interesting. Of course, they were also looking for kids with some personality since they'd be on camera. But once they were on the show, contestants would have each event explained to them in real time, with no training or other preparation.
Kids who had watched the show before might know what to expect, but there could be situations in which a new event was introduced, leveling the playing field.
You Might Have Met A Backstreet Boy Pre-Boyband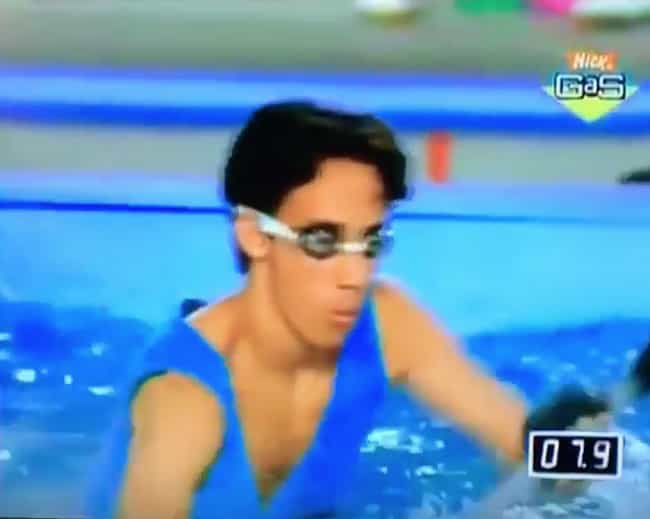 A.J. "Mean" McLean was an ironically nicknamed contestant on Guts in 1992. He was introduced as a "14-year-old Cartoonist," so apparently A.J.'s career didn't go in the direction he was expecting. Neither did his appearance on the show as he only took second place, falling short on both the long jump and the Aggro Crag.
You might even say somebody rocked his body, yeah. Yeaaaaah.