Comedians

The Glamourous Side of Stand Up: A Female Perspective

8.2k views
10 items
Follow
Stand-up comic and actress Erica Rhodes has been performing on A Prairie Home Companion since the age of 10. She started doing stand-up in L.A. two years ago. She's also adorable. She'll be appearing on Live at Gotham on October 23 on AXS TV. We're quite positive you'd get a ton of laughs for your buck if you saw her perform live.
1
So Many Men (I Mean Man-Boys)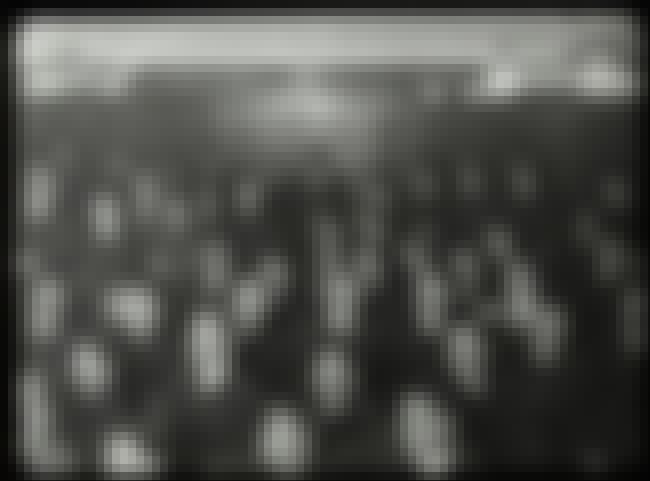 In a city where there are so many hot women, you finally get to standout – and up -- in a room full of guys. Most of them haven't showered since last week, might live out of their car (if they have one) and are emotionally unavailable train-wrecks, but at least you don't have to compete for their attention. You're definitely bound to eventually get a coffee date or two. You might have to pay for it, but at least you're getting material for your next show.
2
Open-Mics: Sometimes a Little Too Open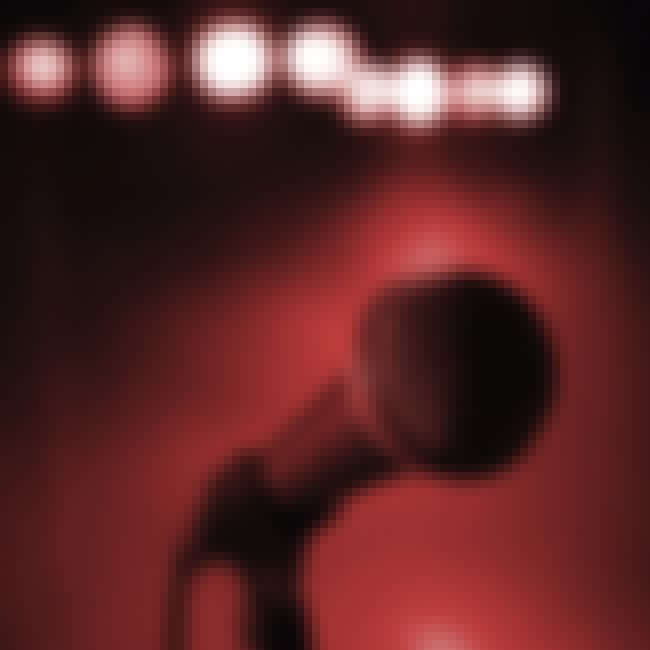 They're everywhere! They're in a bar or a coffee shop, a grocery store, a church, on the street corner, in someone's backyard. Once you start doing them, there's nowhere you WON'T go to get up and tell a few jokes for a bunch of other comedians who aren't listening, because they can't wait to get up and tell THEIR jokes.
One time I went to an open mic that felt like a kindergarten classroom. They served us Pop-Tarts and apple juice and after every comedian told his jokes, we gave them some "positive feedback." Another open mic felt like a homeless shelter, well, because it pretty much was. But hey....sometimes homeless guys have jokes, too.
Comedy evens the playing field for everyone. Basically an open mic is just a mic standing in . . . a room . . . or a street corner. But as a comedian, you will do anything for three minutes at a mic.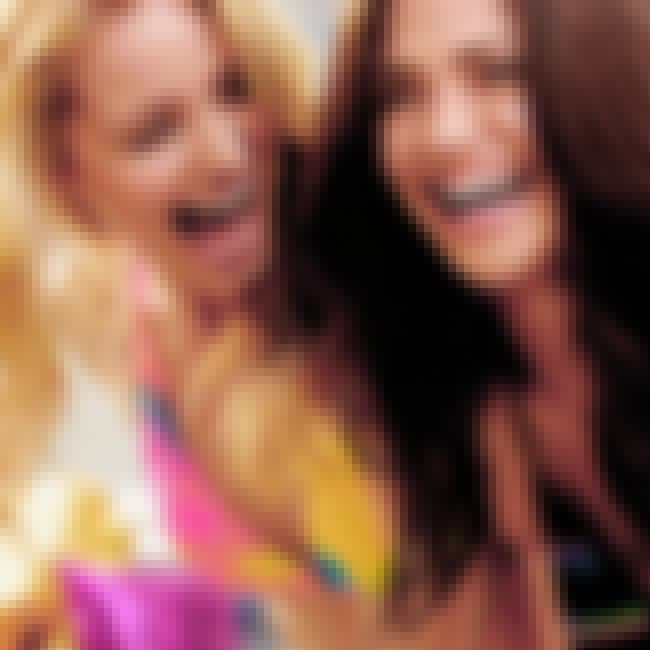 You will make friends with other comedians. Comedy is a smaller world than you think. And the same faces keep turning up until you finally have to learn their names, and then talk to them, and then hear about their bi-polar, tri-polar, depression, addiction, marital, relationship issues, etc. But it's a beautiful thing, comedic friendships. It's a lonely world, but you get to be lonely together.
Just don't ask what you think of each other's jokes. Trust me, you don't want to know. Keep the comedy out of the friendship and the drama in the friendship, and you'll be friends for a long, long time.
4
"That Should Go In Your Act!"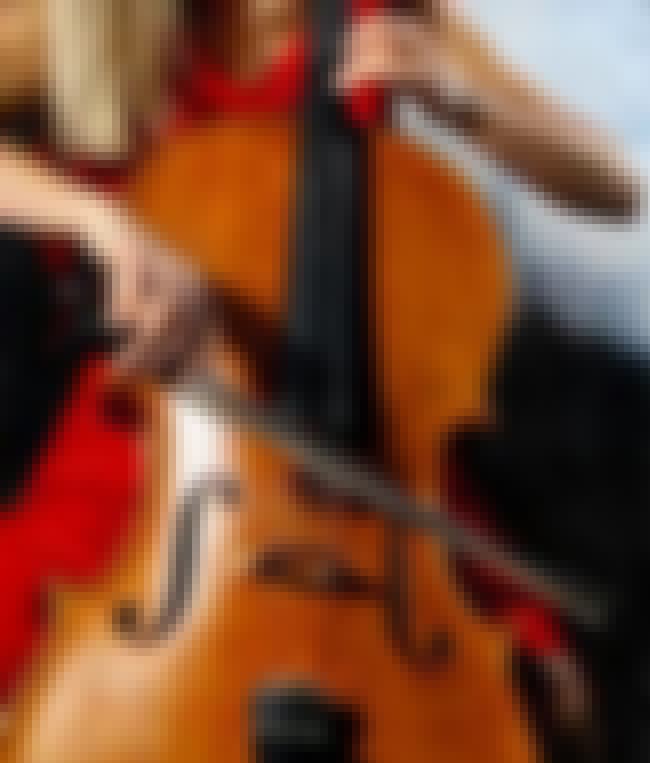 Once you start doing stand-up, everyone in your life wants a piece of the comedy pie. You say something funny or they say something funny. And suddenly, "HA! That should totally go in your act."
People want to be encouraging and supportive, so they will give you unsolicited advice like, "You know what you should try to do….you should try to tell, like, stories." And you'll say, "Yeah…that's like a lot harder than it seems." And they'll say, "But you have the BEST stories." And you'll say, "Thanks, Mom." You play the cello and so everyone will say, "OMG. You should totally put the cello in your act!" And you'll say, "How?" And they'll say, "I don't know. But that would be hilarious!!!"
Guys will tell you to dress down. "You're too pretty for comedy." And your mom will tell you to dress up, "I love you in dresses, Erica." Just smile and nod and don't listen to anyone. Everyone thinks comedy is a lot easier than it is. They mean well. And they will be your number 1, 2 & 3 fans. So be grateful!