VOTE

Things You Didn't Know About the Daily Life of Your Mailman

388 votes
199 voters
5.9k views
15 items
List Rules Vote up the facts about the daily life of the average postal worker that surprised you the most.
Have you ever wondered what it's like to be a mailman? The job certainly has its attractions. The daily life of a mailman is a mixture of the routine and the unexpected. It is a great job for a person who likes to be off work fairly early and who doesn't mind, or even enjoys, being up at the crack of dawn. Perhaps the lure of working outside is appealing when sitting at a desk has been your life for the last decade. If so these mailman facts will be of particular interest.
The mailman goes by many different names in different countries. Historically the postie or mail carrier has been an approachable person who is always willing to stop for a quick chat. A mailman is as much a part of the community as the local store owners or your neighbors. Most can complete their route blindfolded and all are trained in a number of ways you probably wouldn't expect.
Mailmen have seen their jobs move much more towards package delivery in the electronic age. The amount of correspondence done by e-mail and text message means handwritten letters are becoming rarer even than delivering chickens. Even so the mailman still has a hugely important role to play in delivering items that can cross the country in less than 24 hours.
Enjoy these facts about mailmen and next time someone you know wonders, "what is being a postal worker like?" you'll have all the answers.
back to page 1
The Average Mailman Makes $31,900 to $61,082 a Year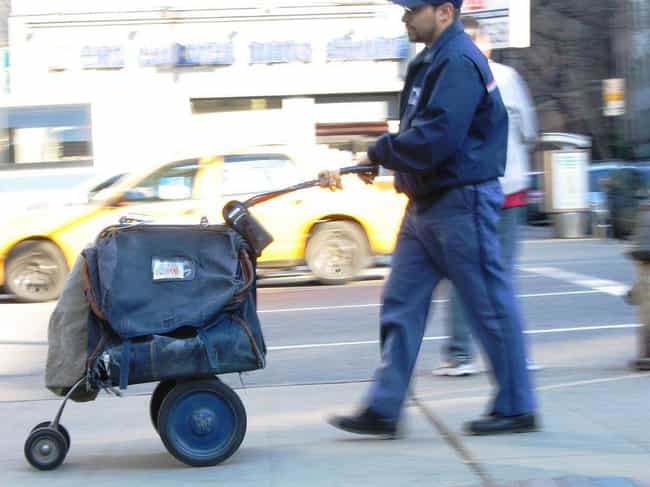 Pay generally depends on seniority and route. Mailmen who move up to the position of postmaster can expect a substantial bump in pay.

Agree or disagree?
Mailmen Spend a Lot of Time Looking at George Washington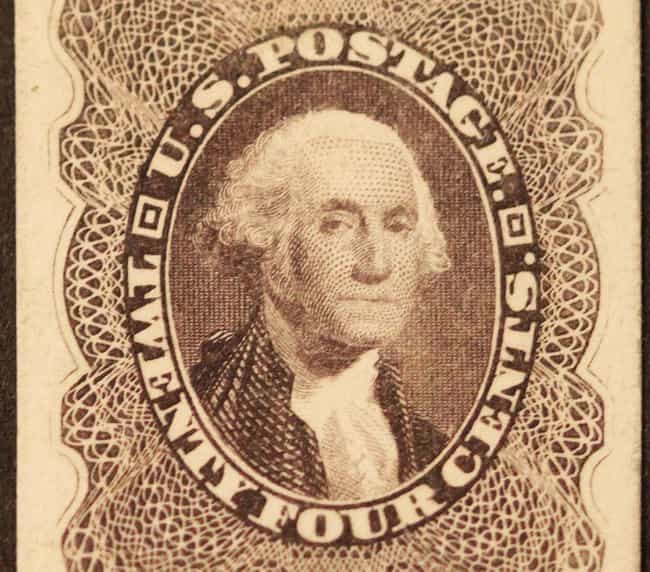 This may come as no surprise at all but
George Washington
has been featured on more stamps than any other person. Washington was on the very first set of general issue stamps that were released in 1847 and has been a central figure on US postage ever since.

Agree or disagree?
Mailmen Should Not Actually Be Listening to Music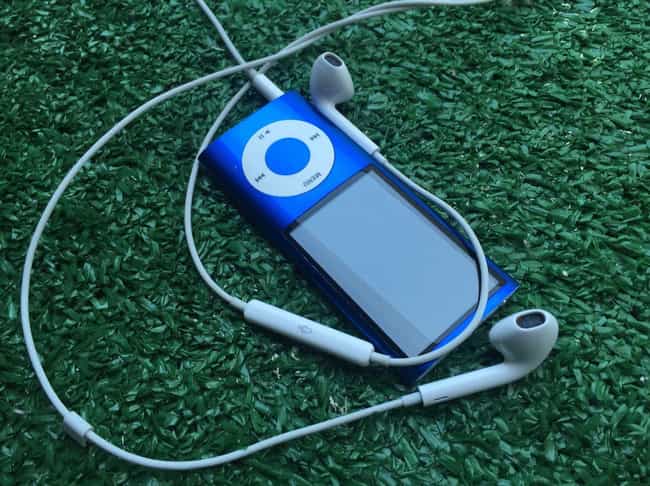 Mailmen, like just about everyone else out for a walk, are often seen
listening to their iPhone/radio/iPod
while doing their deliveries. While this is technically against the rules due to safety concerns, most mail carriers will be plugged in to some form of audio entertainment as they deliver their route.

Agree or disagree?