Interesting

Creepy Things You Didn't Know About Falling to Your Death

Do you ever have dreams that you're falling from a great height? Those are pretty common, and they usually signify a feeling of loss of control over something in your life. Falling, even in a dream, can be terrifying, but you'll usually wake up before you land. In case you wanted to know what actually hitting the ground would feel like, this list explains how it feels to fall to your death.
As it turns out, falling wouldn't be the worst way to die. Depending on the height that you fall from, it could be over quickly and without any pain. The worst part is the few seconds of terror during the actual fall.
You Might Fall Faster Than You Can Think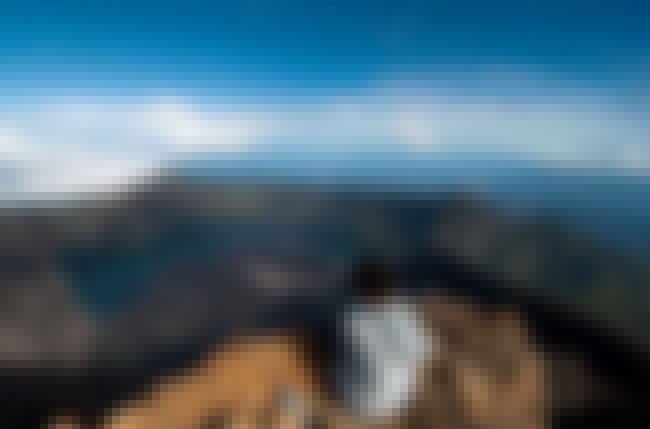 Signals travel through your brain at a rate of about
one meter per second
, which is pretty slow. Depending on how short your fall is, you may hit the ground before you're able to process what's happening to you.
Your Chances of Survival Are Better if You're Drunk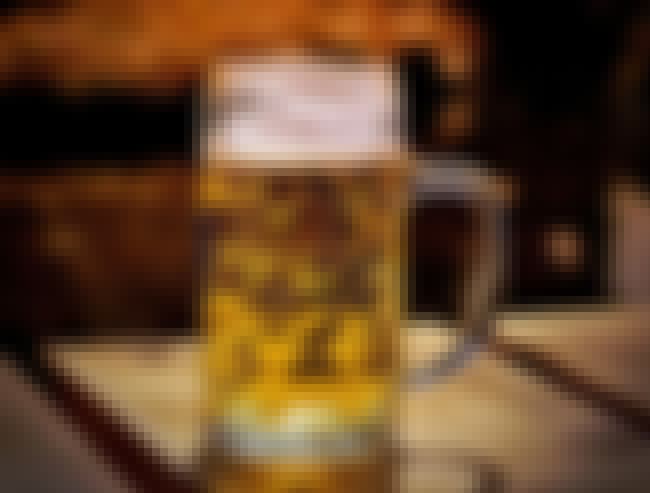 Research has shown that if you are drunk, you are more likely to
survive
a serious injury, though scientists don't know exactly why. There is a myth that when you are intoxicated, you are better able to absorb an impact because your body is more relaxed, whereas a sober person is more tense. That theory doesn't have any scientific support, though.
You Weigh More When You Hit the Ground
If you fell out of an airplane with no parachute, your body would be about
7,500 times
its normal weight when it hit the ground. This is because your body decelerates so rapidly. In that moment, your brain alone would weigh 10 tons.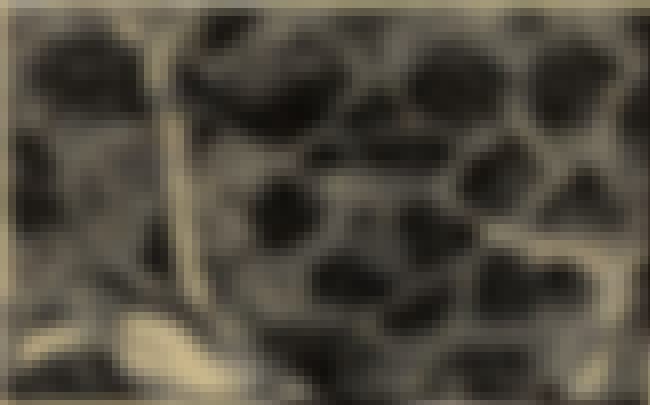 Decelerating rapidly (which is what happens when you fall from up high) can cause your cells to
burst open
. Your blood vessels also get torn open, so they can no longer circulate oxygen throughout your body.