fun facts

Weird Things You Didn't Know About Living in the White House

734 votes
407 voters
58.0k views
26 items
Follow
Embed
List Rules Vote up the most surprising and revealing things about life in the White House.
Ever wonder what living in the White House is like? That's easy: it's weird! Life in the White House for the First Family (its only permanent residents) is like a cross between living in a fortress, a resort, and a museum... but somehow stranger. Do you want to know what it's like to not carry money or credit cards for four years? How about being the leader of the free world but still having crappy Wi-Fi?
The truth about what is it like to live in the White House is definitely stranger than fiction. Forget

The West Wing

: in the actual White House, the president and his family are billed for every meal they eat that isn't business-related, First Kids are sneaking up to the roof, and even the most powerful person in the world is scooping up dog poop. Enjoy these and many more facts about living in the White House: it's your patriotic duty!
The President Is Billed Every Month for Food and Incidentals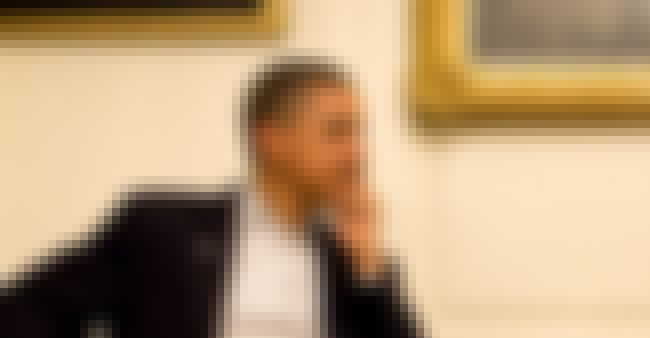 There's no free lunch (or breakfast, brunch, or dinner) for the First Family: all presidents and their families have to pay for their own food, dry cleaning, toothpaste, etc. while in office and they're billed at the end of the month. The "sticker shock" caught Nancy Reagan off-guard: she claimed nobody ever told her or President Reagan that they would be facing the charges. There's no charge, however, for food served at White House state functions - the taxpayers take care of that.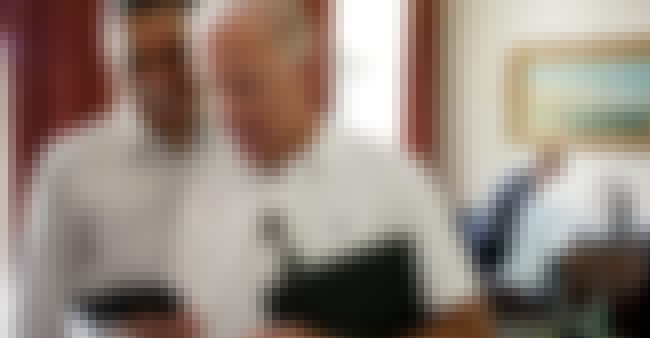 If your crappy Wi-Fi is keeping you from your favorite sites, the First Family feels your pain. The Obamas told CBS on Super Bowl Sunday 2016 that there are a lot of Wi-Fi "dead spots" in the White House and the Obama girls get "frustrated" by them. Mr. President is hoping to fix the issue for the "next group of folks" who move in.

The First Family Can't Open the Windows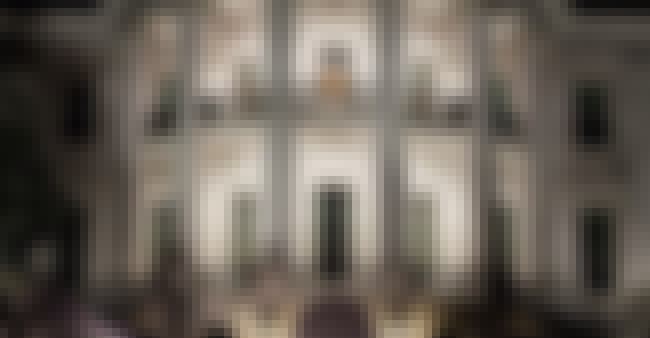 It makes sense from a security standpoint at the White House, but you have to admit that never being able to open a window in your home and feel a cool breeze would be a bummer. It's one of the things First Lady Michelle Obama says she's looking forward to the most when she leaves the White House: simply cracking a window.

There Is a Dentist's Office in the Basement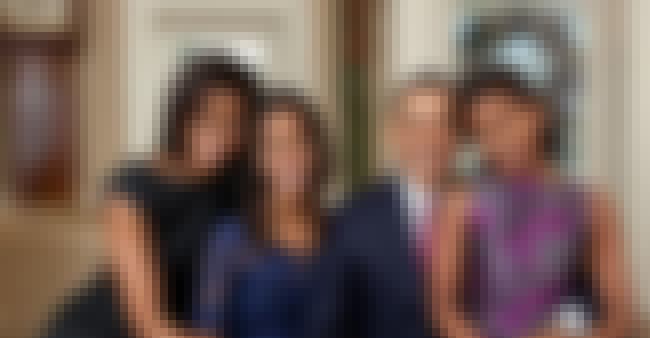 The First Family doesn't have to go far to get a filling: there's a dentist's office both in the basement of the White House and at the presidential retreat at Camp David. President George W. Bush's personal dentist says Bush "didn't require a lot of care" and "never talked politics." The strip-mall like basement also features a flower shop, carpenter's

shop, and engineer's shop.