relationships

What Kinds of Gifts Would Your Boyfriend Like?

3.6k views

6 items

Follow

Embed
Now that you know you're dating my boyfriend, you probably want to get him a gift. But what kind of gift would he like? This is the comprehensive guide to shopping for the man who has all the socks he could ever possibly need.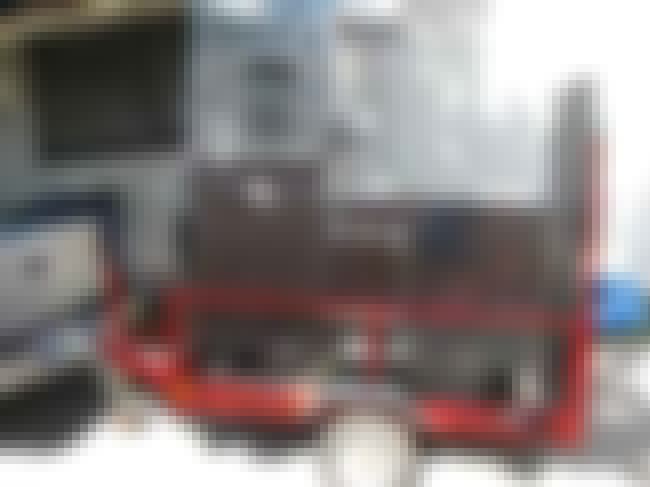 1
hot dog cart and trailer
Next to a lion, what your boyfriend really wants is a hot dog cart and trailer. He loves trailers, he really loves hot dogs, and he's an entrepreneur. Why not make his day - nay, his year - with a lovely hot dog cart and trailer? If he doesn't love you already, he'll love you good when he sees this hot dog!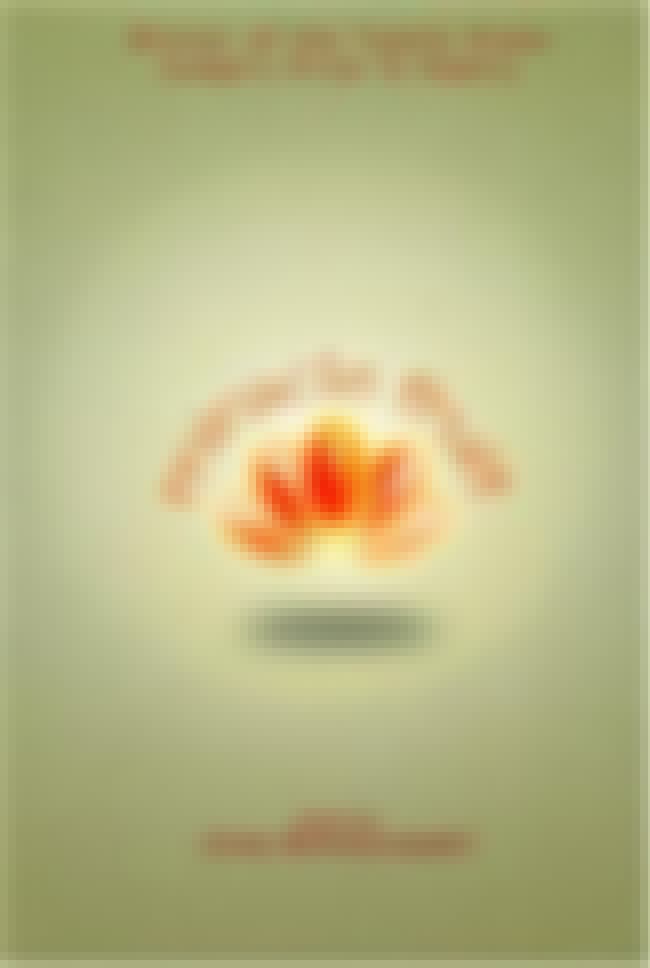 Your boyfriend has always wondered whether he could pull off being a hipster, and if there's one thing that hipsters the country over were into for a month or two last year, it's miracle fruit! Give your man a leg up on the competition by buying him a miracle fruit tree!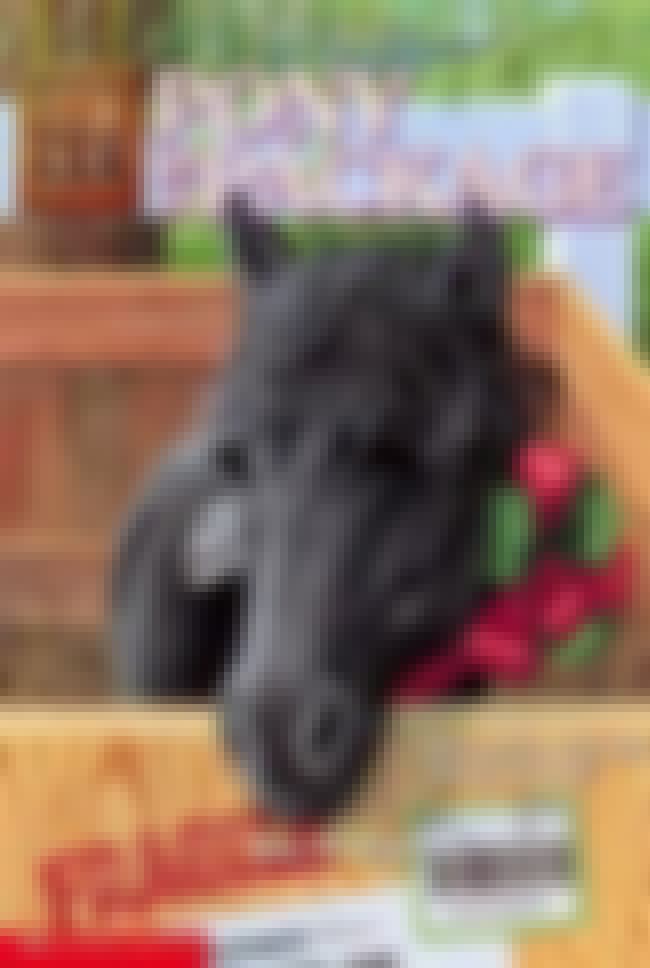 Your boyfriend wants to make you happy, and he knows that the onliest thing in the world that can do that is a pony. So next time you're out shopping for his birthday, why not take some weight off your boy's shoulders - get yourself a pony! You deserve it!
see more on Pony in a Package
Your boyfriend loves anything disposable - paper towels, toilet paper, lysol pre-moistened wipes, powerade zero bottles - but what he really loves is paper plates. Go out and get him a big pack of the nice kind in the design of your choice, and leave one on his chair with a turkey sandwich. He'll give you a big kiss when he's done eating the sandwich!