READ

Life In The Playboy Mansion Is Pretty Much Hell, According To The Playmates Who Have Lived There

The Playboy Mansion was once thought of as a glamorous, sexy hotbed of lust. These days? Not so much. Since it's presided over by a decrepit old man, constantly clad in pajamas and surrounded by women decades his junior, the entire vibe is beyond skeevy. But just how far beyond creepy does the experience of living there go? Several former Playmates have come forward with their disturbing stories of what it was like to live in the Playboy Mansion, and the details will have you reaching for the nearest bottle of hand sanitizer.
Playmates who lived in the Playboy Mansion have shared tales of carpets encrusted with dog poop, unhygienic-sounding group-sex sessions, and shady methods of payment. If you're wondering what living in the Playboy Mansion was like, it's less sexy parties in the grotto and more trying to figure out how to get through that gate. Maybe give this a read before entertaining the notion of becoming a Playmate.
The Carpets Are Covered In Dog Poop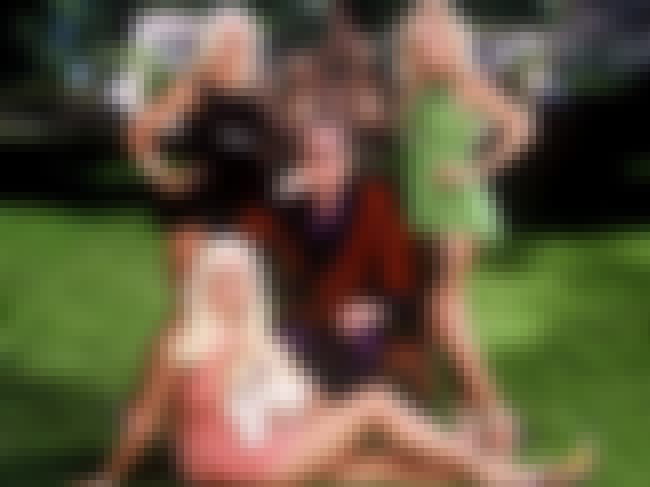 Hugh Hefner's ex, Izabella St. James, detailed the disgusting living conditions and dog-poop covered carpets in her book Bunny Tales: Behind Closed Doors at the Playboy Mansion:
"Hef did not care about our carpets: the one in his bedroom had not been changed for years. It was literally the color of diarrhea. It became significantly worse when Holly moved in with her first dog and then got another. The dogs were not housebroken and relieved themselves on the carpet. Many a late night or early morning we stepped in her dog's pee, or worse, poop."
She also described Hugh Hefner picking up the discarded dog poop as she and her fellow House Bunnies waited in his room to receive their allowance.
Some Of The Bunnies Self-Medicate To Get Through The Day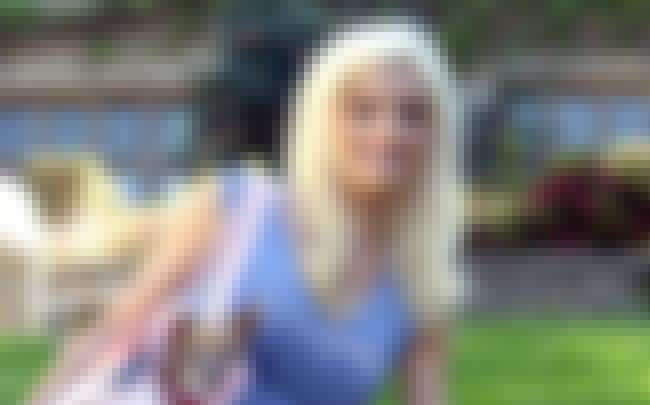 Holly Madison entered the national spotlight thanks to the E! reality show The Girls Next Door. She was known as Hef's main girlfriend, but that position caused plenty of stress and despair, and she turned to drugs and alcohol to cope with being trapped in the Playboy Mansion. Madison candidly discussed her dark days in her book Down the Rabbit Hole: Curious Adventures and Cautionary Tales of a Former Playboy Bunny:
"The depths of my own depression had led me down this very dark path, and there was no gleaming light, however distant, at the end of this tunnel. Maybe it was the pot and the alcohol, but drowning myself seemed a logical way to escape the ridiculous life I was leading."
Bunnies Have To Adhere To A Strict Code Of Conduct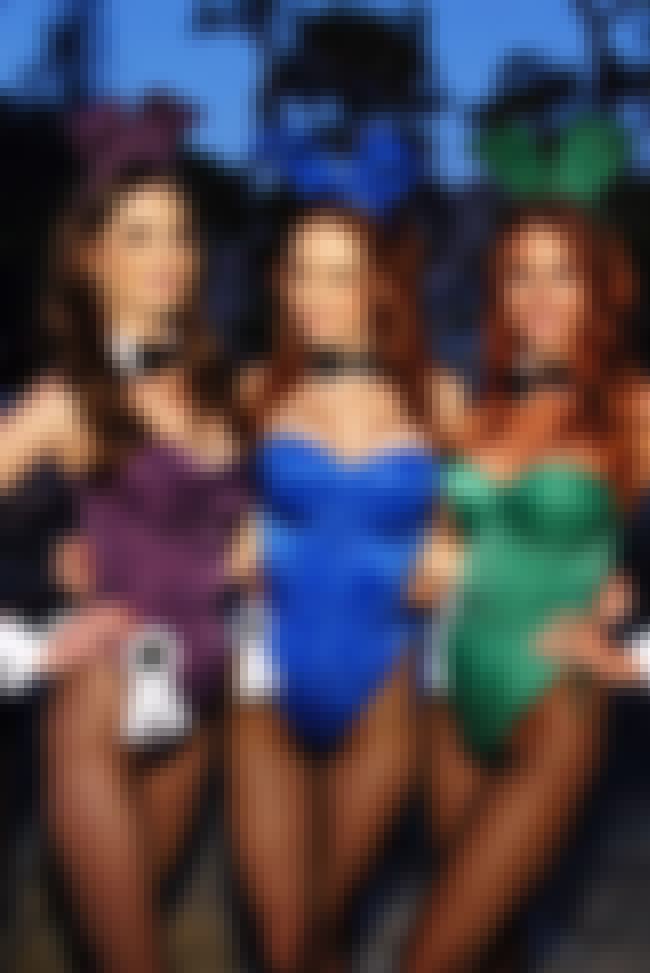 According to Melissa Howe, one of Playboy's Howe Twins, she and her fellow Bunnies are made to adhere to stringent house rules. Howe told the Daily Mirror:
"If you do something wrong, you'll get an email. There's a strict code of conduct. There are even rules about Instagram and Twitter. You've got to show everything in a good light and if you're drunk in a picture you'll be in trouble."
Hugh Hefner Reportedly Used The Bunnies' Allowance To Control Them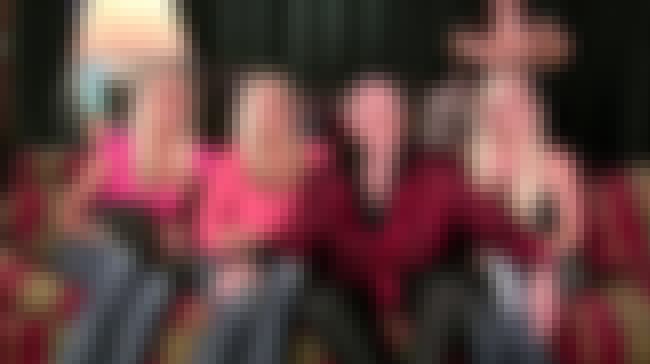 Ex-Hef girlfriend Izabella St. James divulged how much money the women in the Playboy Mansion received in Bunny Tales: Behind Closed Doors at the Playboy Mansion. Apparently, Bunnies were given an allowance of $1,000 a week, though the system was anything but organized. They had to go to Hugh Hefner's bedroom once per week and ask for the cash:
"Life was so unstable at the Mansion that we always felt that we had to get [the allowance] right then, because we did not know if we would be there tomorrow."
Hef also apparently used that money as a means of exerting control:
"Hef used the occasion as an excuse to bring up whatever he wasn't happy with in the relationship. He put us on the spot, making us feel uncomfortable. He would tell us what needed to be changed and speak to the other girls about it. Most of the complaints were regarding lack of harmony in the group, or lack of sexual participation, or that we didn't watch movies with him, or that we didn't want to spend as much time with him as Holly and Bridget.

Although he always told us that we were his family and he gave it to us out of love, we often felt like the allowance was not given out of concern or generosity. He used it as a weapon to make sure we would never leave."