Total Nerd Geekie Awards 2014 Attends Talk About What Makes Them Geeks

The Geekie Awards 2014 brought many of the geek community's finest to the Avalon Theater in Hollywood, CA where a slew of nominees went head-to-head in categories like Best Cosplay, Best Web Series, and even Best Tabletop Game. The 2nd Annual Geekie Awards recognized the top talent in the geek community - including Stan Lee Lifetime Achievement Award winner Gail Anne Hurd of "The Walking Dead" and Geek of the Year Levar Burton (who is doing the high geek's work of bringing "Reading Rainbow" to a new generation) - and gave millions around the world a reason to celebrate the passions that make them uniquely geeky for one special night.
Many a celebrity braved the late summer heat (seriously, it's a miracle no one melted on the way in) to answer our questions on what makes them a geek, and many of their answers are here for you to revel in. Elaborating on the typical fare that would make someone a
nerd
(you know, comic books,
video games
, fantasy), the Geekie Awards presenters and guests told us about the things that
they
geek out to personally. As you might expect from a diverse group, there's a great mix of things these personalities devote mass amounts of their time to.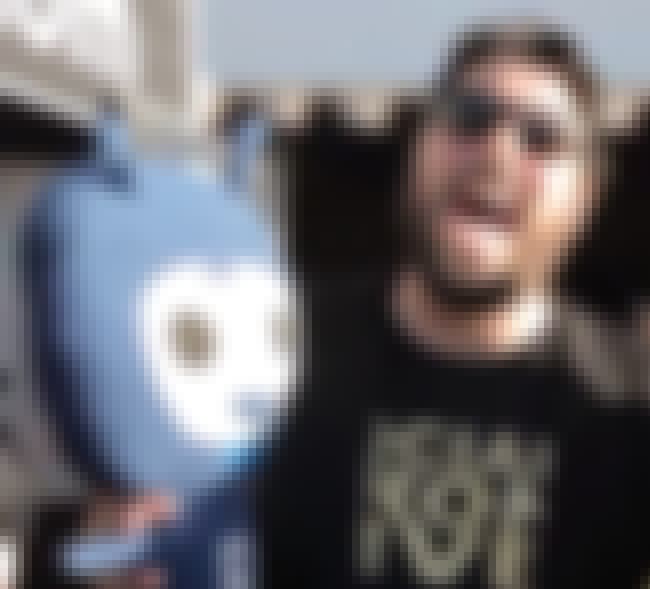 In addition to his new gig on Social Tron Live (a 24/7 live gaming network), the star of "Heroes" and "Masters of Sex" made it clear that his geekdom is far reaching. Said the man who tried to have his way with Ranky: "Passion. Passion for anything makes you a geek. It doesn't have to be tech, or gaming, or electronics, or computers, or D&D, whatever. It doesn't matter."
see more on Greg Grunberg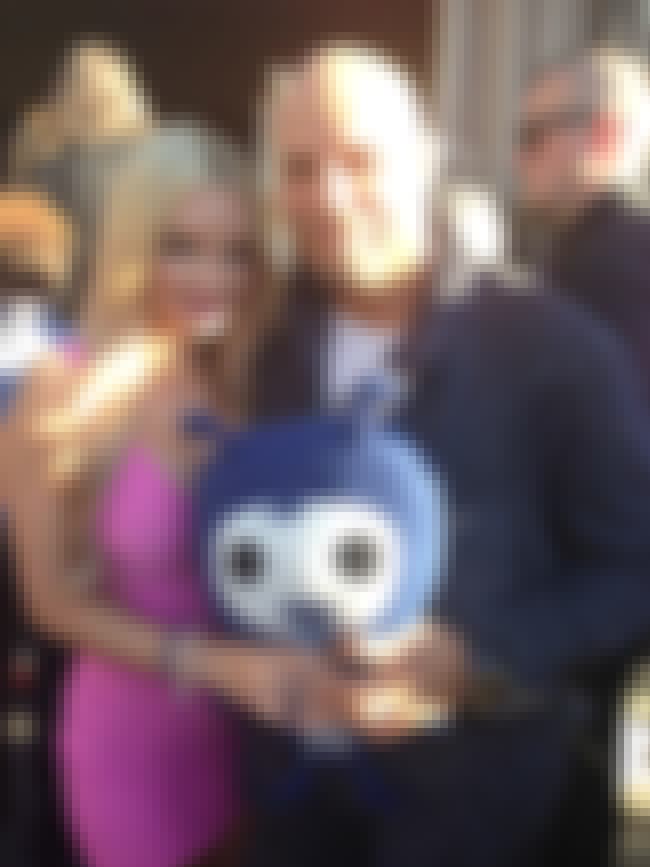 While you might expect this kind of answer from Robinson, a frequent guest star on "King of the Nerds", a revelation of this kind from tough guy (and former MMA fighter) Couture is a bit more shocking.
Mindy: "We're geeky about documentary films. If a documentary's on the Documentary Channel or Discovery or Animal Planet we have to watch it."
Randy: "We share that."
Also Ranked
#20 on The Toughest Professional Fighters in History
#9 on The Greatest MMA Legends of All Time
#45 on The All-Time Greatest Martial Arts Actors
#4 on The Best MMA Fighters from United States
see more on Randy Couture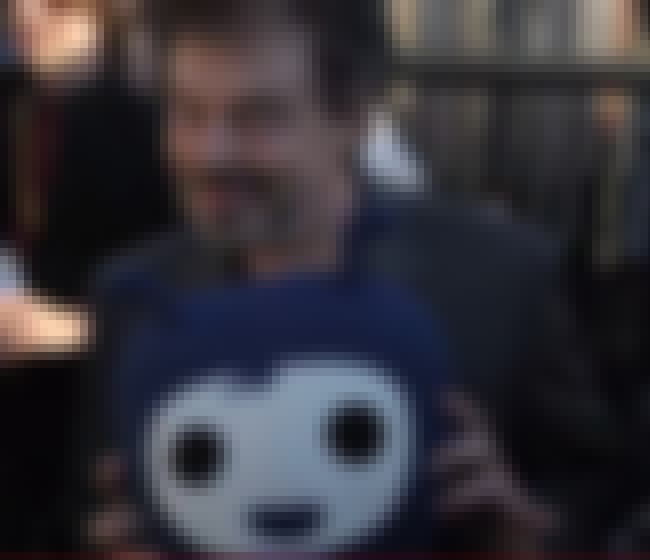 No surprise that a guy with two nerd credits (the
Revenge of the Nerds
franchise as well as his credit as host of "King of the Nerds") finds it so easy to geek out about something. "What makes me geeky is my book collection and my record collection."
see more on Curtis Armstrong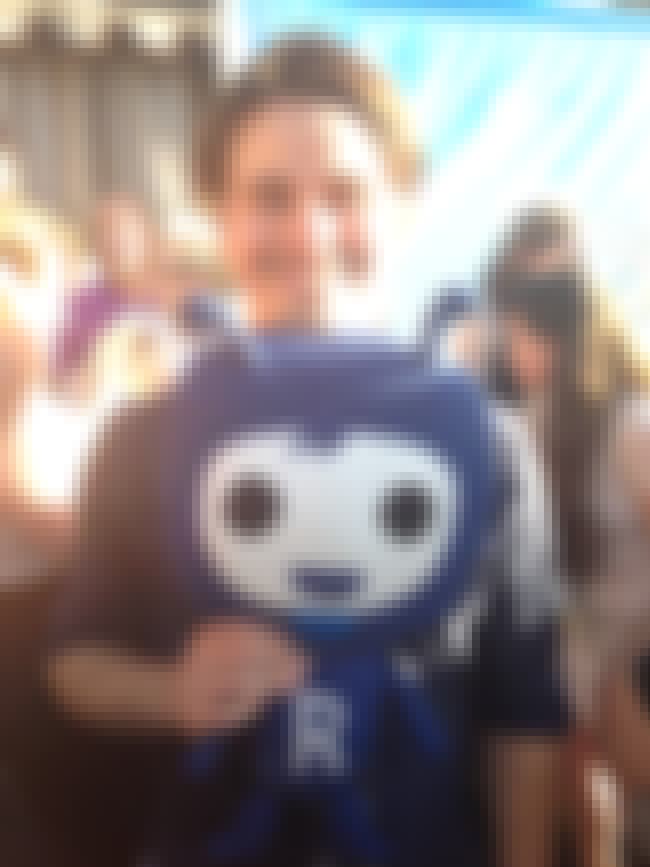 "Parenthood" star Jason Ritter is all about exercising...his brain. "I really love cracking codes and puzzles and things like that. Cryptograms, and crossword puzzles...I just love that feeling of not knowing something and then figuring it out."
see more on Jason Ritter