Weird History
Saddam Is Only The Tip Of The Totalitarian Iceberg When It Comes To The Infamous Hussein Family

Saddam Hussein, former president of Iraq, was hanged on December 30, 2006. But before his passing, he and his family wrought havoc on their nation. Dubbed "the Tulfah family" after ancestor Tulfah al-Mussallat, the group slew thousands, seemingly without remorse.
Hussein' cousin, Ali Hassan al-Majid, served in the family government, helping to brutally exterminate thousands of Kurd people and eventually received four capital sentences for his disreputable actions. Other members of Hussein's family include his eldest daughter and terrorist, Raghad, and his two sons, Uday and Qusay. Uday was particularly vicious, allegedly tormenting, having relations with people against their will, and taking lives with abandon. Qusay crushed rebellions against his father with no mercy. Both sons passed in US air raids.
The entire family's violent actions continue to affect the Iraqi nation and the world as a whole.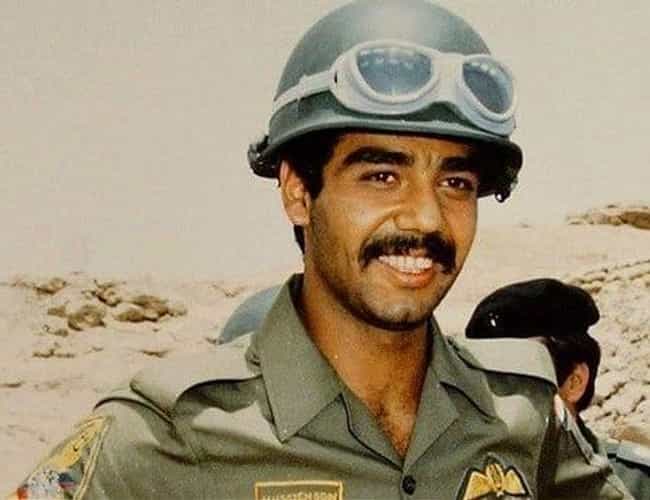 Uday Hussein Allegedly Took Advantage Of A 13-Year-Old Girl
Uday Hussein allegedly brutalized both men and women. He was married twice, but both marriages ended when Uday beat his brides. However, he continually avoided any repercussions for his actions. In fact, Uday allegedly had his way with 13-year-old Saher El Jaff when she visited one of the dictator's favorite clubs.
Uday was 39 when he ordered his bodyguards to lure the teenager to a separate room. The guards trapped El Jaff in a back room, and Uday allegedly assaulted her. He also reportedly regularly lured other young women and brides.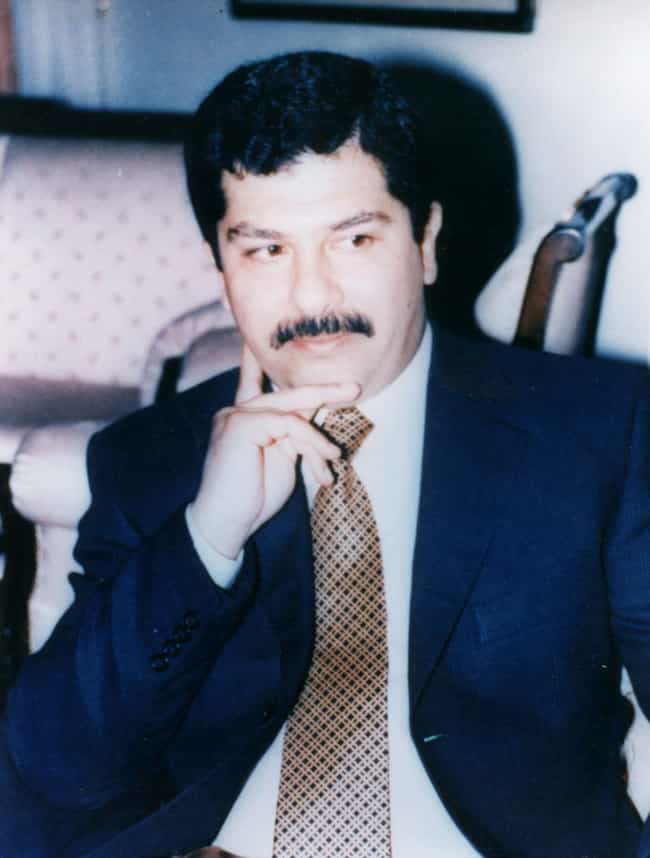 In order to rid jails of "excess" prisoners, Qusay Hussein ordered countless executions. Most of the prisoners in question had allegedly challenged Saddam Hussein's regime and hailed from the south of Iraq - where Qusay violently suppressed resistance efforts.
In one day, he ordered the extermination of 2,000 inmates and buried the victims in numerically marked graves, refusing to return most bodies to their respective families.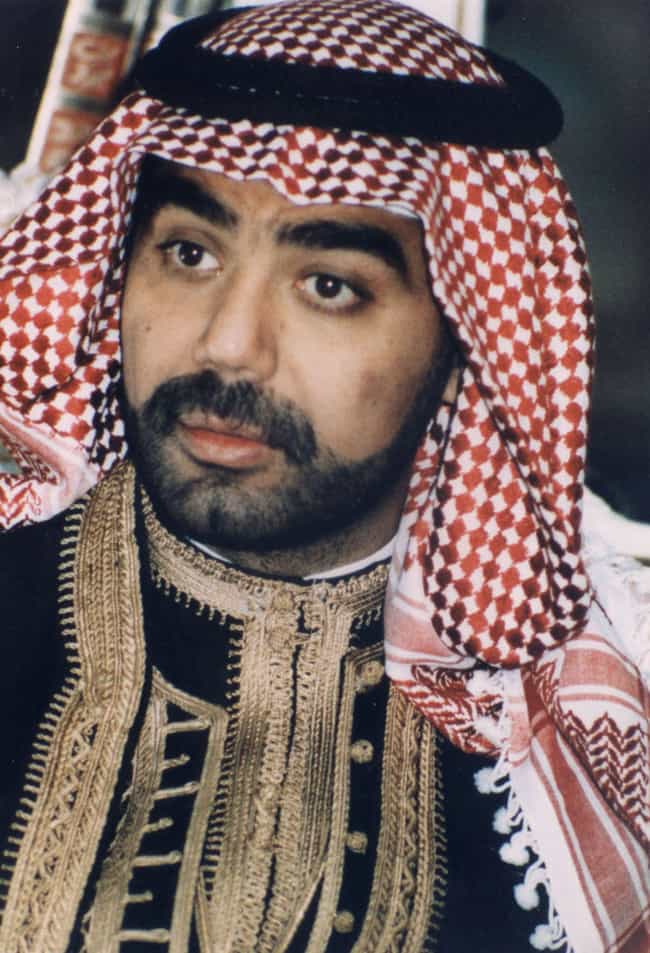 Uday Hussein managed the National Iraqi Olympic Committee, but he allegedly physically tormented athletes who didn't do as well as hoped. He allegedly made track stars crawl on new asphalt; he beat them; and he tossed some off a bridge.
Other athletes were allegedly dragged through a pit of gravel, and then put in sewage tanks. Their open wounds became infected from the fecal matter.
Uday Hussein Drank Breast Milk To Improve His Health
In 1996, a failed attempt on his life left Uday Hussein in pretty bad physical condition. He struggled to walk and suffered multiple seizures. As a result, he pursued any healing option that promised him relief. He imported Chinese herbal remedies from Argentina, and got acupuncture regularly, but there were more bizarre procedures to come.
In 2002, Uday ordered his men to find a breastfeeding mother. Why? He believed drinking her milk would vastly improve his health. It was never disclosed if his health improved.