Weird History Shockingly NSFW Ancient Peruvian Sex Art

314 votes
61 voters
3.1k views
13 items
Follow
Embed
List Rules Vote up the ancient artifacts that would make you have a giggle fit in a museum.
The Moche people who inhabited northern Peru between about 100 and 700 CE left behind thousands of pieces of artwork for archeologists, anthropologists, and historians to find. Luckily, Moche vessels reveal a lot about this civilization that dominated the Andes Mountains region of South America. Their affinity for a spiritual connection to plants and animals is clear, as is their interest in sex. About 500 of the ceramic pieces found contain images of sexual acts, genitalia, masturbation, or fondling of some kind.
Sex art isn't unique to the Moche culture and it has been used for a variety of purposes. Medieval art had penis trees for whatever reason, post-Enlightenment paintings and drawings skewered the sex and corruption in the Catholic Church, and, well, it seems like some cultures just wanted to made sex seem really, really unappealing. Moche sex pottery is some of the most erotic artwork the world has ever seen but the reason for such randiness remains unclear. Moche culture was perhaps looking to instruct by way of art or they could have used Moche imagery to evoke a deity, a ritual, or even a sense of morality. That being said, many of these Moche artifacts are definitely worth a look, as they aren't the kind of ceramics you'll find at Color Me Mine.
Honestly, who knows what this was used for?

Is this obscene?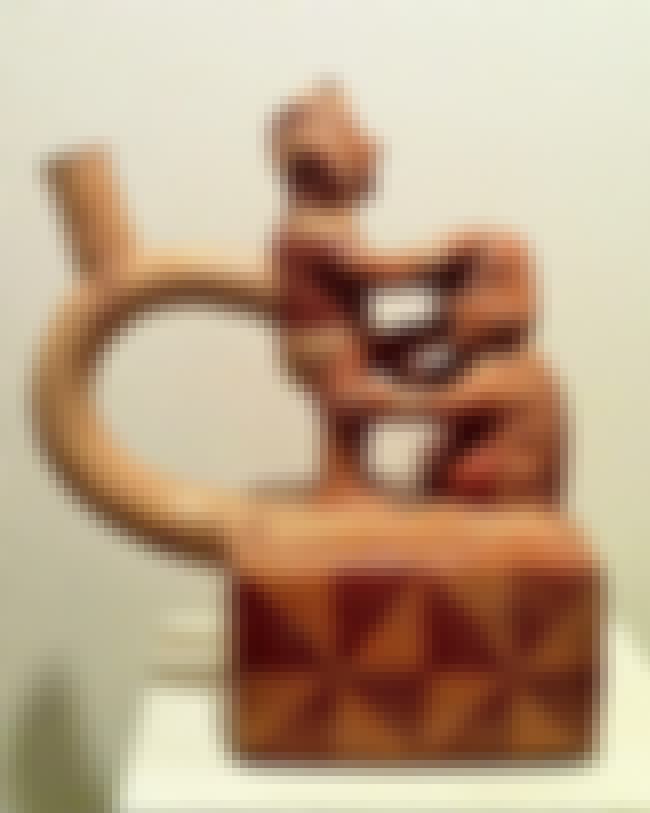 The Moche artist responsible for this work probably didn't intend for the woman to look so terrified.

Is this obscene?
Deep Throat Isn't Just A Government Informant From The '70s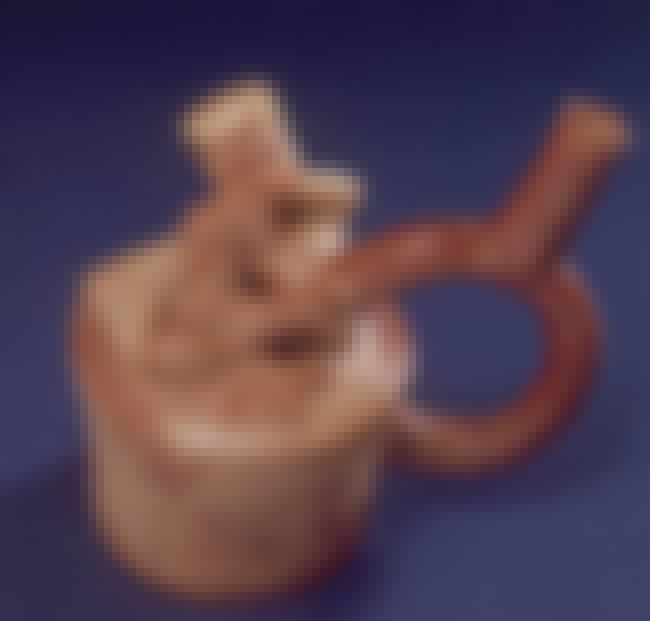 This Moche ceramic vessel features a very blatant and seemingly forceful bit of fellatio.

Is this obscene?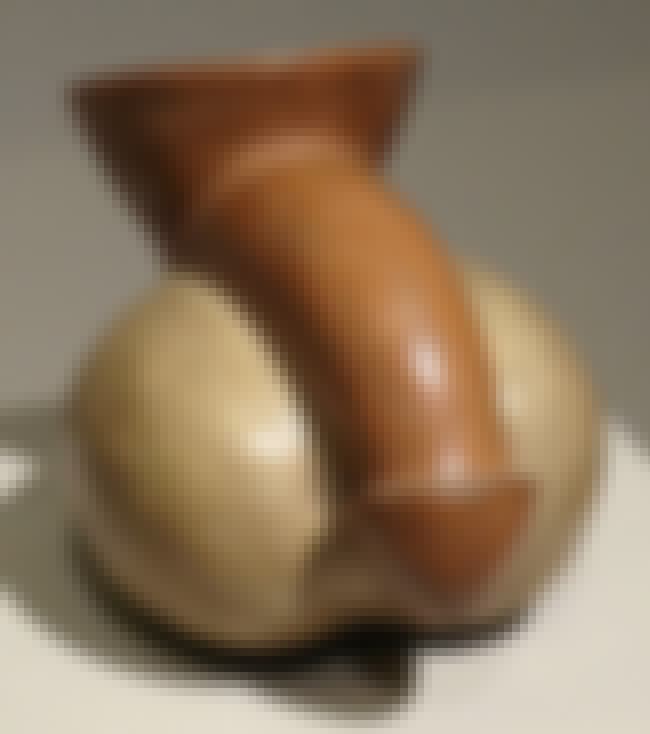 No comment.

Is this obscene?