parenting

12 Things You Should Never Ever Say To A Single Parent

73 votes
19 voters
12 items
Follow
Embed
List Rules Vote up the absolute worst comments.
Single parents have it hard enough without the added burden of fending off the dumb and thoughtless remarks onlookers make. There are countless comments that can fall under the category of what not to say to a single mom or single dad, most of which are good-intentioned but do not come off as such.
The worst things to say to single parents are not only hurtful, but they can shake a mom or dad's confidence in their own parenting and the choices they've made. All of this can impact the kids as well; a rude comment could have negative effects on the entire family unit. Ultimately, there is a basic rule that should apply to any notes or observations you're hankering to share with a single parent: think carefully before you speak. Even better, don't speak at all.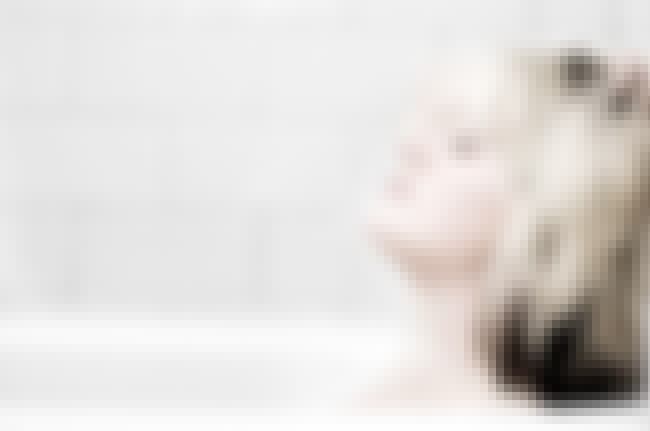 Sure, single parents feel lonely once in a while. So do married people, people in relationships, people who are dating, and people who aren't interested in any of the above. In short, loneliness is part of the human condition. In the words of Lily Tomlin, "Just remember, we're all in this alone." So, yes, single parents get lonely from time to time. This is less a reflection of their singlehood and more a reflection of the fact that they're, you know, human.

Is this the worst thing to say?
Is Your Child's Other Parent Involved?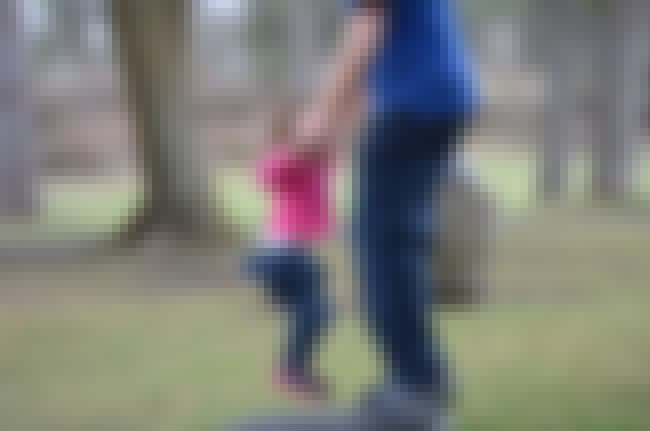 What happens between two people who are in - or were in - a relationship is none of your business. Co-parenting is hard enough without worrying about what outsiders think of your ex's involvement levels. Also, consider that there may be no other parent to get involved. Maybe the other parent has died. Maybe the other parent is ill, or on the other side of the world, or in jail. Maybe the single parent adopted, or they got pregnant through alternative means. If a single parent wants you to know how involved their ex is, they'll inform you. And most of them probably don't see any reason why you would need to know that.

Is this the worst thing to say?
It Must Be Impossible To Land A Date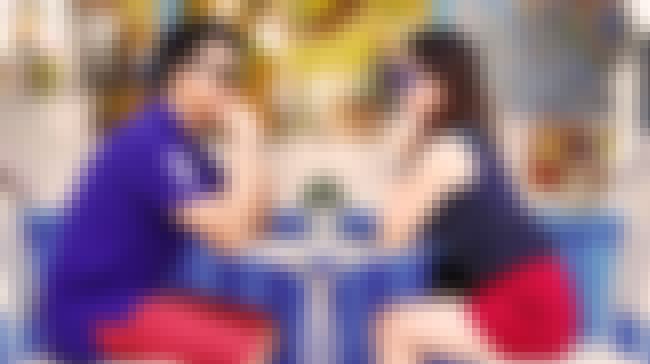 Let me translate this one for you. "It must be impossible to land a date" = "Your kid is baggage no partner in their right mind would want to take on." Saying this to someone is not only offensive, it's just plain wrong. There are plenty of single folks out there who are not put off by the idea of a potential mate already having kids. Some might actually be looking for partners who have kids. Also, some single parents aren't looking for a date at all; don't assume they're desperate for a partner just because they're raising a child on their own.

Is this the worst thing to say?
Did You Think Of Getting An Abortion?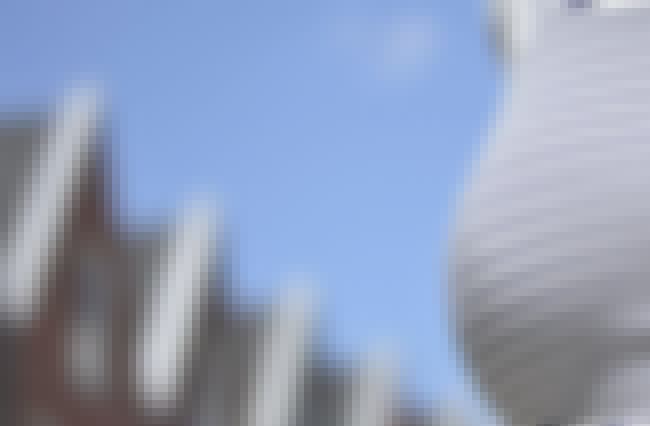 A single mother does not have to disclose to you whether she considered abortion before deciding to become a parent. Choosing to have an abortion is a private medical decision between a woman and her doctor. And no one else. Chances are that the woman you want to ask this question of has thought long and hard about what it means to be a parent and has made a conscious decision to be one. That's all you need to know.

Is this the worst thing to say?