Weird History Here's What People Ate To Survive In Victorian England

1.8k votes
390 voters
22.3k views
14 items
List Rules Vote up the most impressive culinary innovations.
What did it mean to eat like a Victorian? There was no single culinary experience in the 19th century. Just like the era itself, Victorian Britons had diverse tastes and habits, and the food they consumed often reflected their ingenuity.
Named after Queen Victoria - who reigned in the United Kingdom from 1837 until she passed in 1901 - the Victorian era was a long period of time filled with shifting trends, attitudes, and innovations.
Food itself was part of these changes. Like women who went to extreme lengths to live up to beauty ideals, Victorians displayed resourcefulness and creativity in the foods they prepared. Their eating habits largely depended on necessity, taste, technology, and access to certain ingredients. Factors like wealth and class also shaped a person's diet. The middle and upper classes often could afford better quality food than their working-class counterparts.
Food for everyday Victorians may not sound appetizing to 21st-century stomachs, but it was enough to help people survive the 19th century.
Royal Sovereign Strawberry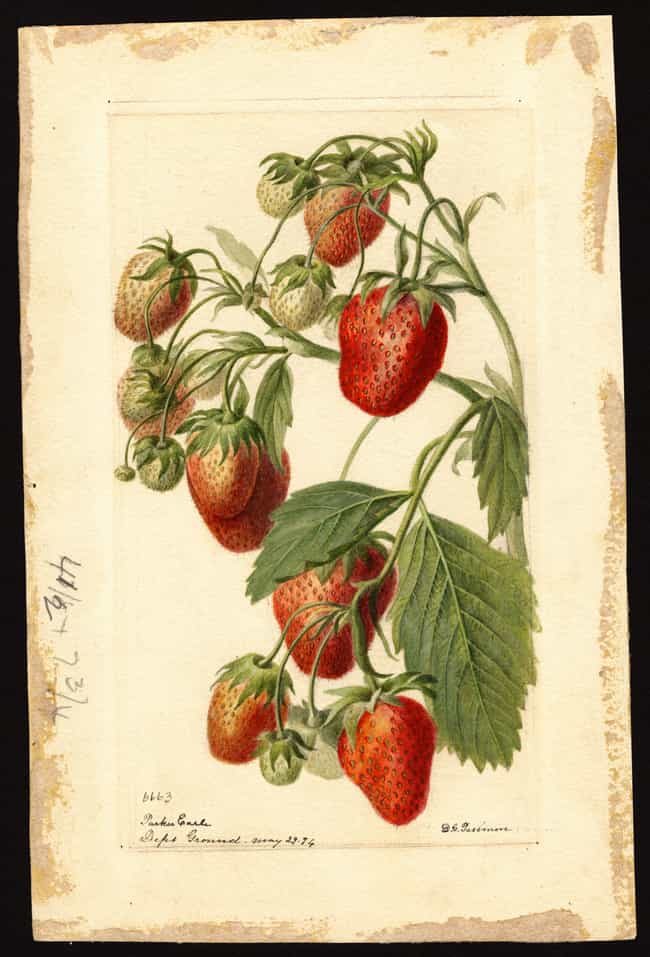 As enthusiastic horticulturists, Victorians liked to tinker with and create their own varieties of fruit and vegetables. One of the most successful fruits to emerge in the late Victorian period was the Royal Sovereign Strawberry. Developed by Thomas Laxton in 1892, it was luscious and tasty. The strawberry was such a hit that Country Life Illustrated declared in 1899 that it was "one of the finest strawberries ever raised."

Does this show some tasty ingenuity?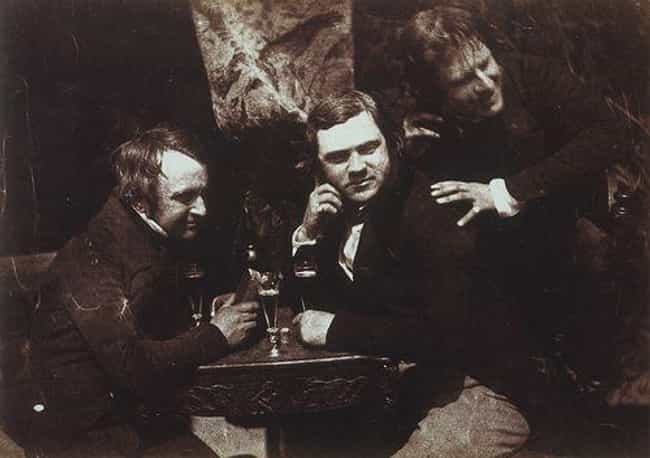 Beer was one of the most popular beverages of the Victorian era. By 1865, British brewers made 25 million barrels of beer annually. Though it was widely consumed, Victorian beer had a relatively low alcohol content - usually less than 3%.
Since drinking water - especially in crowded cities like London - could eerily become contamined with sewage, consuming beer was a safer option for Victorians looking to quench their thirst.

Does this show some tasty ingenuity?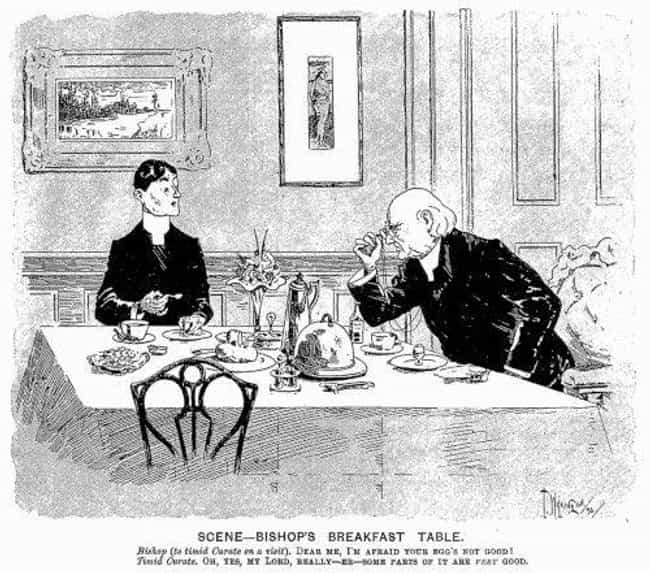 Fried eggs, bacon, baked beans, grilled tomatoes, and mushrooms - the full English breakfast remains a popular meal. In prior centuries, however, only the wealthy could afford to eat eggs and meat for breakfast. That changed throughout the 19th century, as the standard of living increased for the vast majority of the population. By the end of the era, even working-class Victorians had the time and money to enjoy a more elaborate breakfast.

Does this show some tasty ingenuity?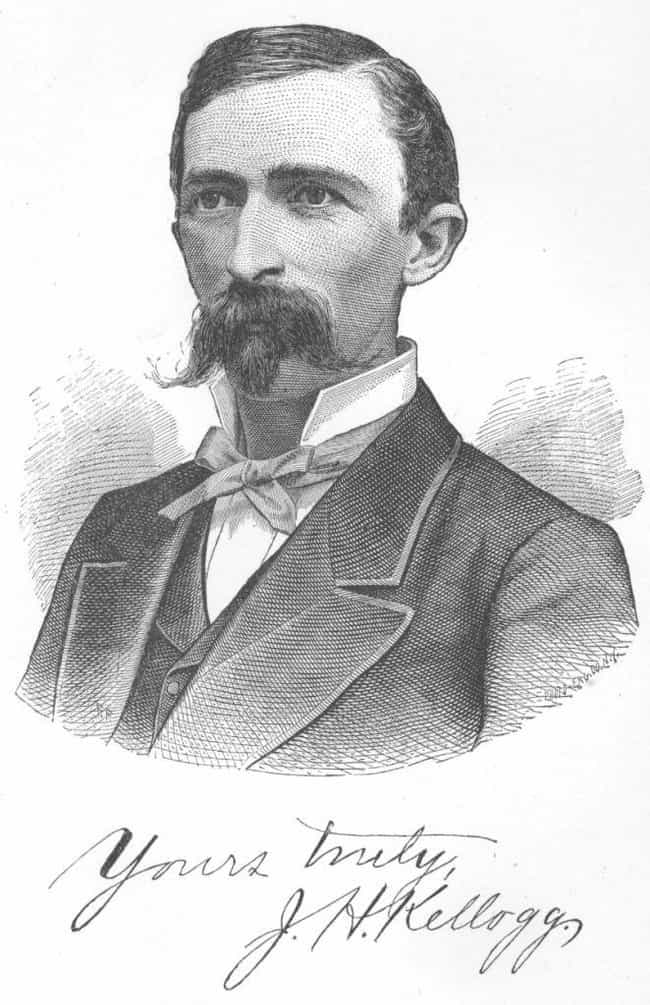 The 19th century saw the birth of the most popular breakfast item: cereal. American entrepreneurs like Sylvester Graham developed breakfast cereals to provide a healthy food. Some took it even further - John Kellogg developed corn flakes as a bland food to curb people's sexual impulses.
Though processed breakfast cereal gained traction in mid-century America, Britons didn't enjoy prepared cereal until the beginning of the 20th century. Instead, British Victorians generally ate gruel, oats, and porridge.

Does this show some tasty ingenuity?