Weird History
Here's What Every Notable Presidential Election Loser Ended Up Doing With Their Life

You thought finding a job in your field was hard? Try running for president. President is arguably one of the most difficult gigs to land in the entire world. The whole country votes every four years on a single person, so the title is pretty hard to come by. As impressive as landing the presidency may be, the people who've lost presidential elections have accomplished some pretty amazing things, too.
Those who lost their bid for the presidency are a lesson in perseverance; many became movers and shakers who changed the world despite their initial failure. They're proof that you can achieve greatness beyond your biggest disappointments. And, hey, maybe that dream job really will be yours if you try over and over again like Ralph Nader. These losers, much like their winning counterparts, have shaken up history.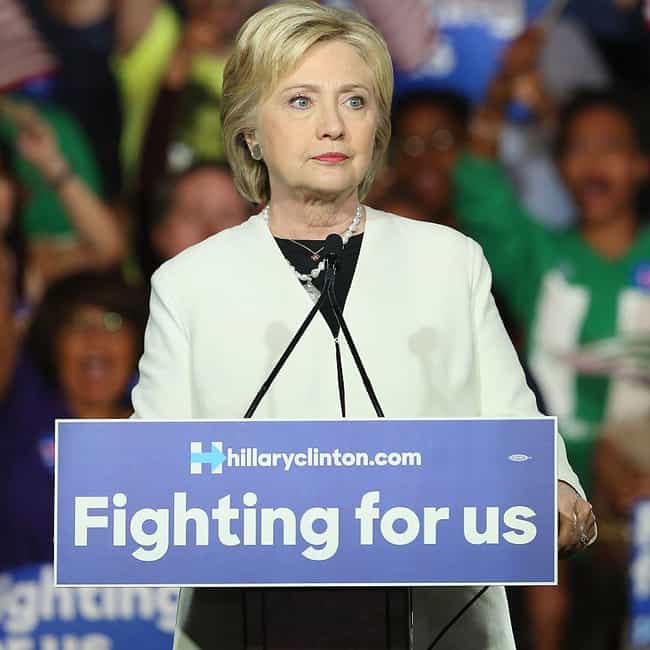 Campaign: 2016
Party: Democrat
Platform: Hillary Clinton's campaign focused on raising the federal minimum wage, bolstering renewable energy, providing low-cost college tuition, expanding healthcare, and helping immigrants legally enter the United States.
What She Did Next: Since losing the election, Clinton has authored a tell-all book about her campaign called What Happened.
Age: 71
Birthplace: Chicago, Illinois, United States of America
see more on Hillary Clinton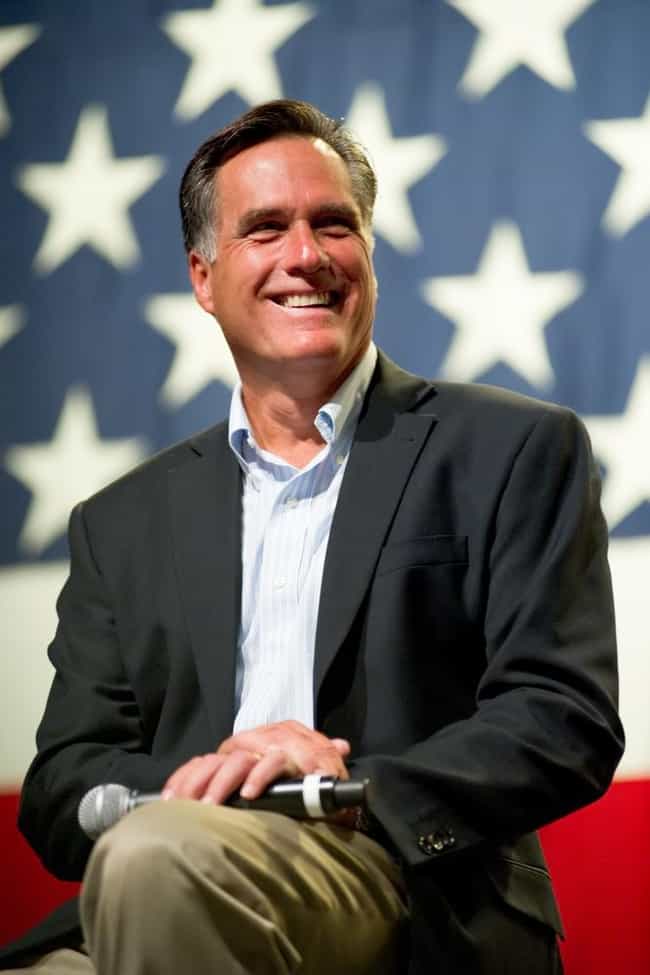 Campaign: 2008, 2012
Party: Republican
Platform: Mitt Romney vowed to repeal Obamacare, reduce government spending, increase American manufacturing jobs, foster small businesses, and reverse Obama-era military defense cuts.
What He Did Next: Since losing the election to Barack Obama, the former Massachusetts governor is still pursuing a career in politics. Trump courted him for Secretary of State, but he was ultimately passed over for ExxonMobil CEO Rex Tillerson. He's contemplating a 2018 senate run in Utah should Senator Orrin Hatch retire.
Age: 71
Birthplace: Detroit, Michigan, United States of America
see more on Mitt Romney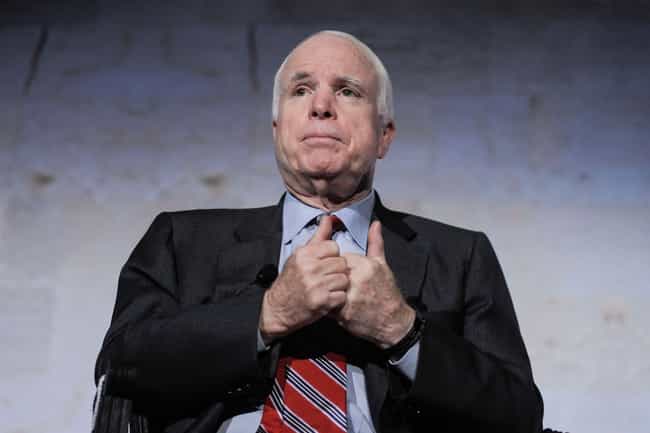 Campaign: 2008, 2000
Party: Republican
Platform: The war hero championed the second amendment, vowed to cut agricultural regulations and government spending, and went back and forth on limiting abortion access.
What He Did Next: John McCain may have lost to Obama in 2008, but his fight isn't over. After being diagnosed with an aggressive form of brain cancer in 2017, he kept his seat as an Arizona senator and regularly went up against the Trump administration's agenda despite his illness. In line with his long-term goal of bipartisan politics, he was one of the few Republicans to vote against repealing the Affordable Care Act.
Age: Dec. at 81 (1936-2018)
Birthplace: Coco Solo
see more on John McCain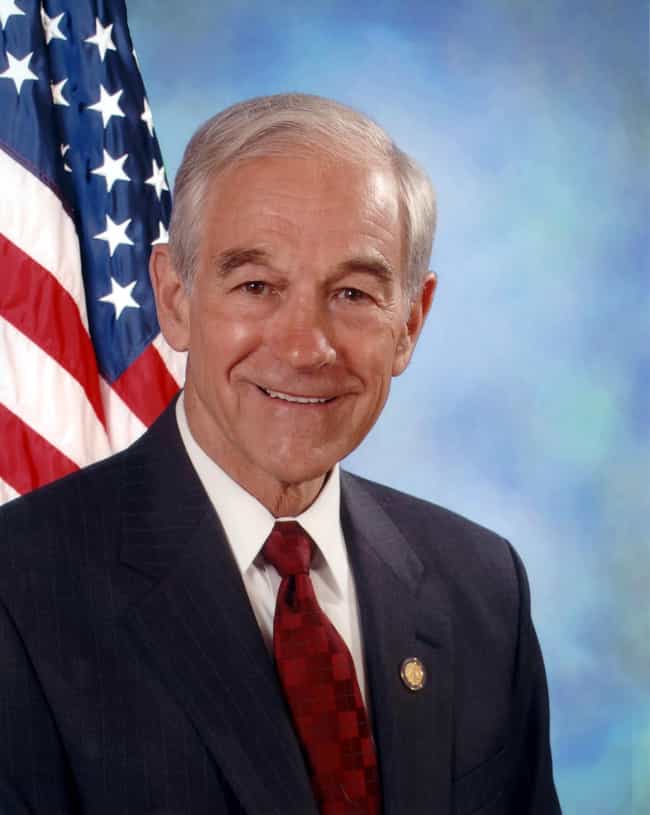 Campaign: 1988, 2008 (withdrew campaign for Republican nomination after poor caucus results)
Party: Libertarian, Republican
Platform: Paul's campaign rested on the back of his critical views about America's banking and financial systems. He was pro-life and anti-federal government, and he aimed to lower taxes.
What He Did Next: In the '90s, Paul left the Libertarian party and became a Republican to earn a seat in the House of Representatives. He's been a member of the House since 1996. Paul also launched the internet broadcast, the Ron Paul Channel, where he talks about politics, and wrote a couple of books. Most recently, Paul endorsed his son in the 2016 election and called for Jeff Sessions to step down over his opinions on marijuana legalization.
Age: 83
Birthplace: Allegheny County, Pennsylvania, Green Tree, Contiguous United States, United States of America, + more
see more on Ron Paul