Weird History Turns Out Benedict Arnold Was The One Who Got Betrayed By America

You know you've truly become a historical villain when your very name becomes a negative epithet. That's definitely the case for Benedict Arnold – a man whose name has become synonymous with betrayal and treachery. The history of Benedict Arnold is actually far more complex and grey than most people realize, but all of the great things accomplished by the man will forever be overshadowed by the fateful decision he made late in America's Revolutionary War. By betraying his fellow Revolutionaries to their hated British rivals, Arnold ensured that he'd forever remain a villain in the minds of American history books and guaranteed that the lighter side of his personal story would forever be obscured.
Despite all the focus on Benedict Arnold's infamous betrayal, there are, surprisingly, many reasons for Americans to celebrate (most of) the man's life. Arnold was born on January 14, 1741, in Connecticut, and he died in 1801 as an American disgrace. However, between those dates, Arnold was a bona fide hero of the Revolution. He just couldn't stay the course.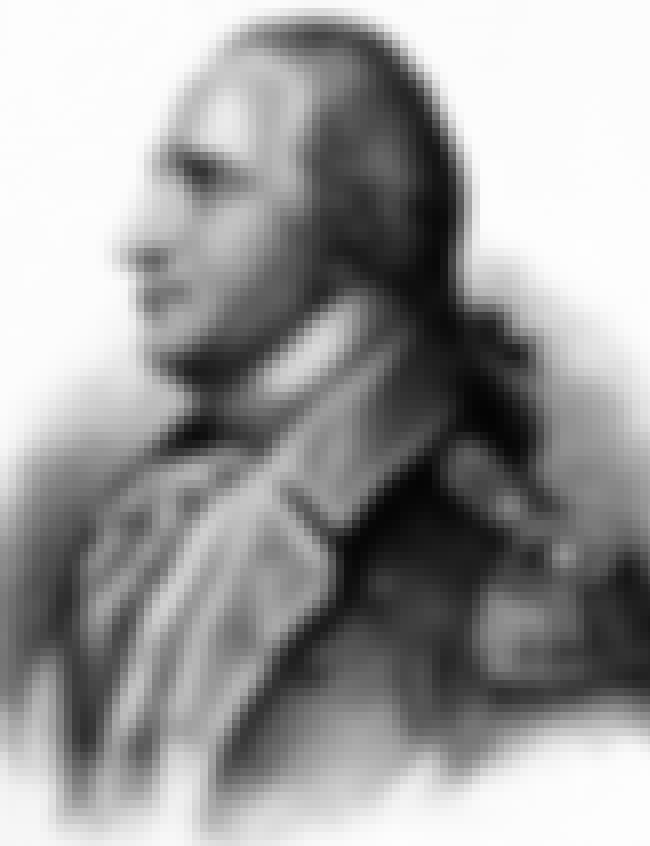 Benedict Arnold Was One Of The Earliest People To Form A Revolutionary Militia And Join The Sons Of Liberty
Benedict Arnold wasn't a revolutionary bandwagoner; he was an early adopter of the movement to throw off Britain's imperial shackles. As a successful merchant, Britain's harsh tax acts personally affected Arnold's profits, and he secretly joined the Sons of Liberty organization in the 1760s, more than a decade before the Revolution actually began.
From there, Arnold set about forming his own militia, Connecticut's 2nd Company of Footguards, and when the Revolutionary War broke out, he took quick action to arm his group. Arnold had done the footwork to prepare for revolution, and he and his company were able to join the fray almost immediately.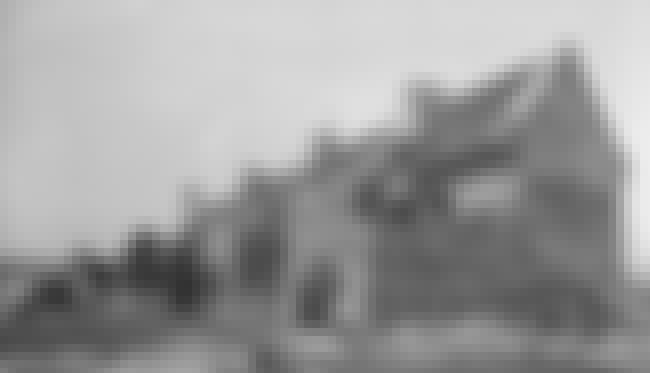 He Was A Veritable Revolutionary Hero Who Helped Capture Fort Ticonderoga
One of Arnold's greatest victories in the Revolutionary War was also his earliest. After connecting with other rebels, Arnold was ordered to recruit a regiment and take the valuable, if lightly defended, Fort Ticonderoga. He quickly gained co-leadership of Vermont's Green Mountain Boys, and led them to an impressive showing as they took the Fort with no loss of life.
Benedict Arnold and his co-commander Ethan Allen's bold decision making was credited for the success of the nocturnal attack.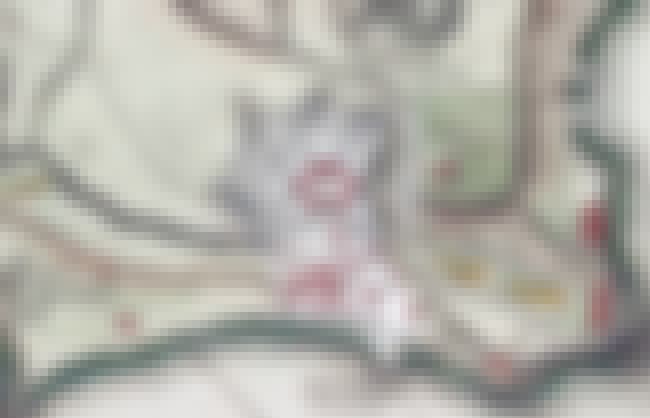 Arnold Followed Up Ticonderoga With A Major Naval Victory
Benedict Arnold was not one to rest on his laurels. While Ethan Allen and the Green Mountain Boys were celebrating their victory at Ticonderoga with confiscated liquor, Arnold moved on to another location on Lake Champlain — the port of St. John. With his swift movement, Arnold and a small group captured St. John and several British vessels, a victory that granted the Americans complete control of Lake Champlain and gave them a true naval presence on the mainland.
It was an important tactical win for the Americans, and it was all thanks to Arnold's drive and initiative.
Arnold Almost Captured Quebec From The British In A Daring Endeavor
Newly established as a legitimate Revolutionary hero, Benedict Arnold caught the eye of General George Washington, who tasked Arnold with a mission to capture Quebec from the British. Unfortunately, this mission came on the cusp of the winter of 1775-76, which made for a lengthy and difficult expedition to the north.
Arnold and his troops managed to reach Quebec City by New Year's Eve, but their initial strike failed, in part due to extreme weather conditions. Arnold could only be convinced to abandon the attack when he was shot in the leg.