Entertainment
Surprising Things Seth Rogen Revealed About Himself On You Made It Weird

Updated June 14, 2019
296 votes
89 voters
20.5k views
13 items
List Rules Vote up the Seth Rogen facts that probably even surprised James Franco.
If you enjoy loud, bombastic laughs and down-to-earth honesty, then you absolutely must check out the Seth Rogen interview on You Made It Weird with Pete Holmes. Both guys guffaw like hyenas on nitrous oxide. But their ridiculous cackles only provide one side of the entertainment. As a result of Holmes's expert interviewing skills, you learn a great deal of Seth Rogen fun facts in this episode; though they never get around to talking about sex, they do cover comedy and religion, as always on Holmes's podcast. Oh, and of course they tackle Rogen's known drug usage, because for a Seth Rogen interview on You Made It Weird that's what the people want to know.
While Rogen says little about religion other than being raised Jewish, he goes deep into his comedic background and the childhood which shaped his voice and style. Anyone who started stand-up at age 14 has a few stories to tell, and more than a few include mushrooms. Take a look at what you learned about Seth Rogen on You Made it Weird.
His Mom's Favorite Movie Is 'Die Hard'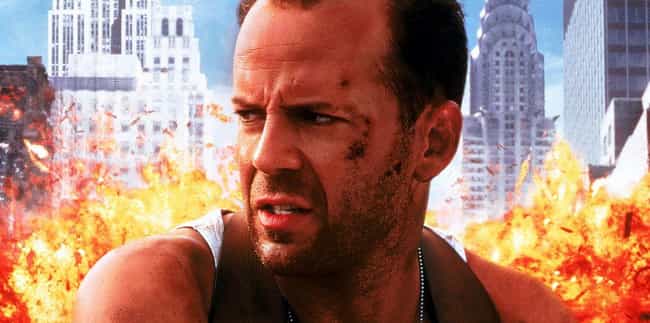 Her second favorite movie is Total Recall. Basically, his mom sounds awesome. Even more importantly, Rogen says his parents' love of film it allowed him watch and enjoy cinema with them, though it came with some drawbacks:
"It was awkward... watching a three-boobed alien with your parents."
He's Taken Mushrooms 'Like 200 Times'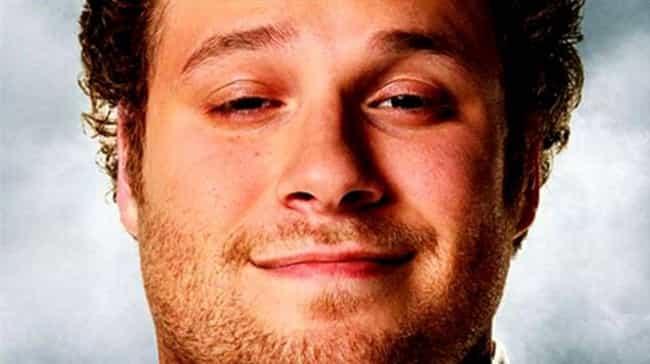 When you take mushrooms "you're always trying to explain [what's happening to you] to people. Always trying to explain how you feel." That's one of his favorite things about taking mushrooms, a habit which probably started a little too early at 13. In fact, after his wisdom teeth surgery at age 14, he followed the procedure by 'shrooming that day, grinding them up in a coffee grinder because he couldn't chew. That's dedication... to his mushroom nation - nana nana nananana!
Nothing Irks Him More Than A Meddling Executive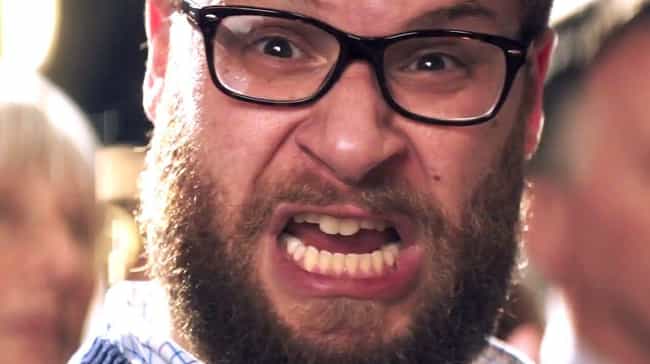 According to Rogen, nothing stresses him out more than a producer or executive of some sort messing with his work. When a producer or exec does this, Rogen always fears his work and "expression... being misrepresented somehow." While creative types often fear others meddling in their work, it comes as a breath of fresh air that someone as laid back in appearance as Rogen gets the same way.
Not that he shuns all creative input. Rogen clarifies his peevishness only stems from when his work becomes shifted from its original intent. You hear in his voice just how much it galls him.
James Franco Once Stole A Line From Him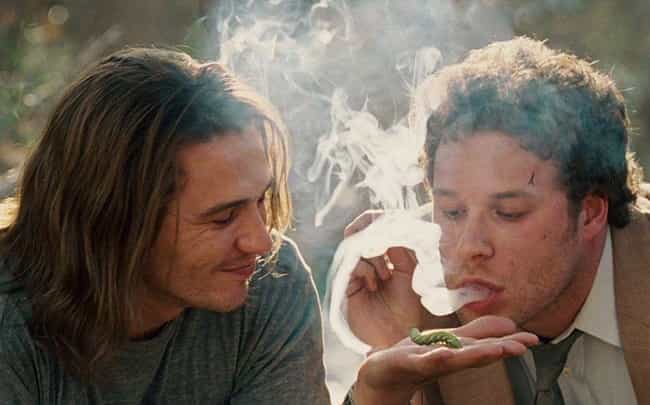 During the filming of Pineapple Express, Rogen thought of a funny line, but decided against using it. Chuckling to himself between takes, he told a curious Franco the line. On the very next take, Franco used the line as he sniffed some ganja and said, "It smells like God's vagina." The line itself appears in the final cut for the film. This seminal moment taught Seth the value of being fearless as an actor. And to not trust Franco with anything.