True Stories

What Sex Is Actually Like on a Porn Set

2.4k votes
992 voters
362k views
15 items
Follow
Like most red-blooded Americans, you may have wondered what sex is like on porn sets. Is it one big sex party? Is everyone super turned on? Is there free pizza? After extensive research, it turns out the answer is generally, "no!" The porn sex facts on this list are incredibly interesting, not only because they provide a detailed breakdown of the porn industry, but also because some of the facts are shockingly different from what you might expect about life in adult movies. So if you're scratching your head and wondering "what is it like to be in porns?" Wonder no more, because this is what sex is actually like on a porn set.
Some of you may have worked in the film industry in one way or another, and you've might have even been on a set or two. But no matter how in-depth your knowledge of the filmmaking process, unless you've visited an adult film set, you have no way of knowing about real life in porn. So what is it like on a porn shoot? Check out the list to find out. Fair warning: it's not as fun as it looks.
Vote up which fact about porn sets you find most interesting, and if you have insider knowledge about the industry, feel free to add it. Remember, make your additions safe for work so we can all have fun.
Performers Are Regularly Tested for STDs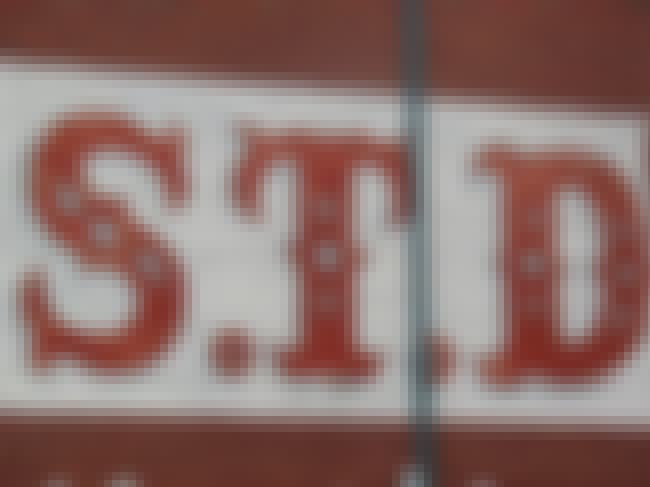 According to a former porn star and current porntrepeneur, performers on set are regularly tested for STDs every 14 days in order to ensure the safety of everyone involved.

Agree or disagree?
There's a Strict Yes and No List for What Performers Will Do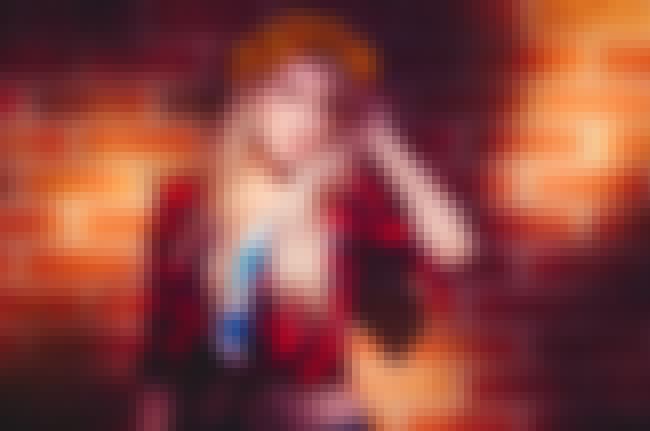 Despite this rule, some performers (especially newcomers) are wary of saying no to specific acts if it means losing out on a month's rent. Remember folks, boundaries are important on and off the set.

Agree or disagree?
According to a few porn stars, they've had to work with more than one partner whose hygiene was below the standards of even your average longshoreman. There was talk of scabby feet, and a type of discharge, so don't click that link if you aren't ready for a dose of reality.

Agree or disagree?
Things Are Getting High Tech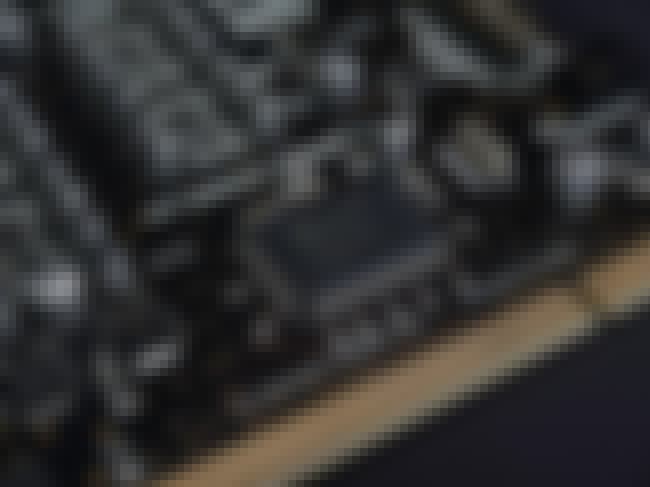 In order to compete with amateur porn channels, the professional companies are beginning to utilize new technologies,
like virtual reality
, that they hope will captivate audiences in new and exciting ways.

Agree or disagree?