Weird History
All The Notable Rooms In Buckingham Palace And What Happens In Them

20.2k votes
4.9k voters
260.4k views
14 items
List Rules Vote up the most interesting rooms you'd like to hang out in with the Royal Family
Buckingham Palace is the official London residence of Her Majesty Queen Elizabeth II of the United Kingdom, but it's also a pretty awesome place to call home. There are 775 rooms in Buckingham Palace, including 19 state rooms, 52 royal and guest bedrooms, 188 staff bedrooms, 92 offices, and 78 bathrooms. The Buckingham Palace floor plan also has a throne room, saloon, library, ballroom, and other spots for the monarch to rest her feet.
What else is going on inside Buckingham Palace? There's an ATM in the basement for the royals to get cash, a palatial bedroom for HM's corgis, and a gallery for invaluable paintings. The Buckingham Palace interior map also includes a state dining room for royals and ambassadors; after all, you can't eat dinner on a tray when you're a prince! And don't forget that inside Buckingham Palace the Queen's bedroom is private, separate even from that of her husband, the Duke of Edinburgh. Let's take a peek.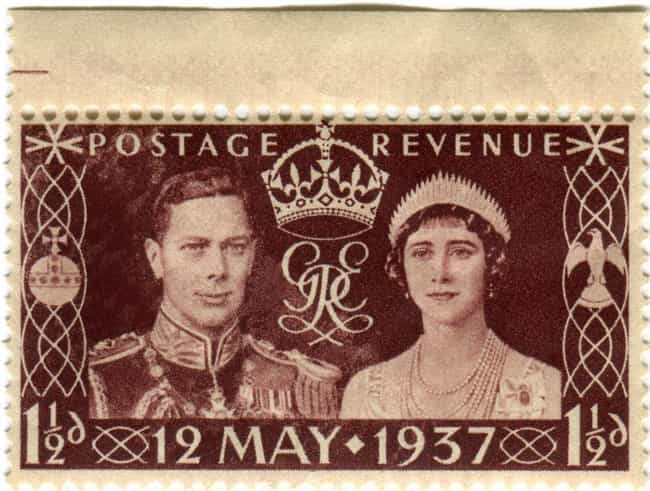 What happens here: The royals get cash out of the ATM and maybe use secret tunnels to visit other royal hot spots.
Notable events: Since 2001, princely pounds have been dispensed from an ATM in the royal basement. Tunnels also allegedly link BP to Whitehall, Parliament, and Clarence House, and maybe even the tube! Rumor has it that the Queen's parents, King George VI and Queen Elizabeth, once explored the basement and stumbled across a squatter.

Is this cool?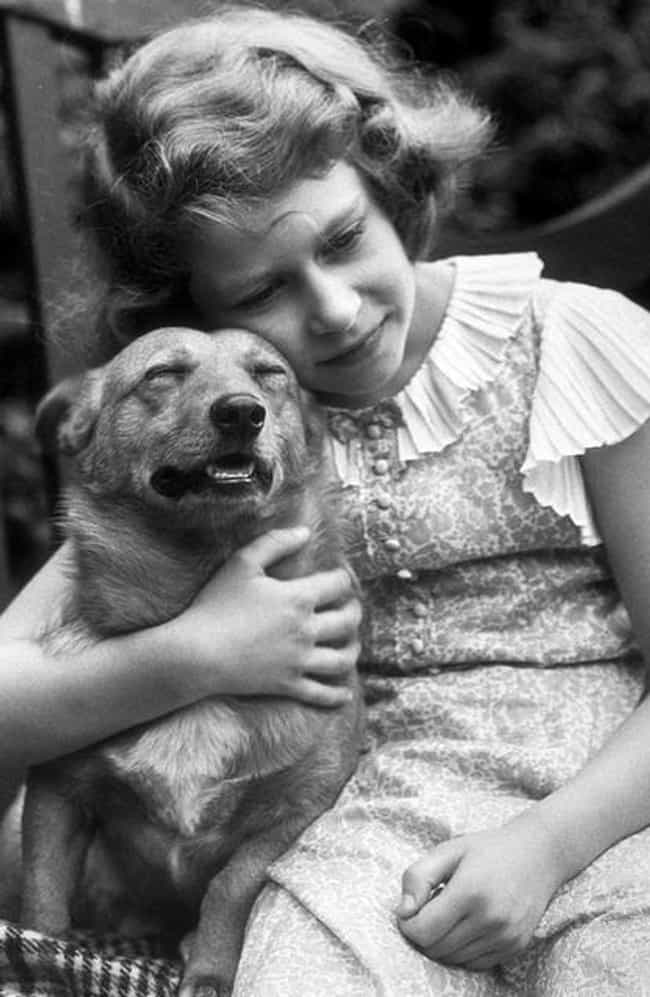 What happens here: The Queen's beloved pets, her Corgis and Dorgis (Dachshund-Corgi mixes), eat and sleep in their own room.
Notable events: The dogs eat custom gourmet meals off silver platters and sleep in special wicker baskets that are raised off the floor so they don't get cold. They even get their sheets changed every day! The footmen take them for morning walks before Her Majesty takes them for a stroll.

Is this cool?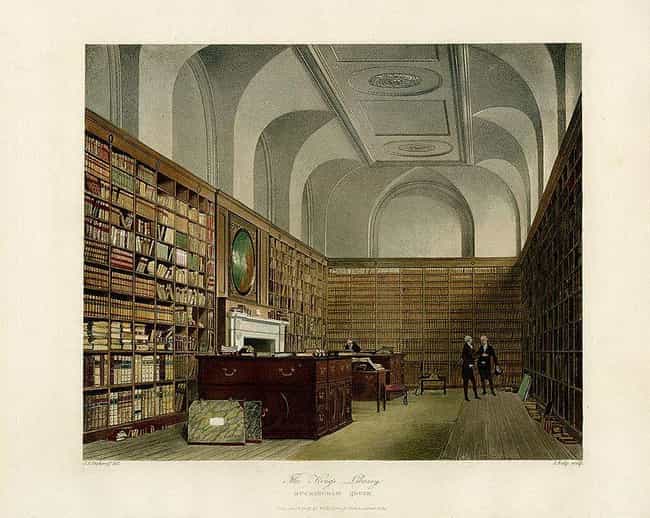 What happens here: Reading!
Notable events: George III collected thousands of books that he stored here. John Adams even visited here. The collection includes a Gutenberg Bible and an early printing of The Canterbury Tales, but later the volumes were donated to the British Museum.

Is this cool?
Elizabeth And Philip's (Separate) Bedrooms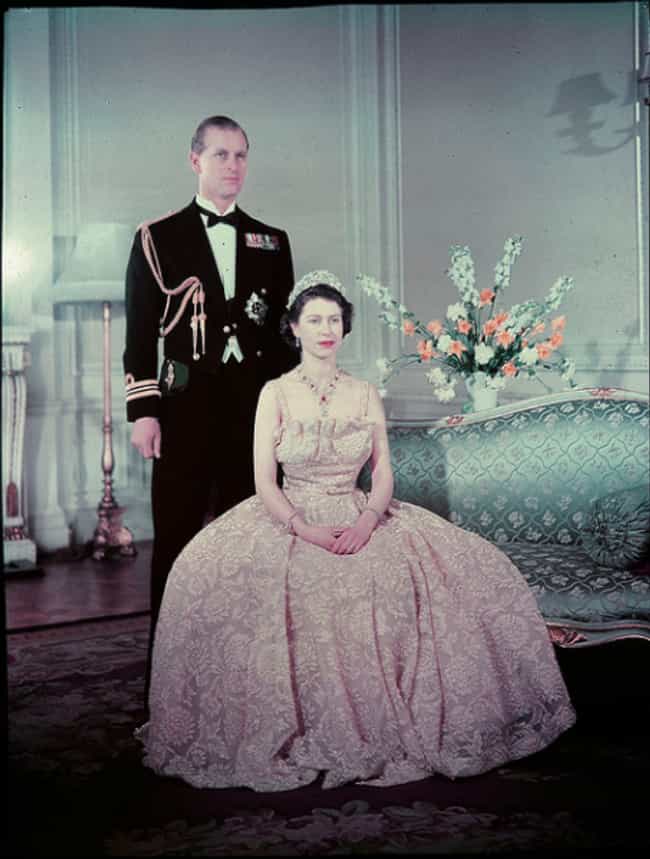 What happens here: Sleep, and maybe a little bit more.
Notable events: The Queen and Prince Philip sleep in separate bedrooms, which we only found out once an intruder broke in in 1982. That doesn't mean their marriage is in trouble, however, as that's something that's just characteristic of upper-crust Brits. Other accounts state they share a bed many nights, but split bedrooms if one has to get up early. Philip also likes sleeping with the window open all year around, so he gets his own (cold) room.

Is this cool?