Graveyard Shift
What to Watch If You Love 'The Haunting Of Hill House'

7.4k votes
2k voters
113.3k views
15 items
List Rules Vote up the best recommendations.
Streaming services have been kind to horror fans, and The Haunting of Hill House is yet another classic addition to the growing library of quality horror shows. Shows like The Haunting of Hill House are not just good for scares - they also spoil us with gripping drama and quality storytelling.
Sometimes bingeing a show this good can leave a void in your soul as the credits appear for the last time. In order to avoid post-binge depression, try watching one (or a few) of these terrifying shows next to help you cope with ending of the first chapter of the Crain family's story.
Nothing will quite replace the gothic atmosphere of Hill House, but these shows might be able to quench your thirst for horror and family drama.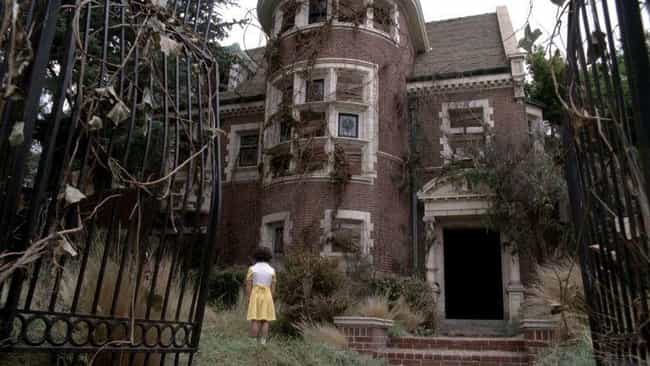 What Netflix calls The Haunting continues on with The Haunting of Bly Manor continues the scares as an anthology series - much like American Horror Story. Ryan Murphy's series starts with a haunted house, much like the one the Crains move into. In AHS, the Harmons move into a renovated mansion plagued with restless spirits.
As the series continues, each season follows a unique plot, but many of the cast members remain the same. American Horror Story airs on FX and is streaming on both Netflix and Hulu.
see more on American Horror Story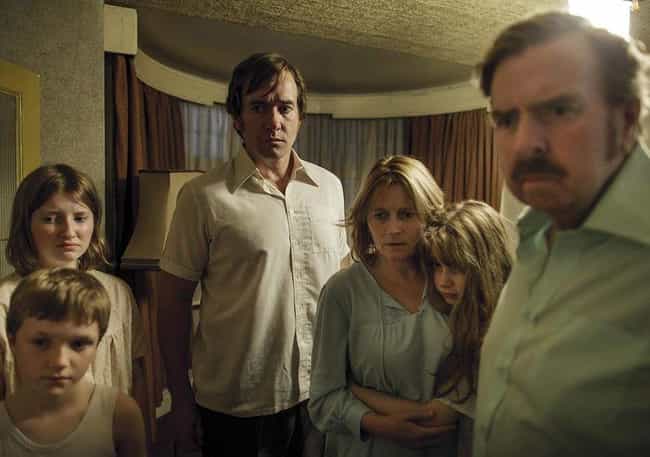 The Enfield Haunting is a 2015 British miniseries adapted from Guy Lyon Playfair's book This House Is Haunted. The book is based on the real-life stories of the residents of Enfield House.
Set in 1977, the story unfolds as the residents of a North London public housing building start to experience poltergeist-like activity in their home. Much like Hill House, this miniseries examines a broken family haunted by both ghouls and group hysteria, leaving viewers questioning what is real - and what isn't.
The three-episode series is streaming on Hulu.
see more on The Enfield Haunting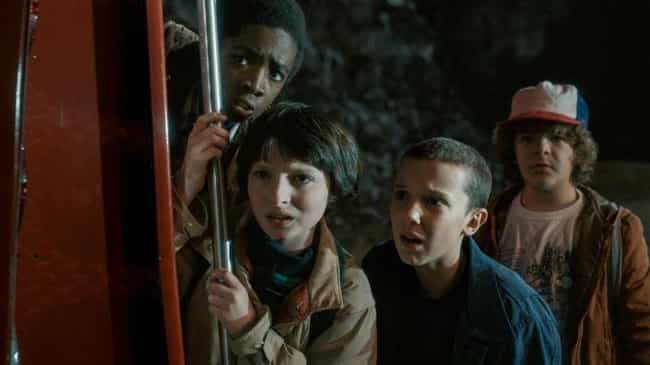 One of the most popular shows on Netflix, Stranger Things is filled with '80s nostalgia, government conspiracies, and interdimensional monsters capable of freaking out the most stoic of horror fans. The show tells the story of a group of kids in Hawkins, IN, who must face untold terrors while searching for their missing friend.
Like the Crains, the Byers family has drama of their own that feeds into the horror elements of the show. You can watch the cultural phenomenon over on Netflix.
see more on Stranger Things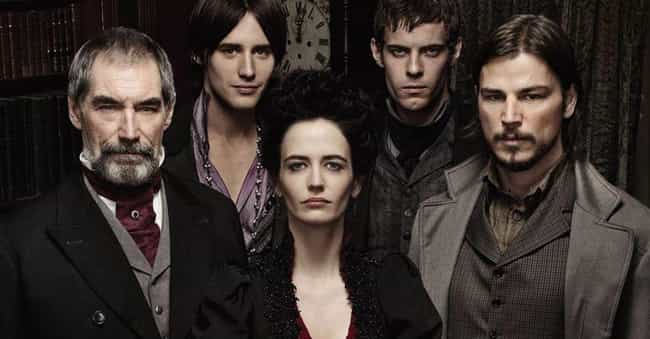 This period piece takes place in Victorian London and follows a group of extraordinary individuals as they deal with a host of different supernatural threats. Penny Dreadful has many of the same gothic elements that give Hill House its chill factor.
Josh Hartnett and Eva Green star in the three-season series, all of which can be found on both Netflix and Showtime Anytime.