What to Watch
What to Watch If You Love Altered Carbon

196 votes
96 voters
6.5k views
19 items
List Rules Vote up the films and series that give you Altered Carbon vibes.
Looking for other TV series and movies like Altered Carbon? You're not alone, as Netflix's adaptation of Richard K. Morgan's Altered Carbon brought in a lot of new fans to the dystopian science fiction genre when it was released in early 2018. The series is set more than 300 years in the future when people can have their memories—essentially themselves—uploaded into synthetic or human bodies called "sleeves." When a person's life is over, they can simply be uploaded into another body, though it might not be the same age, race, or gender as their original. It was an innovative take on increasing a person's lifespan and now that the Netflix sci-fi series has come and gone, fans want more like it.
Movies like Total Recall similarly mess with a person's head by implanting memories, while television series like Black Mirror show the dangerous side of technology. These are just two examples of the many options fans of Altered Carbon have to catch next. So if you're looking for something to watch that integrates good science fiction with compelling storytelling, the recommendations on this list will certainly suffice.
For more recommendations, browse this list and feel free to add any similar shows and movies you think are missing!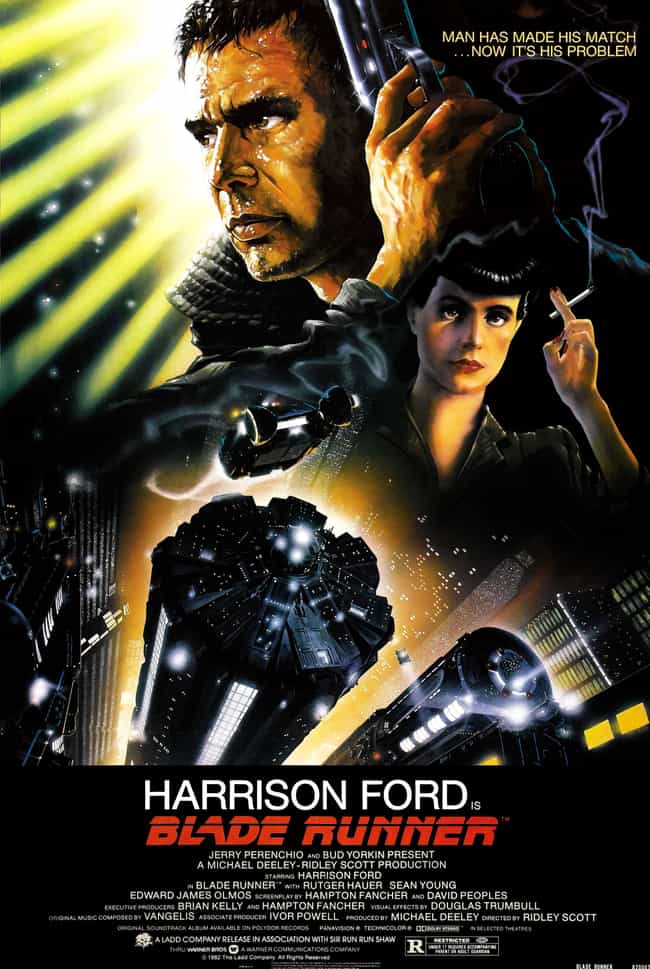 Blade Runner is a 1982 American neo-noir dystopian science fiction film directed by Ridley Scott and starring Harrison Ford, Rutger Hauer, Sean Young, and Edward James Olmos. The screenplay, written by Hampton Fancher and David Peoples, is a modified film adaptation of the 1968 novel Do Androids Dream of Electric Sheep? by Philip K. Dick. The film depicts a dystopian Los Angeles in November 2019, in which genetically engineered replicants, which are visually indistinguishable from adult humans, are manufactured by the powerful Tyrell Corporation as well as by other "mega-corporations" around the world. The use of replicants on Earth is banned and they are exclusively utilized for dangerous ...more on Wikipedia
Black Mirror is a British television anthology series created by Charlie Brooker that features speculative fiction with dark and sometimes satirical themes that examine modern society, particularly with regard to the unanticipated consequences of new technologies. The series is produced by Zeppotron for Endemol. Regarding the programme's content and structure, Brooker noted, "each episode has a different cast, a different setting, even a different reality. But they're all about the way we live now – and the way we might be living in 10 minutes' time if we're clumsy." The series has received critical acclaim, and has seen an increase in interest internationally after being added to Netflix. ...more on Wikipedia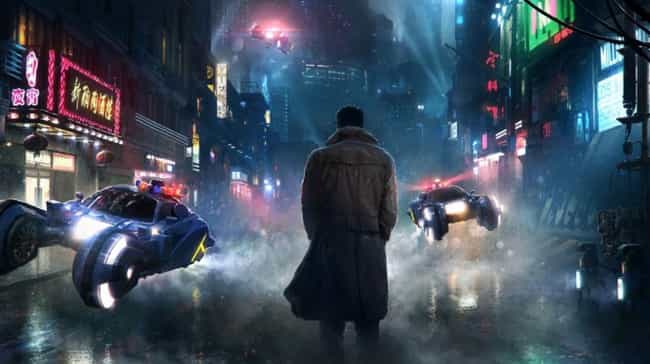 Blade Runner 2049 is a 2017 American neo noir science fiction film directed by Denis Villeneuve, and a sequel to the 1982 film. A young blade runner's (Ryan Gosling) discovery of a long-buried secret leads him to track down former blade runner Rick Deckard (Harrison Ford), who's been missing for thirty years. ...more on Wikipedia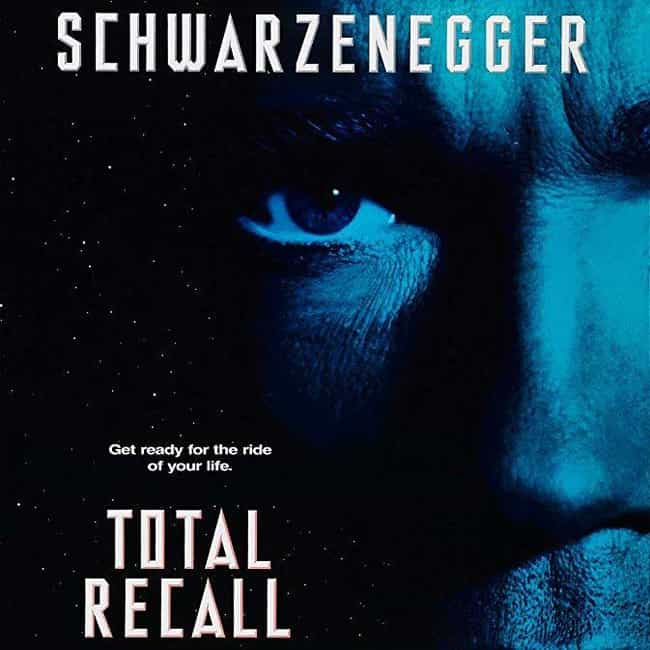 Total Recall is a 1990 American science fiction action film directed by Paul Verhoeven. In 2084, a construction worker, Douglas Quaid (Arnold Schwarzenegger), suddenly finds himself embroiled in espionage on Mars and unable to determine if the experiences are real or the result of memory implants. ...more on Wikipedia