Graveyard Shift
What to Watch If You Love 'American Horror Story'

94 votes
12 voters
48 items
List Rules Vote up the films and series you know other fans of American Horror Story will love. Please don't vote if you haven't seen American Horror Story.
If you just finished American Horror Story and feel like it's left a gaping hole in your life, there's no need to despair. We've compiled this list of movies and TV shows similar to American Horror Story that are sure to conjure up the same feelings of horrific, nightmarish, sleep-reduction that you had while watching your favorite episodes of AHS.

With lots of options, including Bates Motel, a show about Norman Bates' slow drive towards madness and lunacy, and even movies like The Shining, about the dangers of isolation in a haunted hotel, deciding what to watch after American Horror Story will really just depend on your mood.

This list of shows for fans of American Horror Story is sorted by readers who've chimed in and voted for their fave movies and TV series that they think other American Horror Story fans will also love, and the titles included are ordered by their votes.

So what are your favorite movies and TV series like American Horror Story? Vote your favorite programs up to the top of the list.

With more than 40 million people visiting Ranker every month, we are able to offer you data-driven recommendations based on voting across thousands of film & TV polls.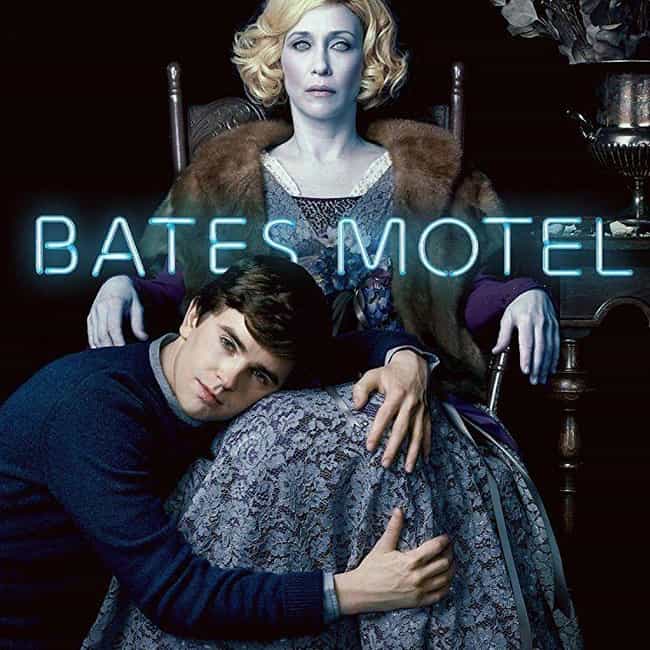 Bates Motel is an American drama thriller television series developed for television by Carlton Cuse, Kerry Ehrin and Anthony Cipriano, and produced by Universal Television for the cable network A&E. The series, being a "contemporary prequel" to Alfred Hitchcock's 1960 film Psycho, depicts the lives of Norman Bates and his mother Norma prior to the events portrayed in the film, albeit in a different fictional town and in a modern setting. The series begins when she purchases a motel located in a coastal Oregon town so she and Norman can start a new life. ...more on Wikipedia
Is this a good next watch?
see more on Bates Motel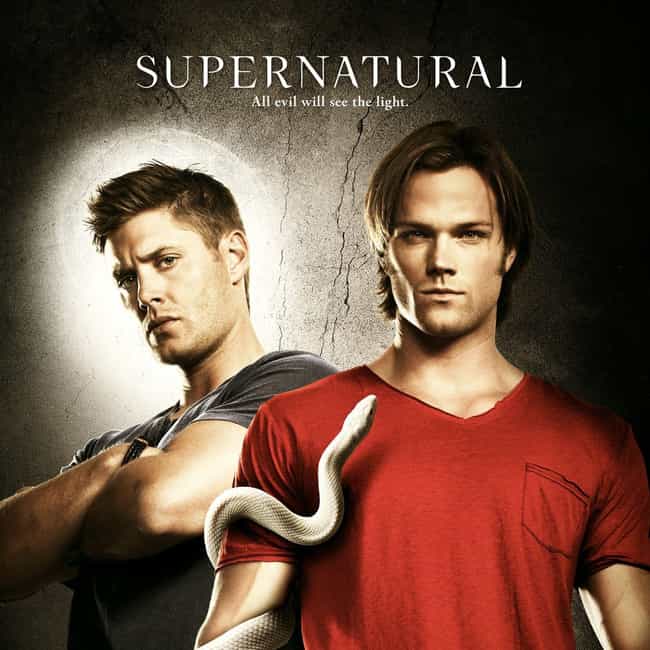 Supernatural (The CW, 2005) is an American fantasy horror television series created by Eric Kripke. Two brothers, Sam (Jared Padalecki) and Dean Winchester (Jensen Ackles), follow their father's footsteps as "hunters", fighting evil supernatural beings of many kinds, including monsters, demons, and gods that roam the earth. ...more on Wikipedia

Is this a good next watch?
see more on Supernatural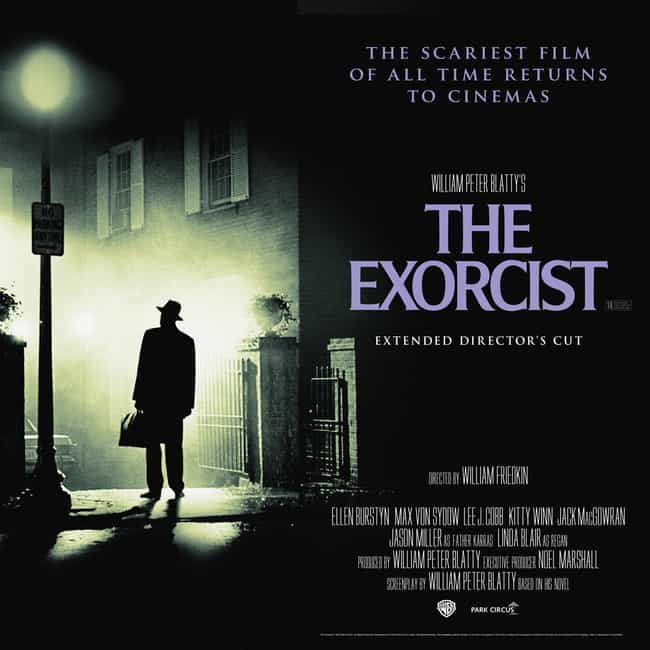 The Exorcist is a 1973 American supernatural horror film directed by William Friedkin, adapted by William Peter Blatty from his 1971 novel of the same name. The book, inspired by the 1949 exorcism case of Roland Doe, deals with the demonic possession of a 12-year-old girl and her mother's desperate attempts to win back her child through an exorcism conducted by two priests. The film features Ellen Burstyn, Max von Sydow, Jason Miller, Linda Blair, Lee J. Cobb, and Mercedes McCambridge. It is one of a cycle of "demonic child" films produced from the late 1960s to the mid-1970s, including Rosemary's Baby and The Omen. The Exorcist was released theatrically in the United States by Warner Bros. ...more on Wikipedia

Is this a good next watch?
see more on The Exorcist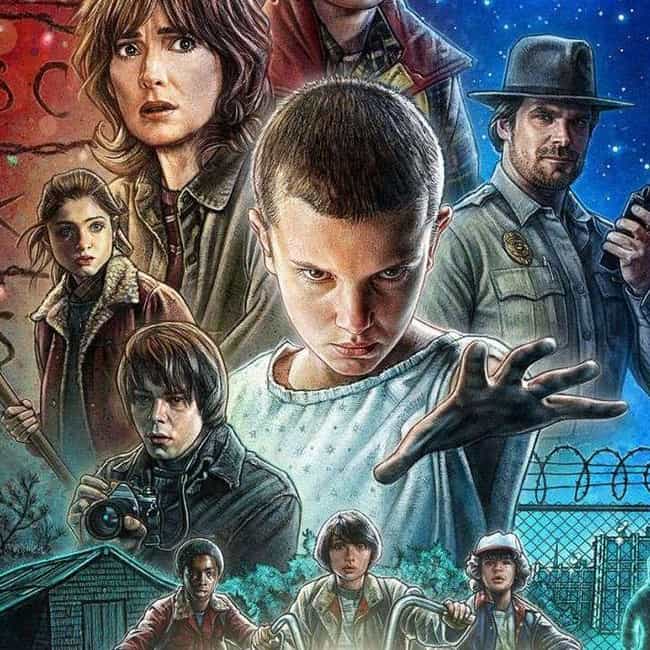 Stranger Things (Netflix, 2016) is an American science fiction-horror web television series created by The Duffer Brothers. When a young boy (Noah Schnapp) disappears, his mother (Winona Ryder), a police chief (David Harbour), and his friends, must confront terrifying forces in order to get him back. ...more on Wikipedia

Is this a good next watch?
see more on Stranger Things