Graveyard Shift
What to Watch If You Love 'American Horror Story'

Updated December 11, 2019
12.9k views
13 items
Perfectly mixing camp, drama, and pure unadulterated horror, American Horror Story brought a much-needed jolt to the TV world when it arrived on the scene in 2011. Today it remains one of the most dynamic shows on the air, with each new season bringing an entirely new story and set of characters, and thus a new opportunity for the show's cast of critically acclaimed actors to shine. If you haven't already seen Apocalypse, the eighth season of AHS, you'll get your chance to binge it on September 24th when it drops on Netflix. But once you're ripped through Apocalypse, what shows and movies will you watch to engross, entertain, and scare the living sh*t out of you as you wait for the latest season, 1984, to drop?
Not to worry — Watchworthy is here to help. Take a look at this eclectic list of shows that covers every kind of American Horror Story fan, from those who love the work of creators Ryan Murphy and Brad Falchuk, to huge horror fanatics, to those who just appreciate the kind of variety offered by a good anthology TV show. Based on the votes of hundreds of AHS viewers like you, we've determined the shows and movies they're statistically most likely to enjoy. We also have data on the people who liked each separate item on the list, and have provided a quick list of shows that fans of those items also enjoyed.
Once you've burned through every last episode of American Horror Story: Apocalypse, take a look at the offerings on this list and decide which one is most likely to appeal to your unique tastes. You can also check out this sweet infographic we designed to make recommended viewing even easier to find for AHS fans.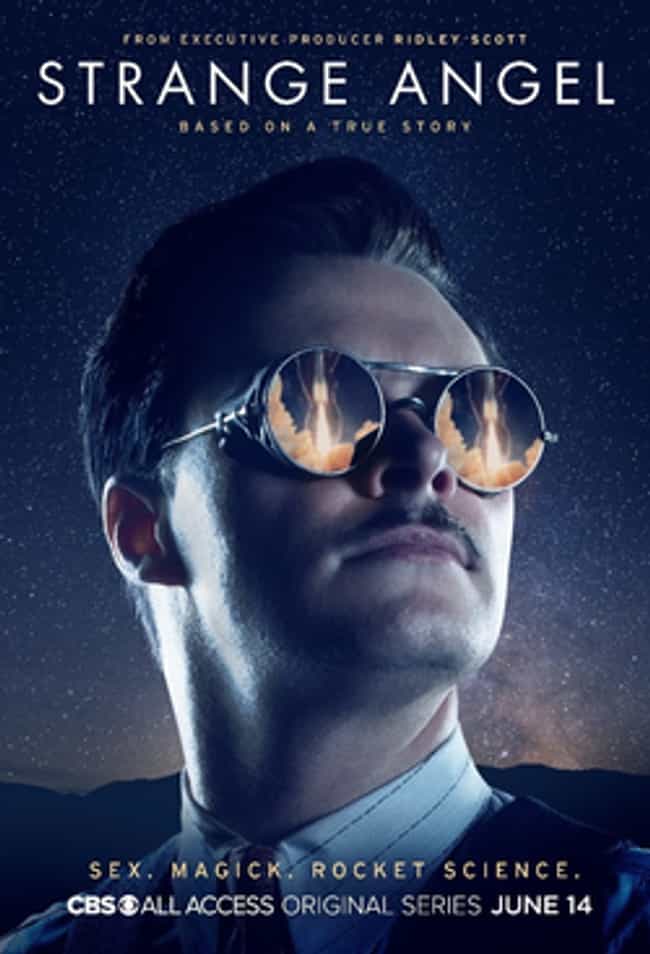 American Horror Story

fans are

9X more likely

to love

Strange Angel

American Horror Story loves to delve into the creepier, more conspicuous parts of America's past, which makes Strange Angel a perfect fit for AHS fans. This CBS sci-fi series is based on the true story of Jack Parsons, a protégé of the English occultist and magician Aleister Crowley. Parsons is introduced to the works of Crowley during his journey from janitor to rocket scientist, and uses everything he learns from Crowley's books and his practice of "sex magic" to accomplish his incredibly lofty goals. Not quite as horrifying as AHS, Strange Angel is still every bit as creepy and intriguing, sure to attract diehard sci-fi fans and history buffs alike.
Ranker data tells us that people who like these shows and movies tend to also like

Strange Angel

: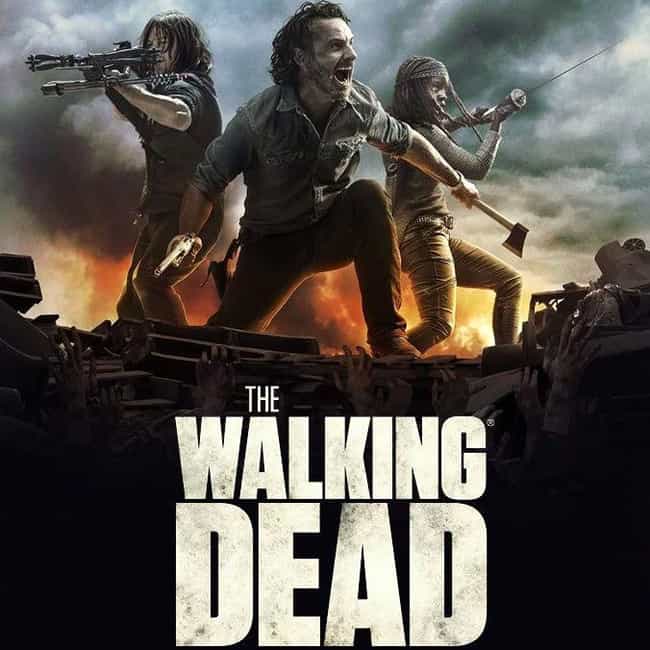 American Horror Story

fans are

9X more likely

to love

The Walking Dead

If you watch American Horror Story because you're a huge fan of horror in general, there's little to no chance you're not already watching The Walking Dead. If AHS is an exception, however, and you're looking for more horrifying TV that will satisfy your need for shocking twists and great acting, The Walking Dead should be among the first shows you try. This major cultural phenomenon has built its fan base across nine years, nine seasons (with a tenth coming soon), and two separate shows, with the spinoff Fear The Walking Dead premiering in 2015. Given all this success, especially among fans of American Horror Story, it might be time you gave this modern TV classic a try.
Ranker data tells us that people who like these shows and movies tend to also like

The Walking Dead

: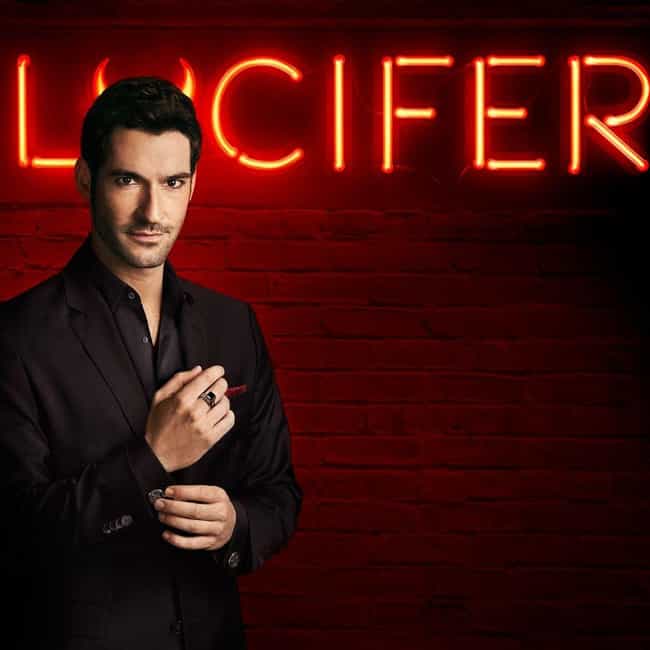 American Horror Story

fans are

7X more likely

to love

Lucifer

He's back! Lucifer was raised from the dead by Netflix after Fox cancelled the inventive police procedural in 2018, and given the show's massive fanbase, it's no surprise that the streamer has picked up the show for a fifth and final season. Like American Horror Story, Lucifer plays fast and loose with Biblical and folkloric tradition to modernize some of our culture's most recognizable characters. This show sees the devil at least temporarily take the side of the good on earth, abandoning Hell to help the LAPD pursue criminals. Since AHS fans clearly don't mind a little campiness, Lucifer should be the perfect detective series for them.
Ranker data tells us that people who like these shows and movies tend to also like

Lucifer

: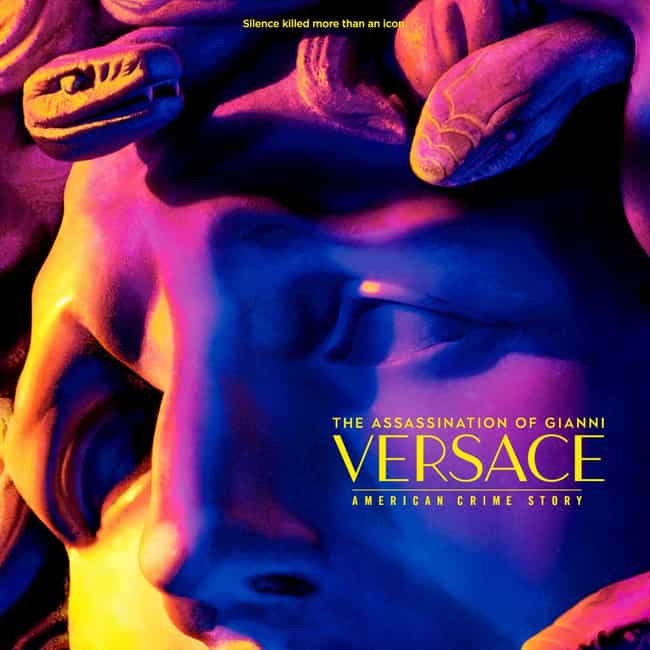 American Horror Story

fans are

10X more likely

to love

American Crime Story

Surprise! People who love American Horror Story are very likely to also be fans of the spinoff American Crime Story, which boasts the original show's same creators, writers, and many of the same actors. Blockbuster talent like Cuba Gooding Jr., John Travolta, and Penelope Cruz help retell the stories behind crimes and trials that captured the American consciousness. Season 1 covers the storied trial of O.J. Simpson, while the second season is about the assassination of designer Armani Versace at his Miami villa. American Crime Story balances a faithfulness to real events with the same sensationalism that defines American Horror Story to bring viewers a truly novel anthology TV show.
Ranker data tells us that people who like these shows and movies tend to also like American Crime Story: