Graveyard Shift
What to Watch If You Love 'American Horror Story'

List Rules Vote up the films and series you know other fans of American Horror Story will love. Please don't vote if you haven't seen American Horror Story.
Perfectly mixing camp, drama, and pure unadulterated horror, American Horror Story brought a much-needed jolt to the TV world when it arrived on the scene in 2011. Today it remains one of the most dynamic shows on the air, with each new season bringing an entirely new story and set of characters, and thus a new opportunity for the show's cast of critically acclaimed actors to shine. If you haven't already seen Apocalypse, the eighth and latest season of AHS, you'll get your chance to binge it on September 24th when it drops on Netflix. But once you're ripped through Apocalypse, what shows and movies will you watch to engross, entertain, and scare the living sh*t out of you?
Not to worry — Watchworthy is here to help. Take a look at this eclectic list of movies and TV shows that covers every kind of American Horror Story fan, from those who love the work of creators Ryan Murphy and Brad Falchuk, to huge horror fanataics, to those who just appreciate the kind of variety offered by a good anthology TV show. Based on the votes of hundreds of AHS viewers like you, we've determined the shows and movies they're statistically most likely to enjoy. We also have data on the people who liked each separate item on the list, and have provided a quick list of other films and TV shows that fans of those items also enjoyed.
Once you've burned through every last episode of American Horror Story: Apocalypse, take a look at the offerings on this list and decide which one is most likely to appeal to your unique tastes. You can also check out this sweet infographic we designed to make recommended viewing even easier to find for AHS fans.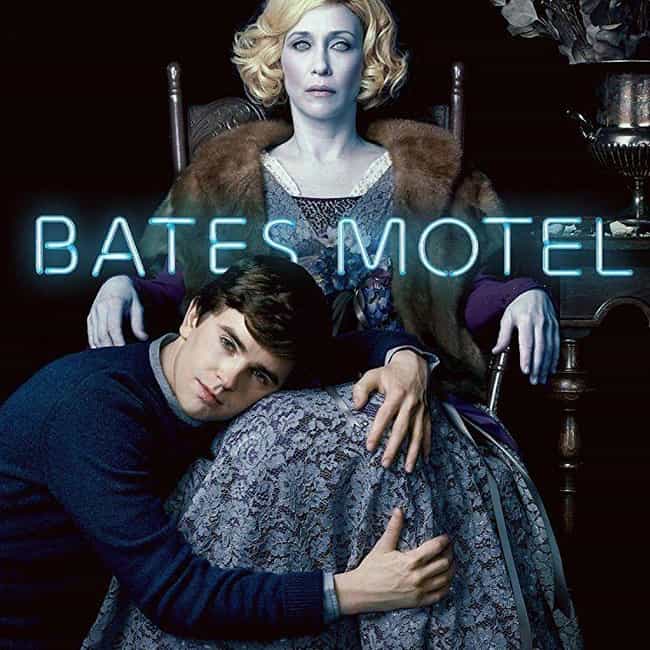 see more on Bates Motel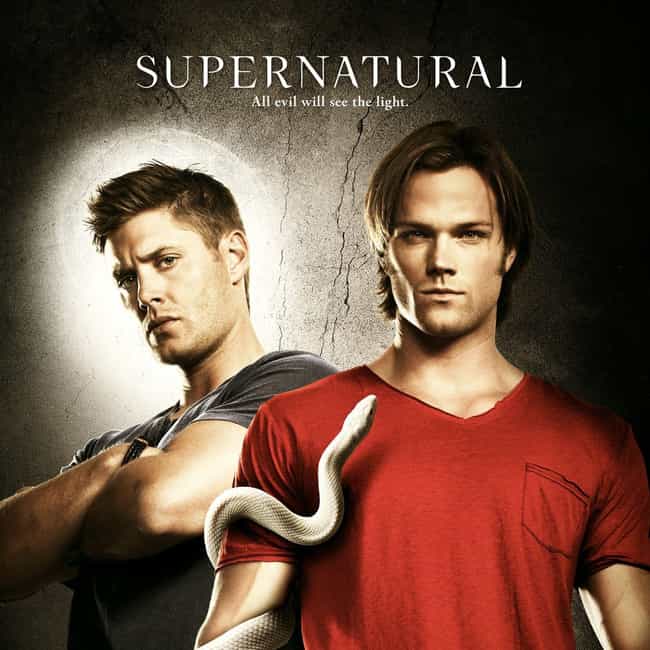 see more on Supernatural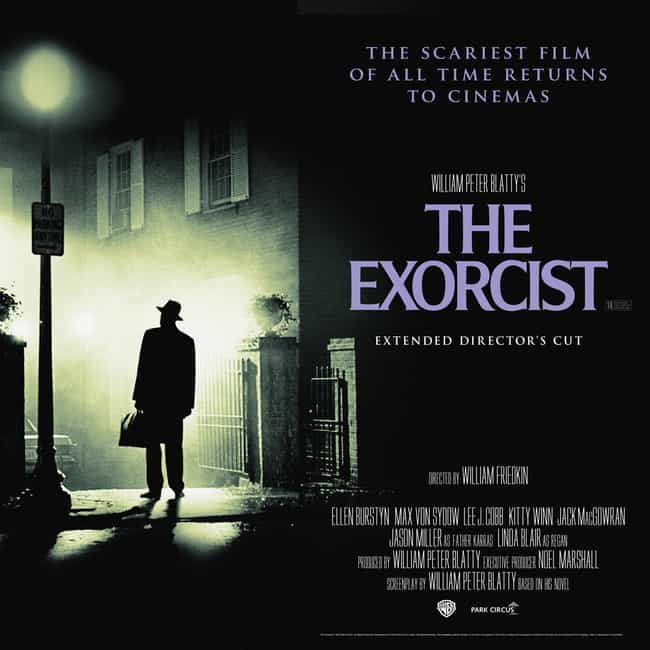 see more on The Exorcist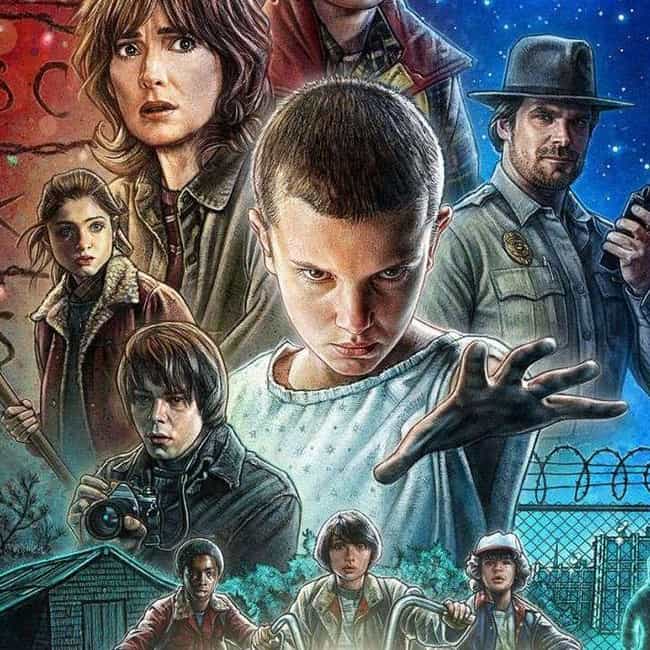 see more on Stranger Things