Entertainment
What to Watch If You Love 'Brooklyn Nine-Nine'

84 votes
10 voters
49 items
List Rules Vote up the films and series you know other fans of Brooklyn Nine-Nine will love. Please don't vote if you haven't seen Brooklyn Nine-Nine.
Brooklyn Nine-Nine is a hilarious cop show that garnered the love and affection of hordes of fans, but if you've finished watching the series, there's no need for despair. There are plenty of movies and TV shows to watch if you like Brooklyn Nine-Nine, and we've compiled the best ones right here for you, in this list!

TV shows similar to Brooklyn Nine-Nine often depict the lighter side of an otherwise serious profession, and if you're looking for more laughs, Parks and Recreation is sure to fill the void. This show follows a similar path by depicting a small municipal parks and recreation department in a hilarious mocumentary style. And if you think there aren't also some good movies like Brooklyn Nine-Nine, then think again, because we've found quite a few that are sure to tickle the fancies of even the most ardent of fans. Take Zombieland, for instance. This movie takes a humurous look at the end of the world thanks to a zombie apocalypse, and is a great choice for any Nine-Nine fans.

But you don't have to take our word for it - some of Brooklyn Nine-Nine's biggest fans have chimed in and cast their votes for the best movies and TV shows like Nine-Nine, and once you've watched, you can cast your votes too!

So, what are your favorite Brooklyn Nine-Nine-esque movies and TV shows? Vote the best projects up to the top of this list.

With more than 40 million people visiting Ranker every month, we are able to offer you data-driven recommendations based on voting across thousands of film & TV polls.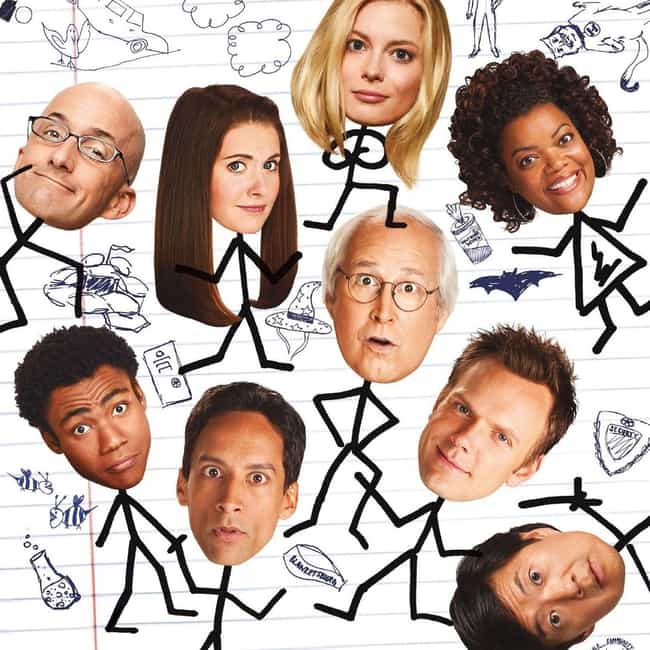 Community is an American television sitcom created by Dan Harmon that premiered on NBC on September 17, 2009. The single-camera series follows an ensemble cast of students at a community college in the fictional town of Greendale, Colorado. It makes heavy use of meta-humor and pop culture references, often parodying film and television clichés and tropes. Community has received acclaim from critics, being ranked in several critics' lists of the best television series in 2010, 2011, and 2012, and has gained a cult following. Following cancellation by NBC in May 2014 after five seasons, Community was renewed for a sixth, 13-episode season by Yahoo! Screen, which premiered on March 17, 2015. ...more on Wikipedia

Is this a good next watch?
see more on Community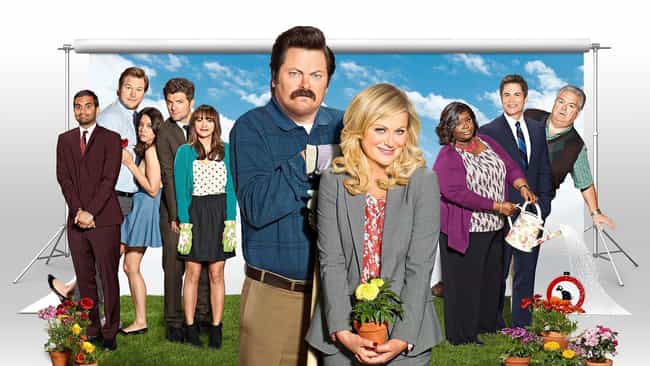 Parks and Recreation is an American television sitcom starring Amy Poehler as Leslie Knope, a perky, mid-level bureaucrat in the parks department of Pawnee, a fictional town in Indiana. Created by Greg Daniels and Michael Schur, the series aired on NBC from April 9, 2009 to February 24, 2015 for 125 episodes over seven seasons. It uses the same filming style used in The Office, with the same implication of a documentary crew filming everyone. The ensemble and supporting cast features Rashida Jones, Aziz Ansari, Nick Offerman, Aubrey Plaza, Paul Schneider, Chris Pratt, Adam Scott, Rob Lowe, Jim O'Heir, Retta, and Billy Eichner, who became a main cast member during the final season. The ...more on Wikipedia

Is this a good next watch?
see more on Parks and Recreation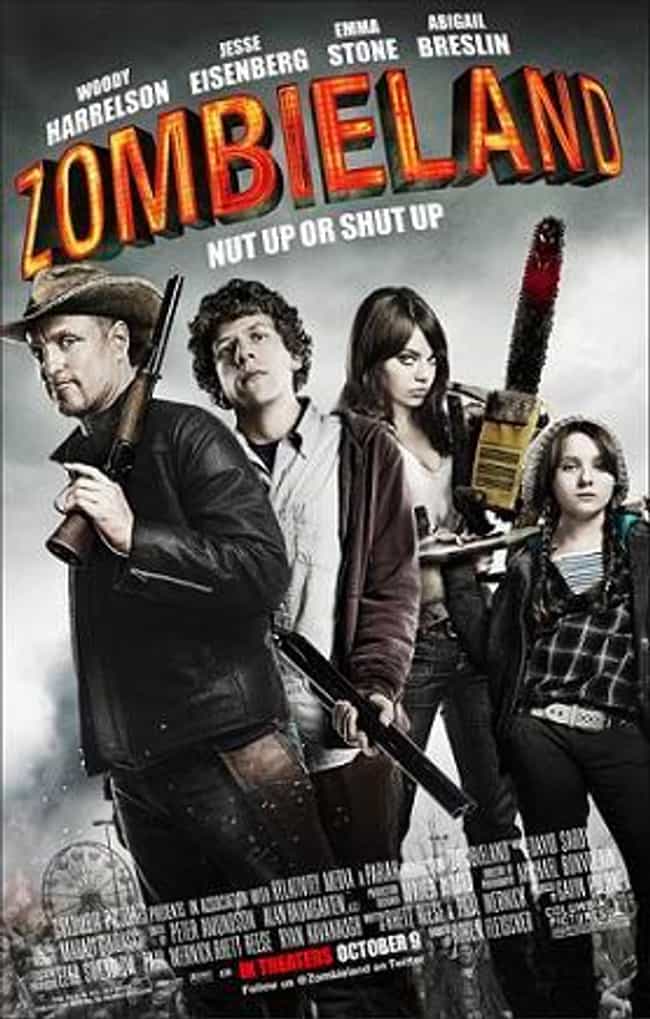 Zombieland is a 2009 American zombie comedy film directed by Ruben Fleischer from a screenplay written by Rhett Reese and Paul Wernick. The film stars Jesse Eisenberg, Woody Harrelson, Emma Stone, and Abigail Breslin as survivors of a zombie apocalypse. Together, they take an extended road trip across the Southwestern United States in an attempt to find a sanctuary free from zombies. ...more on Wikipedia

Is this a good next watch?
see more on Zombieland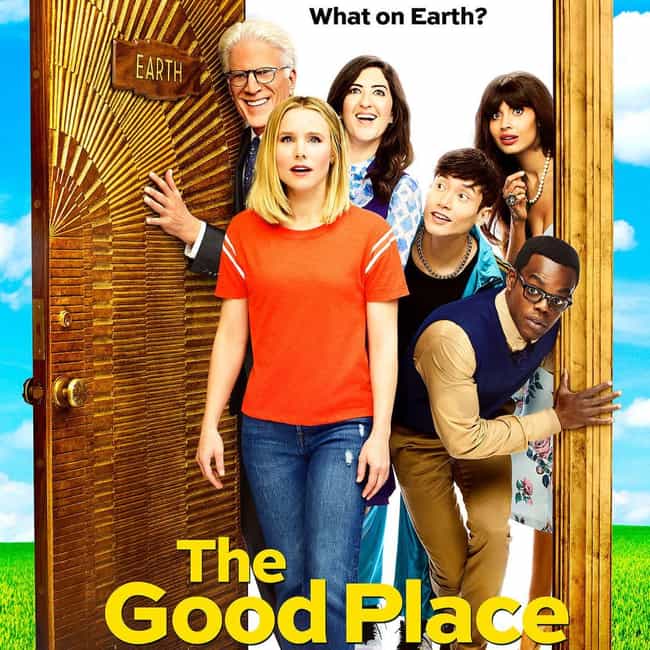 Eleanor Shellstrop (Kristen Bell) wakes up to discover she has entered the afterlife. When she is told by Michael (Ted Danson), her facilitator, that she is in "The Good Place" because of her good deeds by helping get innocent people get off, she realizes there has been a mistake. Now Eleanor will do anything to stay in The Good Place. ...more on Wikipedia
Is this a good next watch?
see more on The Good Place