Watchworthy
What To Watch If You Love 'Castle Rock'

Updated May 14, 2020
832 votes
59 voters
62 items
List Rules Vote up the television series that you know other fans of 'Castle Rock' will love.
Castle Rock is a psychological horror anthology series that garnered the love and affection of hordes of fans thanks to its Stephen King inspired characters and themes, but if you've finished watching the series, there's no need for despair. There are plenty of movies and TV shows to watch if you like Castle Rock and we've compiled the best ones for you right here!
TV shows similar to Castle Rock often feature spooky settings and killer twists. If you're looking for more terrifying TV, American Horror Story is sure to fill the void. Much like Castle Rock, each spooky season offers a new story arc, each more deadly than the last. And if you think there aren't also some good movies like Castle Rock, then think again, because we've found quite a few that are sure to tickle the fancies of even the hardest-to-please fans. Take Doctor Sleep, for instance. This movie is basically Castle Rock if it were about another Stephen King story, and is a great choice for any fan of The Shining.
But you don't have to take our word for it - some of Castle Rock's biggest fans have chimed in and cast their votes for the best movies and TV shows like Castle Rock, and once you've watched, you can cast your votes too!
So what are your favorite movies and TV series like Castle Rock? Vote your favorite programs up to the top of the list.
With more than 40 million people visiting Ranker every month, we are able to offer you data-driven recommendations based on voting across thousands of TV polls.
Data-driven recommendations based on voting from over 40 million monthly visits to Ranker.
Try the free app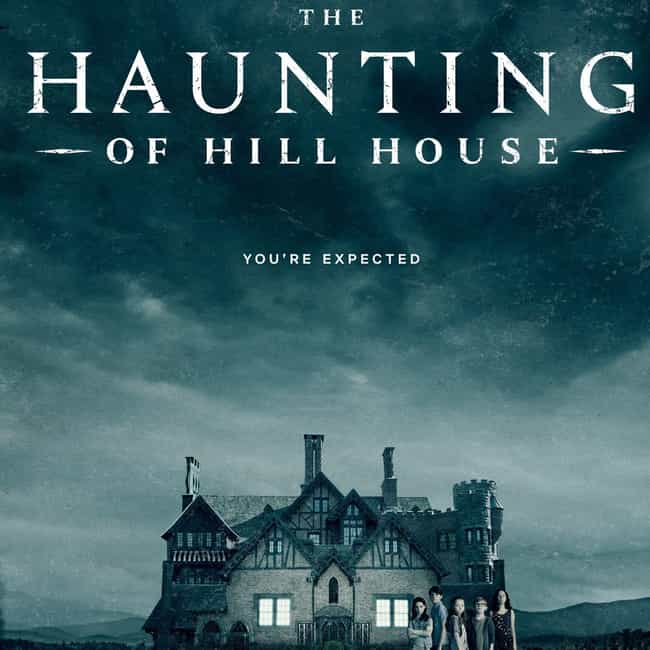 The Haunting of Hill House (Netflix, 2018) is an American supernatural horror television series created by Mike Flanagan, based on the novel by Shirley Jackson. A fractured family confronts haunting memories of their old home and the horrible events that unfolded there. ...more on Wikipedia
Can't wait to watch next?
Where to watch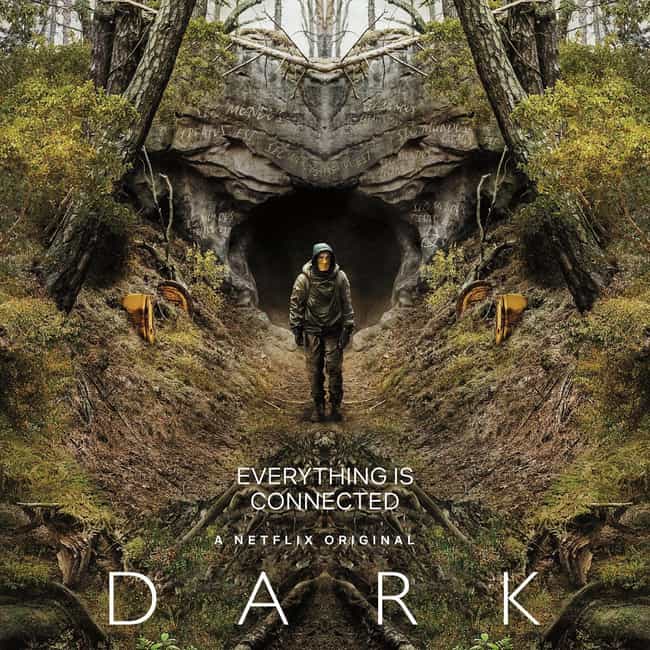 Dark (Netflix, 2017) is a German science fiction thriller web television series created by Baran bo Odar and Jantje Friese. The disappearance of two young children in the German town of Winden brings light to the fractured relationships, double lives, and the dark past of four families living there, revealing a mystery that spans three generations. ...more on Wikipedia
Can't wait to watch next?
Where to watch

all seasons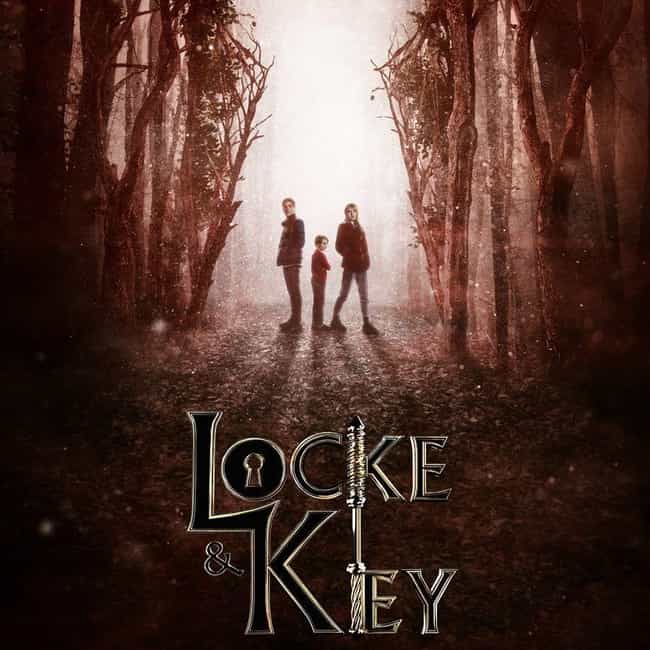 Locke & Key (Netflix, 2020) is an American drama television series based on the comic book series by Joe Hill. After their father is murdered, three children move into a new home where they find mysterious keys that can be used to unlock various doors in magical ways, but soon discover a demonic entity that is also searching for the keys for its own malevolent purposes. ...more on Wikipedia
Can't wait to watch next?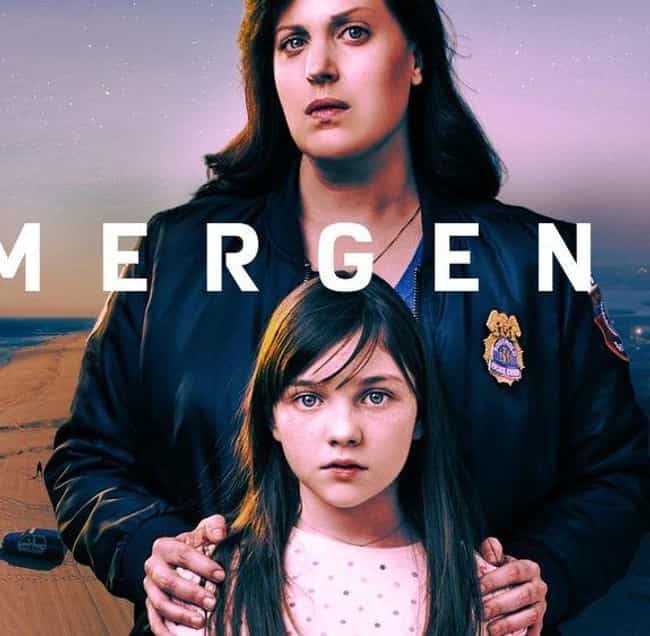 Emergence (ABC, 2019) is an American mystery-themed thriller drama television series created by Tara Butters and Michele Fazekas. Long Island's Peconic Bay police chief, Jo Evans (Allison Tolman), takes in a young child with no memory found near the site of a mysterious accident and the child's mystery becomes more intense than expected while a series of bizarre electronic disruptions and unexplained forces are also at play. ...more on Wikipedia
Can't wait to watch next?