What to Watch
What to Watch If You Love 'Chopped'

List Rules Vote up the films and series you know other fans of 'Chopped' will love. Please don't vote if you haven't seen 'Chopped'.
Every episode of Chopped kept viewers on the edge of their seats with one of the most intense cooking competitions ever, so it's no surprise that you'd be on the hunt for similar shows to watch after bingeing the entire series. Well, search no more, because this list has some of the best recommendations for movies and TV shows similar to Chopped.

Deciding what to watch after Chopped really depends on your mood, but if you're looking for more competitive cooking shows, Cutthroat Kitchen is a hilarious series featuring ridiculous obstacles each chef inflicts upon the others that you'll almost certainly love if you like Chopped.

Some other movies and TV shows like Chopped in this list are movies like Julia & Julia, which tells the tale of famed chef Julia Childs and her struggle to be taken seriously in a male-dominated profession. Top Chef is another good TV series that pits professional chefs against one another through various challenges. Other good TV and movies recommended for Chopped fans include Iron Chef, Master Chef, and Hell's Kitchen.

With more than 40 million people visiting Ranker every month, we are able to offer you data-driven recommendations based on voting across thousands of film & TV polls.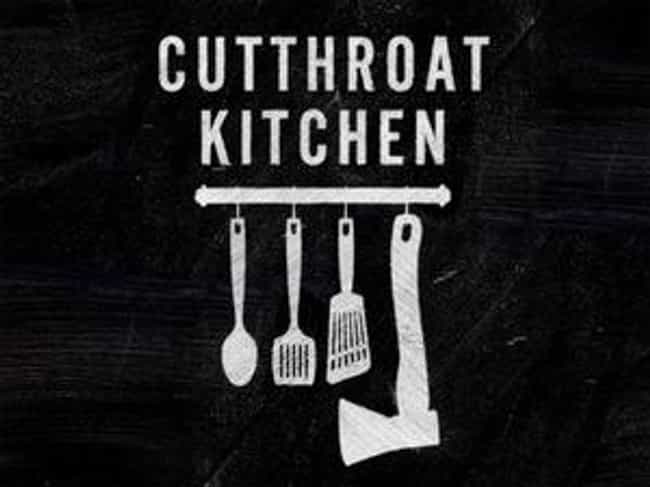 Just how far is a chef willing to go to win a cooking competition? Cutthroat Kitchen hands four chefs each $25,000 and the opportunity to spend that money on helping themselves or sabotaging their competitors. Ingredients will be thieved, utensils destroyed and valuable time on the clock lost when the chefs compete to cook delicious dishes while also having to outplot the competition. With Alton Brown as the devilish provocateur, nothing is out of bounds when money changes hands and we see just how far chefs will go to ensure they have the winning dish. ...more on Wikipedia

Is this a good next watch?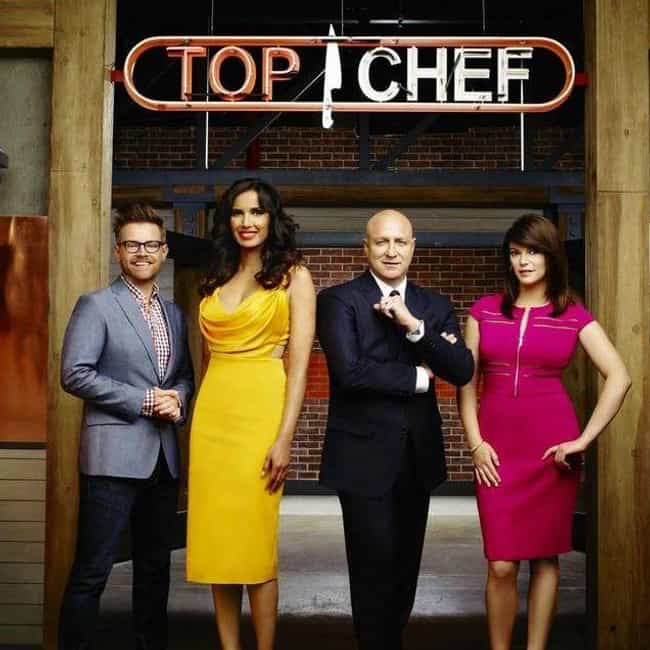 Top Chef is an American reality competition show on the cable television network Bravo, that first aired in 2006, in which chefs compete against each other in culinary challenges. They are judged by a panel of professional chefs and other notables from the food and wine industry with one or more contestants eliminated in each episode. The show is produced by Magical Elves Productions, the same company that created Project Runway. Nine international adaptations of Top Chef have been produced, two of which, the Franco-Belgian Top Chef and the Dutch Topchef, have had four seasons each. In the United States, the show has had two spin-offs: Top Chef: Masters, featuring established, award-winning ...more on Wikipedia

Is this a good next watch?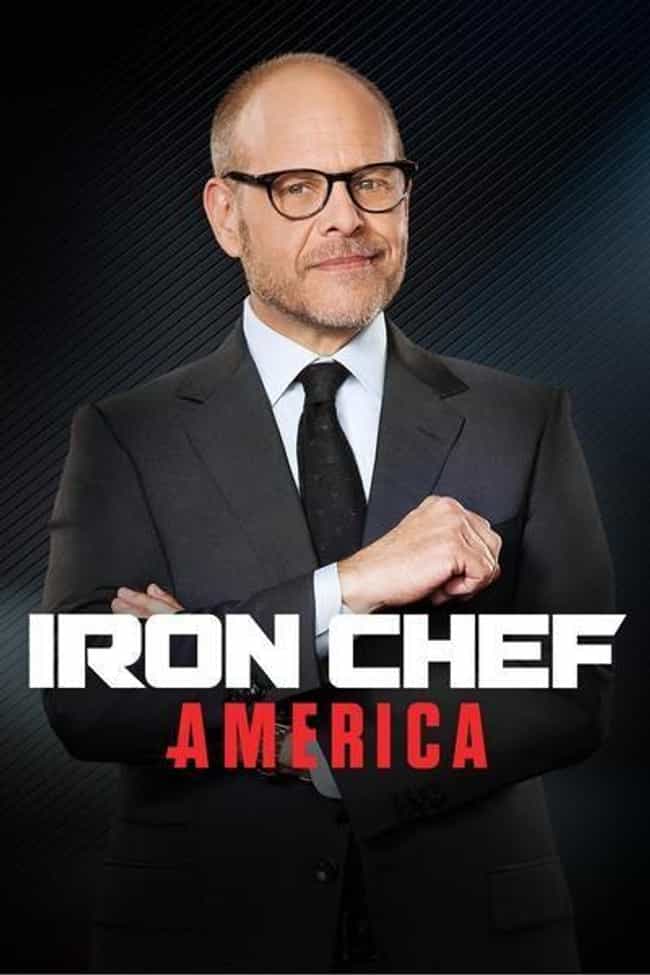 Iron Chef America: The Series is an American cooking show based on Fuji Television's Iron Chef, and is the second American adaptation of the series, following the failed Iron Chef USA. The show is produced by Food Network, which also carried a dubbed version of the original Iron Chef. Like the original Japanese program, the program is a culinary game show. In each episode, a new challenger chef competes against one of the resident "Iron Chefs" in a one-hour cooking competition based on a secret ingredient or ingredients, and sometimes theme. The show is presented as a successor to the original Iron Chef, as opposed to being a remake. The Chairman is portrayed by actor and martial artist Mark ...more on Wikipedia

Is this a good next watch?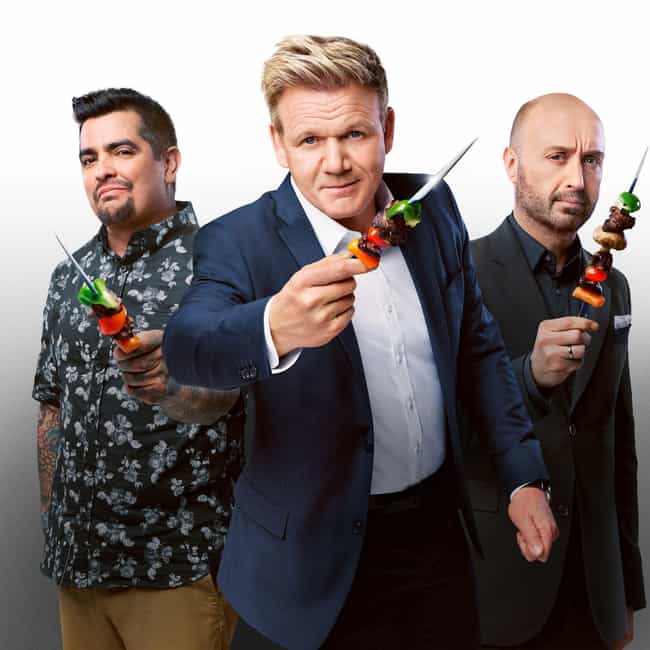 MasterChef (Fox, 2010) is an American competitive cooking reality show based on the original British series. A nationwide search for the best home cooks in America where one of 50 hopefuls will become a culinary star and one of America's "Masterchefs." ...more on Wikipedia

Is this a good next watch?