Entertainment
What To Watch If You Love 'Chuck'

Updated April 10, 2020
424 votes
51 voters
29 items
List Rules Vote up the films and television series that you know other fans of 'Chuck' will love.
If you just finished Chuck and feel like it's left a gaping hole in your life, there's no need to despair. We've compiled this list of movies and TV shows similar to Chuck that are sure to conjure up the same feelings of excitement and pleasure that you had while watching your favorite episodes of Chuck.
With lots of options, including Alias, a show that gave life to Chuck thanks to its cancellation, and even movies like Central Intelligence, a comic film that follows an unwitting civilian who gets caught up in an espionage plot, deciding what to watch after Chuck will really just depend on your mood.
This list of shows Chuck is sorted by fans who've chimed in and voted for their fave movies and TV series that they think other Chuck fans will also love, and the titles included are ordered by their votes. So what are your favorite movies and TV series like Chuck? Vote your favorite programs up to the top of the list.
With more than 40 million people visiting Ranker every month, we are able to offer you data-driven recommendations based on voting across thousands of film & TV polls.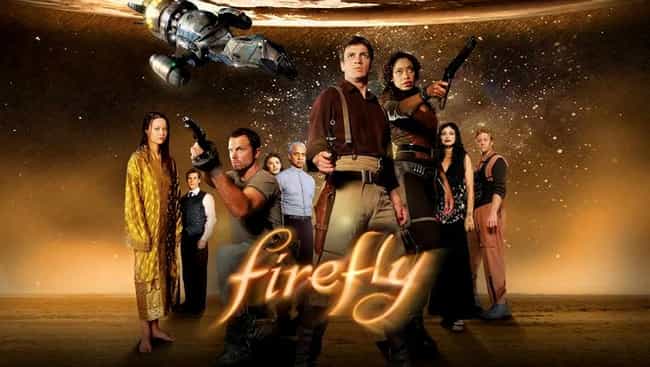 This shortlived space pirate adventure is perfect for the weekend binger after they've finished Chuck.
Firefly is an American space western science fiction drama television series created by writer and director Joss Whedon, under his Mutant Enemy Productions label. Whedon served as an executive producer, along with Tim Minear. The series is set in the year 2517, after the arrival of humans in a new star system and follows the adventures of the renegade crew of Serenity, a "Firefly-class" spaceship. The ensemble cast portrays the nine characters who live on Serenity. Whedon pitched the show as "nine people looking into the blackness of space and seeing nine different things". The show explores the lives of a group of people who fought on the losing side of a civil ...more on Wikipedia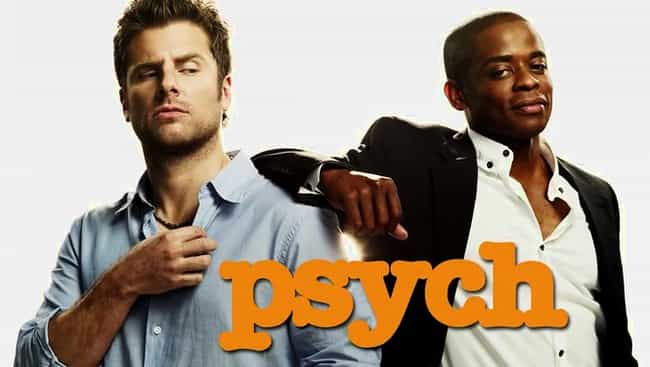 This lighthearted buddy cop series is a great addition to any Chuck fan's library.
Psych is an American detective comedy-drama television series created by Steve Franks and broadcast on USA Network with syndication reruns on ION Television. It is produced by Franks and Tagline Television's Chris Henze and Kelly Kulchak. The series stars James Roday as Shawn Spencer, a young consultant for the Santa Barbara Police Department whose "heightened observational skills" and impressive detective instincts allow him to convince people that he solves cases with psychic abilities. ...more on Wikipedia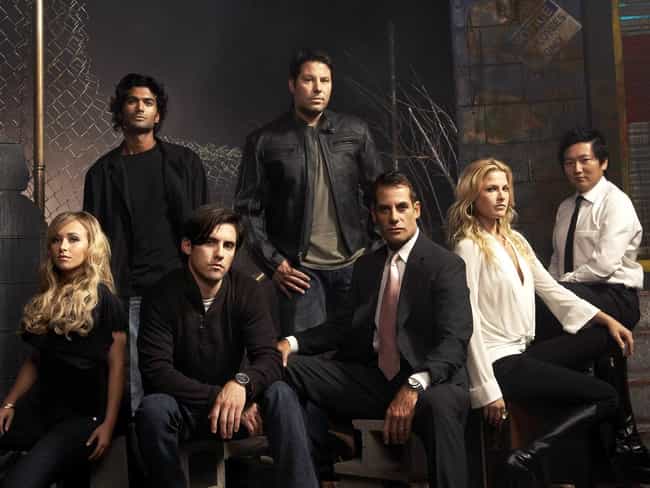 Fans of Chuck will love this series about ordinary people discovering they have superpowers following an eclipse and the forces that try to manipulate them.
Heroes is an American science fiction television drama series created by Tim Kring that appeared on NBC for four seasons from September 25, 2006 through February 8, 2010. The series tells the stories of ordinary people who discover superhuman abilities, and how these abilities take effect in the characters' lives. The series emulates the aesthetic style and storytelling of American comic books, using multi-episode story arcs that build upon a larger, more encompassing narrative. The series was produced by Tailwind Productions in association with Universal Media Studios. It was filmed primarily in Los Angeles, California. Four complete seasons aired, ending on February 8, 2010. The critically ...more on Wikipedia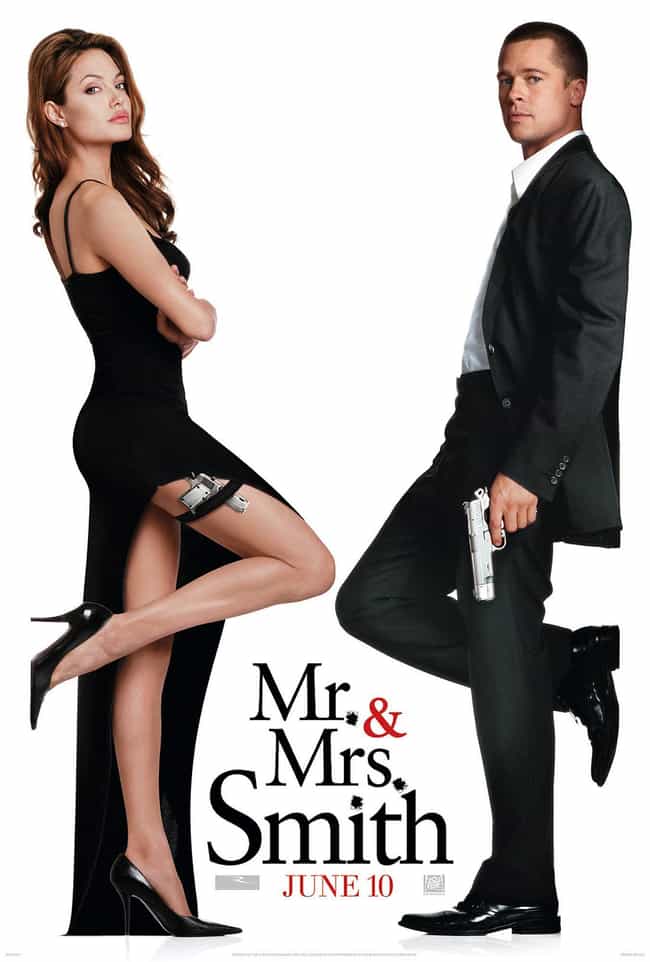 Fans of Chuck will love this sexy and action-packed comedy film.
Mr. & Mrs. Smith is a 2005 American action comedy film directed by Doug Liman. Bored upper-middle class married coupleJohn (Brad Pitt) and Jane Smith (Angelina Jolie) learn that they are agents belonging to competing agencies, and that they have been assigned to take each other out. ...more on Wikipedia