Entertainment
What to Watch If You Love 'Curb Your Enthusiasm'

List Rules Vote up the films and series you know other fans of 'Curb Your Enthusiasm' will love. Please don't vote if you haven't seen 'Curb Your Enthusiasm'.
Wondering what to watch after Curb Your Enthusiasm? If the comedy series has you hungry for more hilarious antics, you're in luck! Since the public fascination with sitcoms isn't ceasing any time soon, there are loads of other movies and TV shows like Curb Your Enthusiasm ready for you to start bingeing.

If you're on the hunt for movies and TV shows similar to Curb Your Enthusiasm, Seinfeld is a great TV series about the life of a stand-up comic, but more than that, it was co-created by Larry David and one of the characters was based on him, which makes it the perfect comedy to watch. Veep is another great show, with the same comedic style familiar to fans of Curb Your Enthusiasm.

For fans of Curb Your Enthusiasm looking for good movie recommendations, Office Space is a workplace comedy about what it's like to work in a dead-end job with the worst bosses imaginable. Other good movies and shows featured on this list include Arrested Development, It's Always Sunny in Phildalphia, and Superbad.

If you have a favorite movie or TV series like Curb Your Enthusiasm on this list, give the project a thumbs up!

With more than 40 million people visiting Ranker every month, we are able to offer you data-driven recommendations based on voting across thousands of film & TV polls.
Seinfeld is an American television sitcom that originally ran for nine seasons on NBC from July 5, 1989, to May 14, 1998. It was created by Larry David and Jerry Seinfeld, the latter starring as a fictionalized version of himself. Set predominantly in an apartment block in Manhattan's Upper West Side in New York City, the show features a handful of Jerry's friends and acquaintances, particularly best friend George Costanza, former girlfriend Elaine Benes, and neighbor across the hall Cosmo Kramer. Seinfeld was produced by Castle Rock Entertainment. In syndication the series has been distributed by Sony Pictures Television since 2002. It was largely co-written by David and Seinfeld with ...more on Wikipedia

Is this a good next watch?
see more on Seinfeld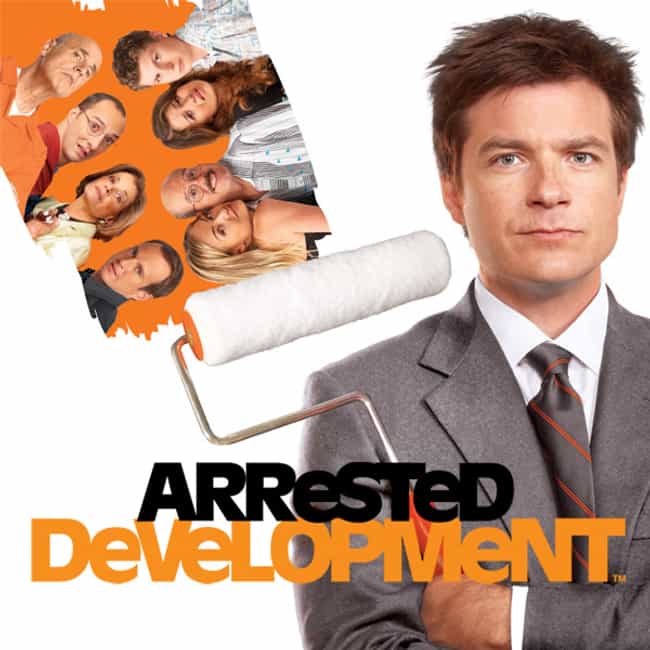 Arrested Development is an American television sitcom created by Mitchell Hurwitz, which originally aired on Fox for three seasons from November 2, 2003 to February 10, 2006. A fourth season of 15 episodes was released on Netflix on May 26, 2013. The show follows the fictitious Bluth family, a formerly wealthy and habitually dysfunctional family. It is presented in a continuous format, incorporating handheld camera work, narration, archival photos, and historical footage. Ron Howard serves as an executive producer and the series' uncredited narrator. Set in Newport Beach, California, Arrested Development was filmed primarily in Culver City and Marina del Rey. Since its debut in 2003, the ...more on Wikipedia

Is this a good next watch?
see more on Arrested Development
Silicon Valley is an American television sitcom created by Mike Judge, John Altschuler and Dave Krinsky. The series focuses on six young men who found a startup company in Silicon Valley. The series premiered on April 6, 2014, on HBO. The first season consisted of eight episodes. HBO renewed the series for a second season, which premiered on April 12, 2015. On April 13, 2015, HBO renewed Silicon Valley for a third season. ...more on Wikipedia

Is this a good next watch?
see more on Silicon Valley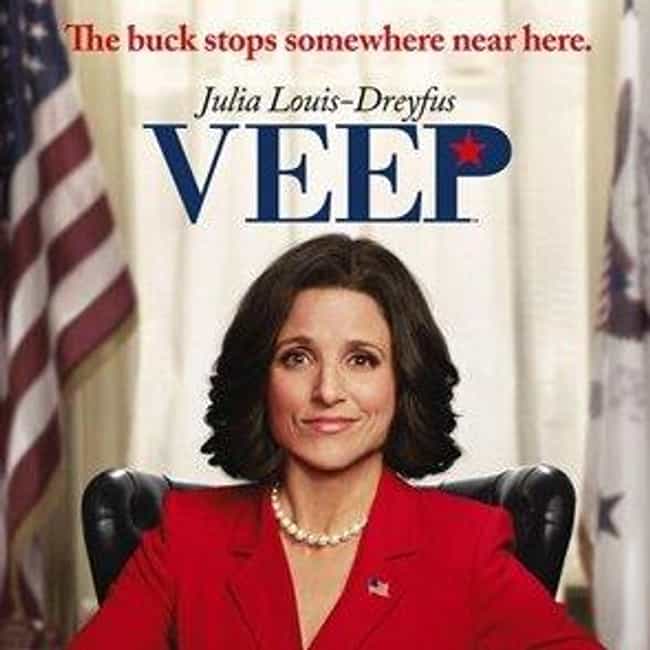 Veep is an HBO television comedy series, starring Julia Louis-Dreyfus, set in the office of Selina Meyer, a fictional Vice President, and subsequent President, of the United States. The series is a spin-off set in the same universe as The Thick of It also created by Armando Iannucci. He also created the Academy Award-nominated film In the Loop, which starred several Veep cast members alongside several Thick of It cast members. Veep premiered on HBO on April 22, 2012, with an eight-episode season. This was followed by a second season of ten episodes debuting on April 14, 2013. On May 1, 2013, HBO renewed Veep for a ten-episode third season that began on April 6, 2014. On April 21, 2014, HBO ...more on Wikipedia

Is this a good next watch?
see more on Veep