Entertainment
What to Watch If You Love 'Doctor Who'

326 votes
38 voters
45 items
List Rules Vote up the films and series you know other fans of Doctor Who will love. Please don't vote if you haven't seen Doctor Who.
Doctor Who is not just a television show, it's an institution. With more than 50 years of amazing episodes, the Doctor has become a part of the worldwide pop culture zeitgeist, which makes the series almost incomparable to anything else. If you're searching for ideas about what to watch after Doctor Who, these TV shows and movies are a great place to start. The best movies and shows like Doctor Who feature good science fiction, often time travel, and incredible wit. In this list, you'll find everything from The Orville to Star Trek to Harry Potter and the Philosopher's Stone.

What programs will you vote to the top of this list? Maybe you're a fan of Galaxy Quest, a similar science fiction film that makes fun of the genre while still managing to tell an amazing story. If you're looking for more sci-fi, Firefly is an amazing TV series to dive into space-based science fiction better than most. Some of the other notable movies and shows to watch if you like Doctor Who include Stargate: SG1, Star Trek: The Next Generation, and Sherlock.

Which shows and movies are the best for Doctor Who fans? Vote up the ones you would recommend to other fans, and be sure to check out the titles you haven't seen yet.

With more than 40 million people visiting Ranker every month, we are able to offer you data-driven recommendations based on voting across thousands of film & TV polls.
back to page 1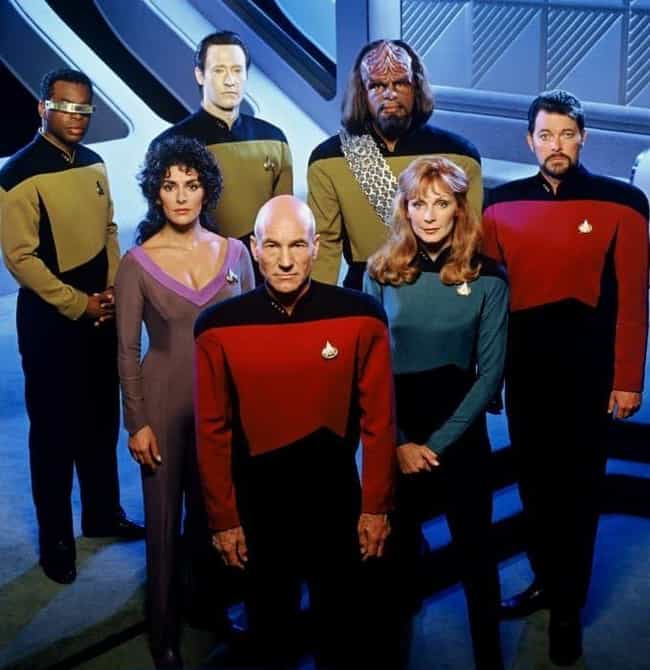 Star Trek: The Next Generation is an American science fiction television series created by Gene Roddenberry twenty-one years after the original Star Trek series debuted in 1966. Roddenberry, Maurice Hurley, Rick Berman and Michael Piller served as executive producers at different times throughout the production. The series involves a starship named the Enterprise and is set in the nearby regions of the Milky Way galaxy. The first episode takes place in the year 2364, 100 years after the start of the five-year mission described in the original series, which began in 2264. It features a new cast and a new starship Enterprise. An introductory statement, performed by Patrick Stewart and featured ...more on Wikipedia

Is this a good next watch?
see more on Star Trek: The Next Generation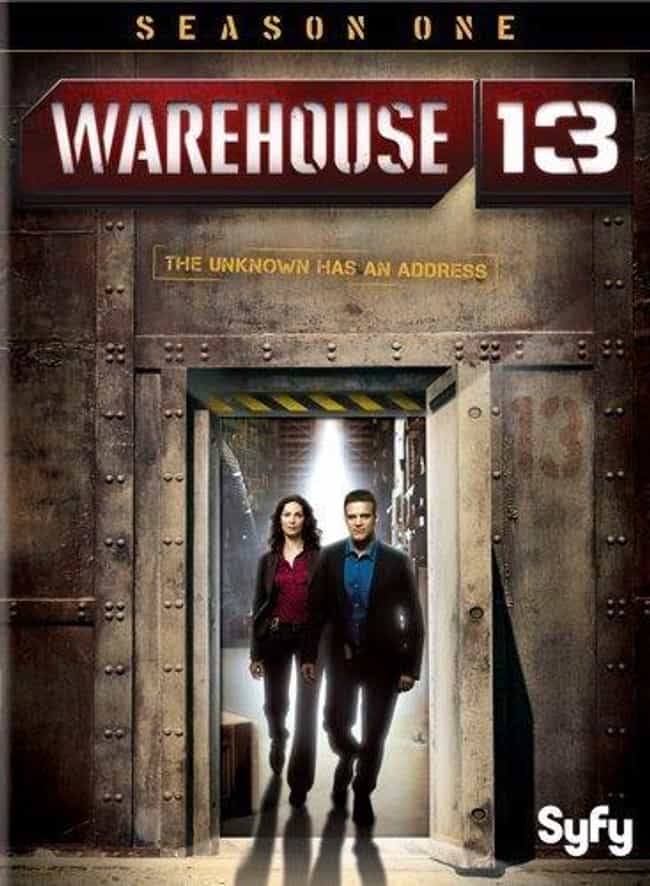 Warehouse 13 is a U.S. television science fiction series that premiered on July 7, 2009, on the Syfy network. Executive-produced by Jack Kenny and David Simkins, the dramatic comedy from Universal Media Studios is said to have borrowed much from the American-Canadian horror television series Friday the 13th: The Series, and has been described as "part The X-Files, part Raiders of the Lost Ark and part Moonlighting." The series premiere was Syfy's third largest debut to date, garnering 3.5 million viewers. The first six episodes were all among the top ten highest rated series episodes on Syfy. Episode 6, "Burnout", drew 4.4 million viewers, setting the record for Syfy's highest rated show. ...more on Wikipedia

Is this a good next watch?
see more on Warehouse 13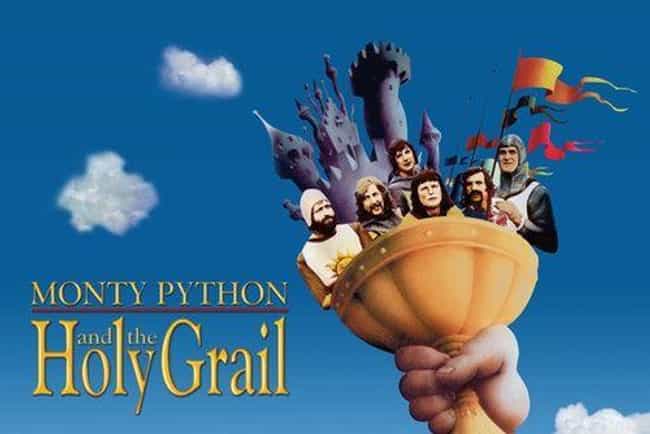 Monty Python and the Holy Grail is a 1975 British comedy film written and performed by the comedy group of Monty Python, and directed by Gilliam and Jones. It was conceived during the hiatus between the third and fourth series of their popular BBC television programme Monty Python's Flying Circus. In contrast to the group's first film, And Now for Something Completely Different, a compilation of sketches from the first two television series, Holy Grail was composed of new material, and is therefore considered the first "proper" film by the group. It generally parodies the legend of King Arthur's quest to find the Holy Grail. The film was a success on its initial release, and Idle used the ...more on Wikipedia

Is this a good next watch?
see more on Monty Python and the Holy Grail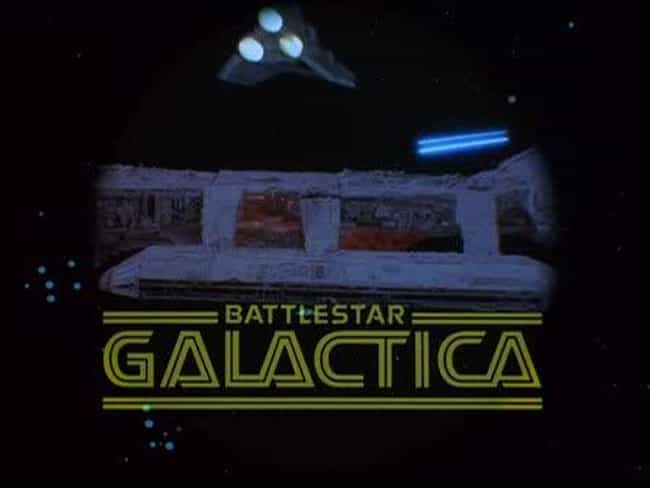 Battlestar Galactica is an American science fiction television series, created by Glen A. Larson, that began the Battlestar Galactica franchise. Starring Lorne Greene, Richard Hatch and Dirk Benedict, it ran for one season in 1978–79. After cancellation, its story was continued in 1980 as Galactica 1980 with Adama, Lieutenant Boomer and Boxey being the only continuing characters. Books have been written continuing the stories. The series was remade in 2003, beginning with a three-hour mini-series followed by a weekly series which ran from 2004–2009. A feature film remake is also planned, to be directed by Bryan Singer with production input from original series creator Glen A. Larson. ...more on Wikipedia

Is this a good next watch?
see more on Battlestar Galactica