watchworthy
presents
What To Watch If You Love 'Drunk History'

With A-list guest stars, an incredible premise, and plenty of booze, it's hard to imagine a universe in which Drunk History wouldn't become incredibly popular. Can you really count yourself a fan of comedy if you don't tune in to watch Will Ferrell play Abraham Lincoln, or Jack Black play Elvis Presley, or Weird Al Yankovic play Adolf Hitler? The show dramatizes real moments in history retold only somewhat accurately by very drunk "historians," and with Season 6B dropping on Hulu on October 5, you can bet that it'll be one of the most binged shows on the web.
But what do you do when the well is all dried up - just wait for season 7? If you're as impatient as we are and need some laughs to tide you over until then, WatchWorthy has you covered. This list of TV recommendations features not just the comedy shows that Drunk History fanatics tend to love most, but the dramas and thrillers that seem to share a fanbase with the Funny Or Die webseries-turned-TV phenomenon. Based on the votes hundreds of Drunk History viewers like you cast on Ranker, we've determined the shows and movies they're statistically most likely to enjoy. We also have data on the people who liked each separate item on the list and have provided a quick list of shows that fans of those items also enjoyed.
Once you've burned through every last episode of Season 6B on Hulu, take a look at the offerings on this list and decide which one is most likely to appeal to your unique tastes. You can also check out this sweet infographic we designed to make recommended viewing even easier to find for Drunk History fans.
Data-driven recommendations based on voting from over 40 million monthly visits to Ranker.
Try the free app
Drunk History

fans are

10X more likely

to love

Man Seeking Woman

Man Seeking Woman is a comedy that blurs the line between sitcom and sketch. Based on the writing of humorist Simon Rich, each episode throws all the absurd rituals involved in modern dating into relief. Courtship becomes a political campaign, lovers' quarrels are staged as Japanese monster movies, and a destination wedding becomes a literal journey through hell.

Starring Jay Baruchel and Eric Andre, Man Seeking Woman effortlessly weaves hilarious fantasy with the cold hard truth - no wonder Drunk History fans love it so much.
Ranker data tells us that people who like these shows tend to also like

Man Seeking Woman

: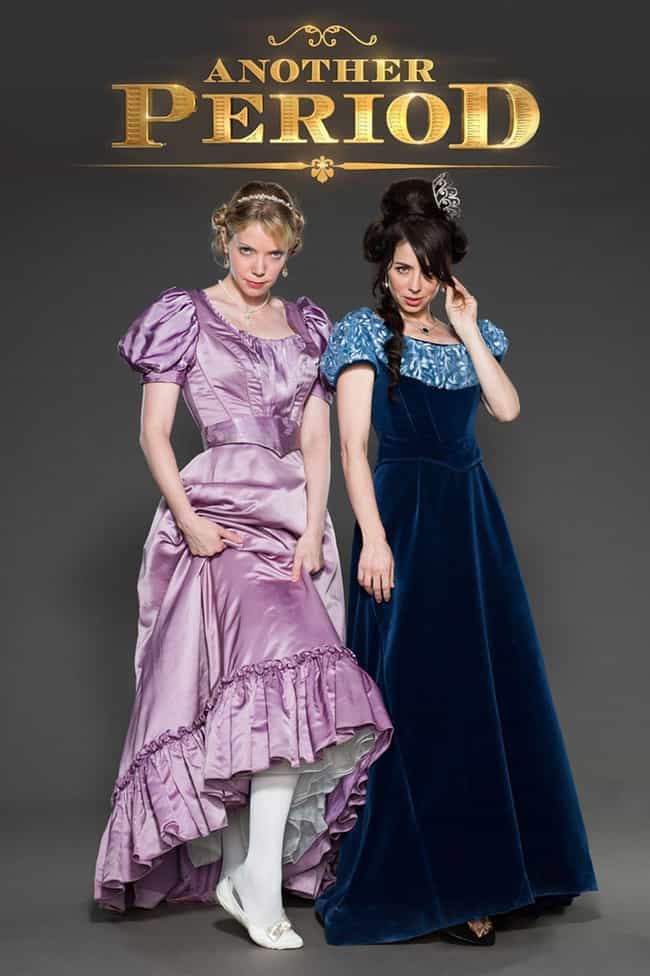 Drunk History

fans are

9X more likely

to love

Another Period

Another Period is a comedy that takes a character archetype very familiar in our own era - the vapid, materialist, Kardashian-like fame hound - and places them a hundred years in the past. Natasha Leggero and Riki Lindhome star as wealthy heiresses trying to become famous at the turn of the 20th century, despite not having any discernible skills or talents.

The Drunk History parallels here are obvious: all the casual vulgarity we're used to today being projected onto supposedly simpler, more innocent times. If the premise itself isn't enough to grab you, check it out for an amazing turn by Mad Men's Christina Hendricks as a doomed antagonist who plots on inheriting the family fortune.
Ranker data tells us that people who like these shows tend to also like

Another Period

: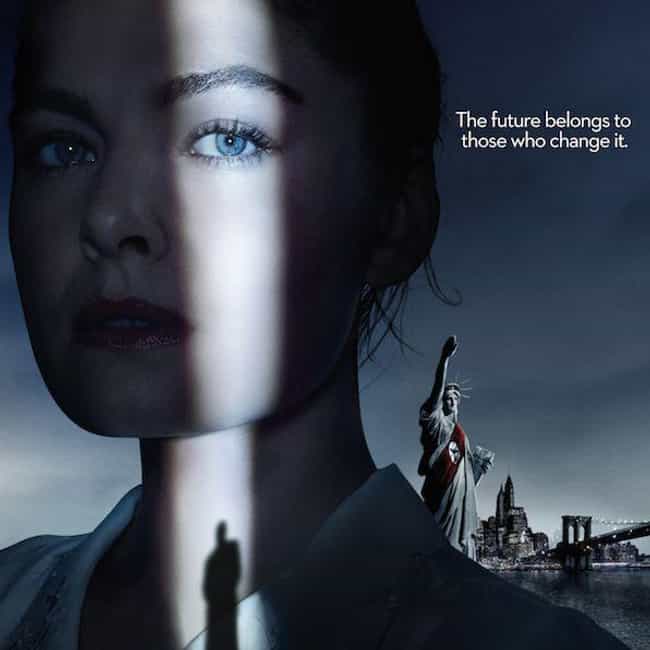 Drunk History

fans are

9X more likely

to love

The Man in the High Castle

To be clear, unless you have a very eccentric sense of humor, The Man in the High Castle is not going to make you laugh like Drunk History does. But seeing as how High Castle imagines an America controlled by the Third Reich and Imperial Japan, it holds a clear appeal for those with an interest in history.

The Man in the High Castle is based on the bestselling novel by Philip K. Dick, and as one of Amazon Prime's most popular original shows, fans seem to think it lives up to its source material.
Ranker data tells us that people who like these shows tend to also like

The Man in the High Castle

: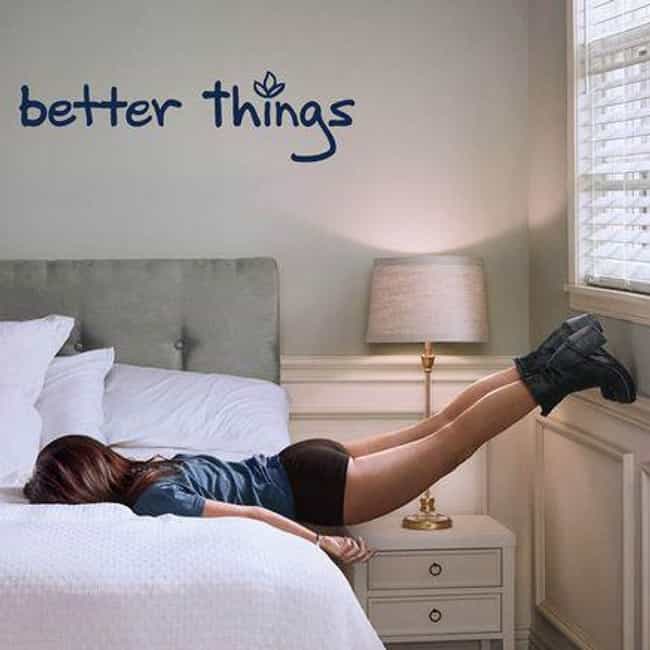 Drunk History

fans are

9X more likely

to love

Better Things

Pamela Adlon is probably best known for her turns on Louis C.K.'s TV shows - both Louis and its more traditional, three-camera predecessor, Lucky Louis. In Better Things, Adlon proves herself more than capable of playing the comedic lead in a show co-created by herself and C.K.

The show shares Louis's dark tone and interest in single parenthood, but with a comic pathos that only Adlon is really capable of delivering. Viewers looking for a take on feminism and parenthood that is incisive and pointed without being preachy should look no further than Better Things.
Ranker data tells us that people who like these shows tend to also like

Better Things

: