Watchworthy
What To Watch If You Love 'Eureka'

Updated June 14, 2020
413 votes
32 voters
54 items
List Rules Vote up the television series that you know other fans of 'Eureka' will love.
If you just finished Eureka and feel like it's left a gaping hole in your life, there's no need to despair. We've compiled this list of TV shows similar to Eureka that are sure to conjure up the same feelings of scientific wonder that you had while watching your favorite episodes of Eureka.
With lots of options, including Warehouse 13, a show that gave life to Eureka thanks to its whimsical take on science fiction, and even movies like Downsizing, a sci-fi comedy set in a "small" community, deciding what to watch after Eureka will really just depend on your mood.
This list of shows Eureka is sorted by fans who've chimed in and voted for their fave movies and TV series that they think other Eureka fans will also love, and the titles included are ordered by their votes. So what are your favorite movies and TV series like Eureka? Vote your favorite programs up to the top of the list.
With more than 40 million people visiting Ranker every month, we are able to offer you data-driven recommendations based on voting across thousands of film & TV polls.
Data-driven recommendations based on voting from over 40 million monthly visits to Ranker.
Try the free app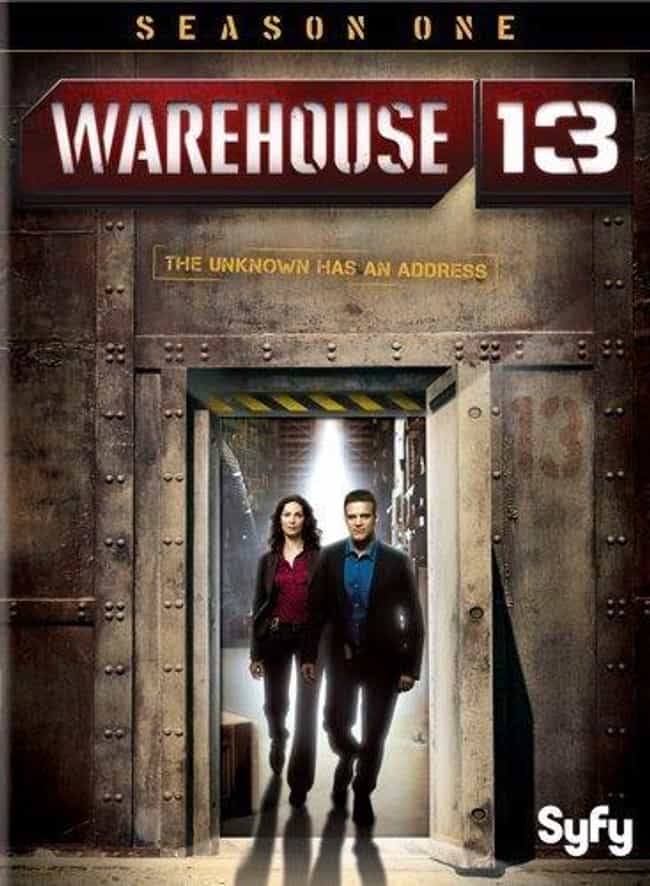 Warehouse 13 is a U.S. television science fiction series that premiered on July 7, 2009, on the Syfy network. Executive-produced by Jack Kenny and David Simkins, the dramatic comedy from Universal Media Studios is said to have borrowed much from the American-Canadian horror television series Friday the 13th: The Series, and has been described as "part The X-Files, part Raiders of the Lost Ark and part Moonlighting." The series premiere was Syfy's third largest debut to date, garnering 3.5 million viewers. The first six episodes were all among the top ten highest rated series episodes on Syfy. Episode 6, "Burnout", drew 4.4 million viewers, setting the record for Syfy's highest rated show. ...more on Wikipedia
Is this a good next watch?
Where to watch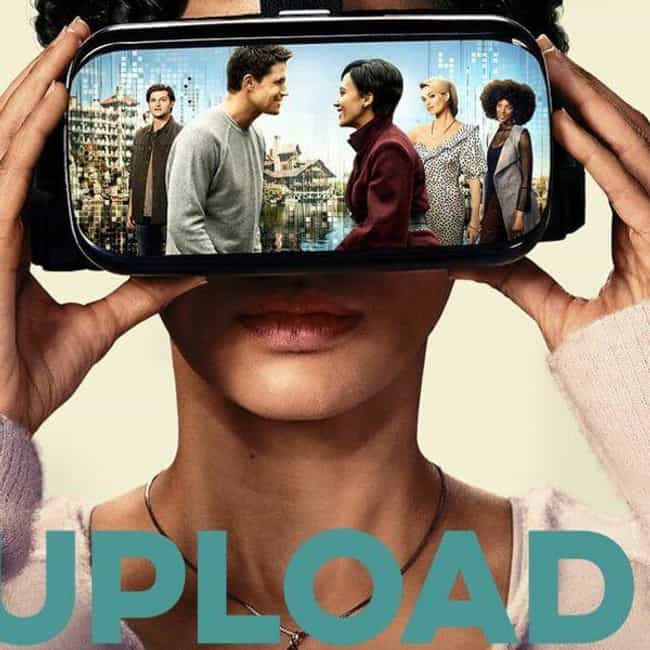 Upload (Amazon Video, 2020) is an American science fiction comedy satire television series created by Greg Daniels. In the future, Nathan (Robbie Amell) meets his early death, and is uploaded into the afterlife of his choice where he is greeted by Nora (Andy Allo). Nathan grows accustomed to life away from his loved ones, and the alive Nora struggles to stay afloat working her job alongside Nathan in the afterlife. ...more on Wikipedia
Is this a good next watch?
Where to watch
all seasons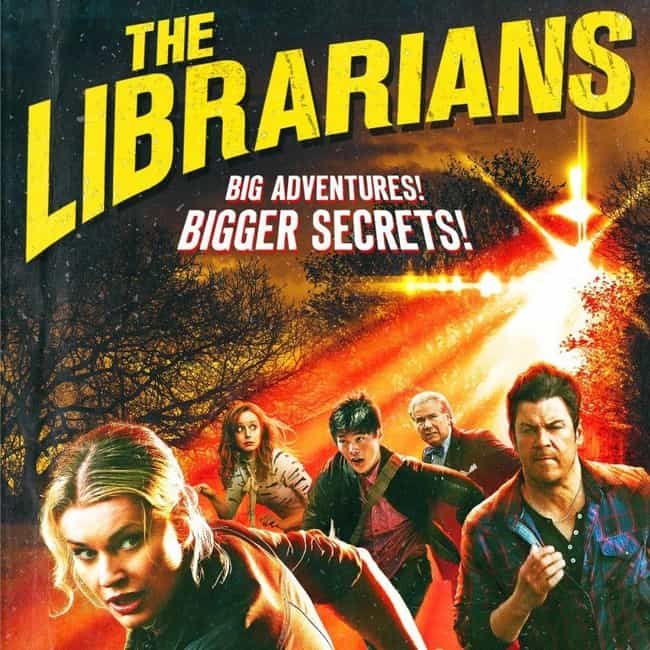 The Librarians (TNT, 2014) is an American fantasy-adventure television series developed by John Rogers, and a spinoff of the film series. A group of librarians set off on adventures in an effort to save mysterious, ancient artifacts. ...more on Wikipedia
Is this a good next watch?
Where to watch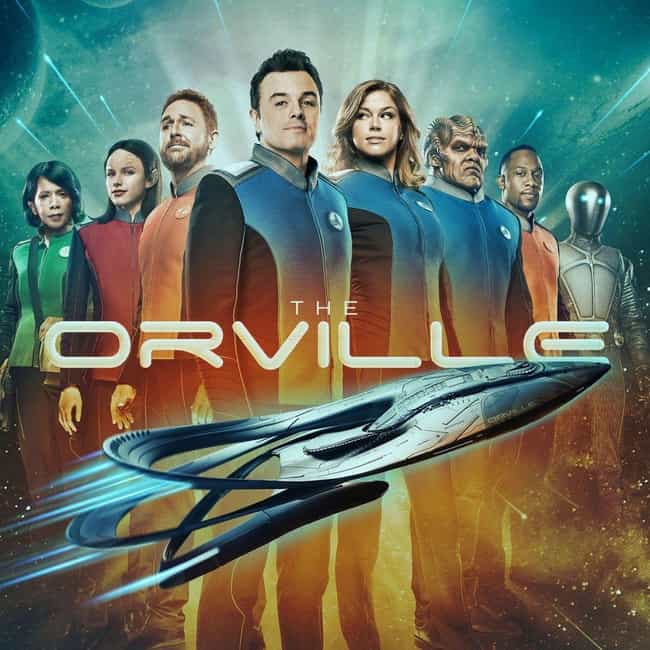 The Orville (Fox, 2017) is a science fiction comedy-drama series created by Seth MacFarlane. Ed Mercer (MacFarlane) is captain of the U.S.S. Orville (ECV-197), a mid-level exploration starship 400 years in the future. His ex-wife Kelly (Adrianne Palicki) is first officer, and best friend Gordon (Scott Grimes) is the helmsman of the ship. The series moved to Hulu for its third season. ...more on Wikipedia
Is this a good next watch?
Where to watch